The Power of Social Media
Social media offers a host of benefits to businesses, whether they are fully-fledged companies or new within the industry: Facebook, Instagram, Twitter, LinkedIn and TikTok allow for brand community growth, targeted reach and close-knit customer service, with direct and instant communication between brands and customers. Social media can also assist in your SEO efforts, as Google includes social media presence as a factor in their rankings. The results for brand exposure and profits can be astounding.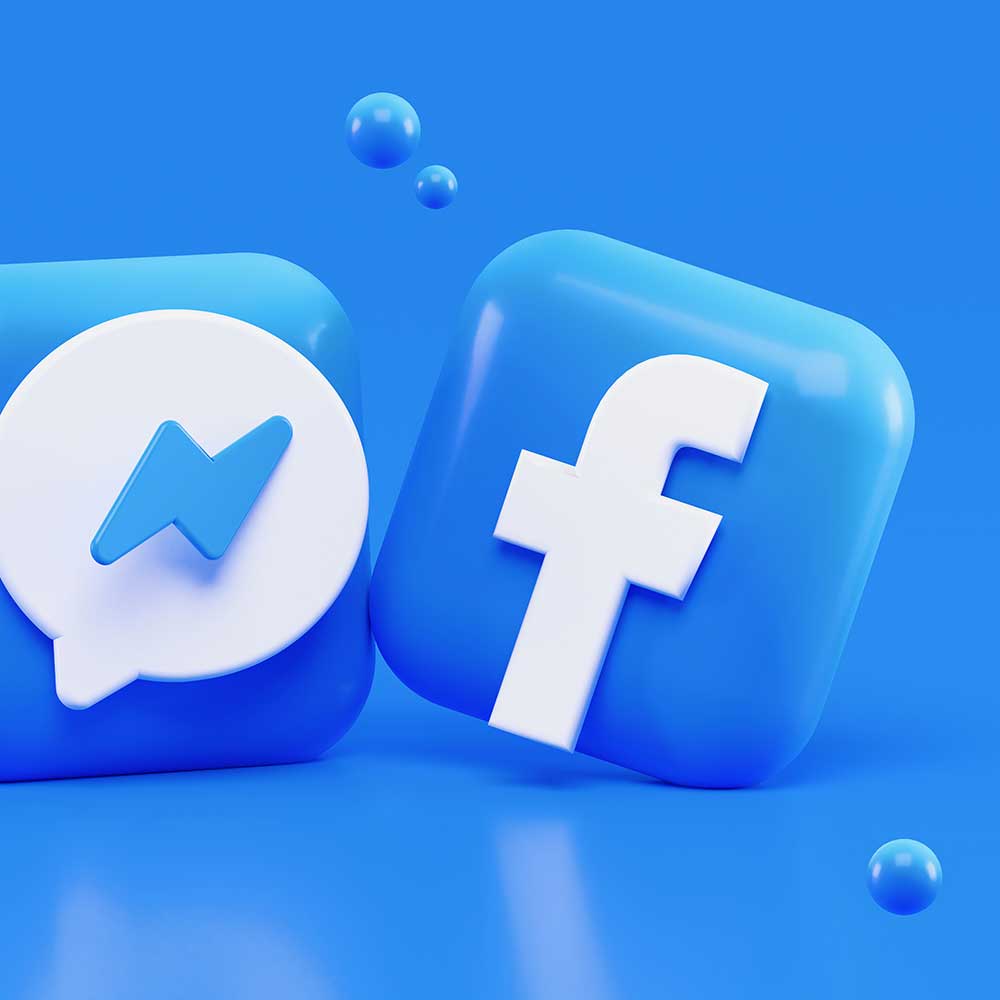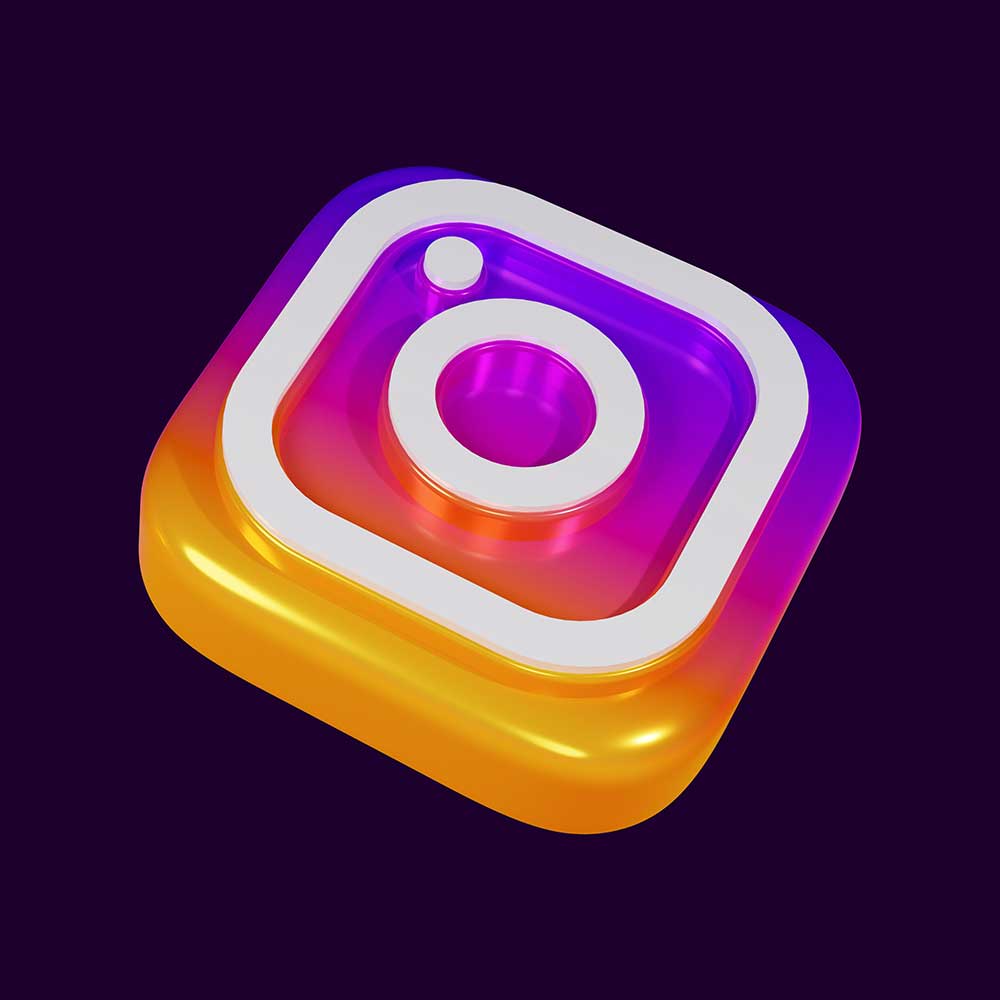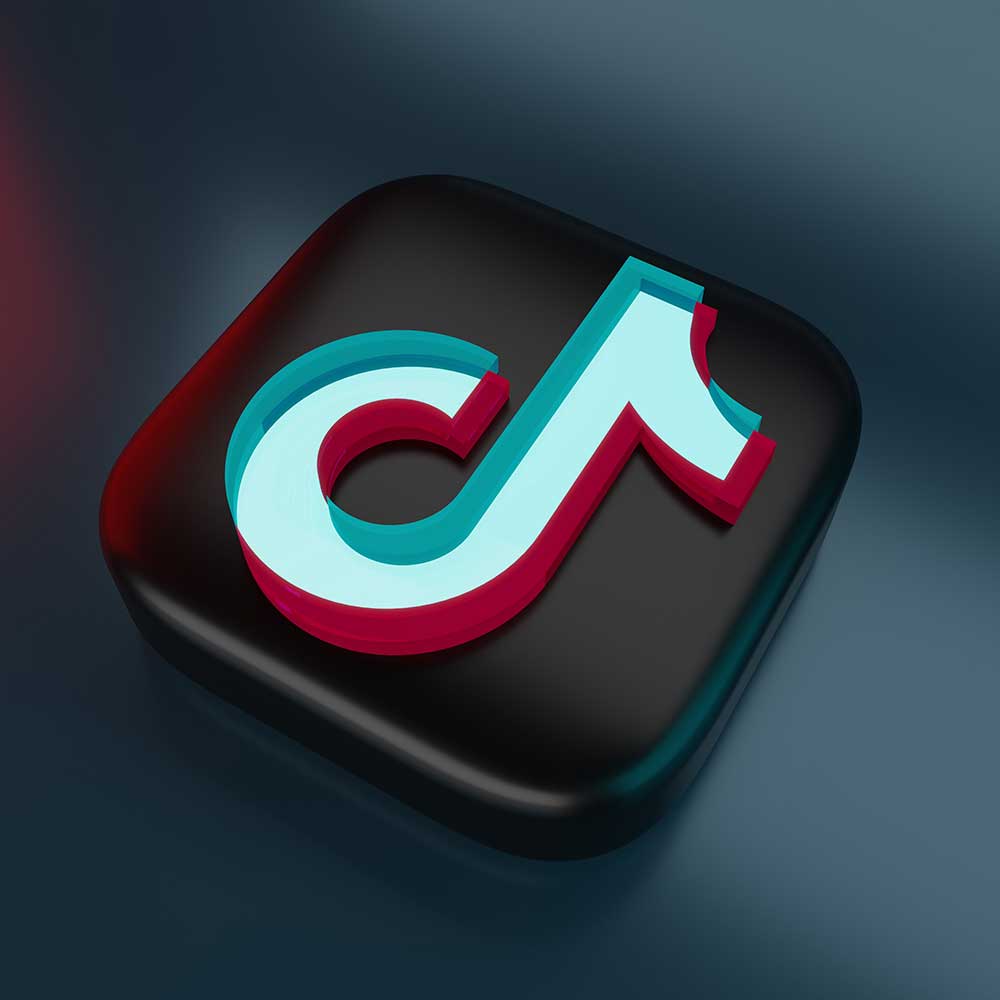 The many faces of social media marketing
Influencer Marketing
Gymshark, one of the world's most successful and recognisable fitness-wear brands, was launched by Ben Francis in 2011 from his student bedroom, with nothing more than a sewing machine and screen printer. As of 2021, the company was valued at an astonishing £1bn, employing a team of over 1000 people, and becoming the first DTC (direct-to-consumer) brand in the UK to achieve Unicorn status with no external funding. How, then, was Gymshark transformed from kitchen-table start-up into one of Britain's fastest growing businesses?
Before it was even a recognised concept, Gymshark adopted influencer marketing, appointing the most influential fitness influencers on Instagram as brand ambassadors or "Gymshark athletes". In doing so, they have succeeded in creating a community, rather than a pushy sales strategy. The benefits of this modern marketing phenomenon are numerous: (1) it rapidly builds credibility and trust; (2) it improves brand awareness; and (3) it allows your brand, products and services to effectively reach your target audience. For example, in November 2020, 1353 influencers made 3390 posts mentioning the Gymshark account, reaching an estimated 16.5m people. Even the most unlikely businesses, such as this one-man Salford-based valeting company, have cashed in on influencer and celebrity endorsements.
TIP: Create content that people want to engage with, rather than merely showcasing a given product or service.
PrettyLittleThing's Founder and CEO , Umar Kamani, has said that, "we don't have expensive brick and mortar retail estate and we don't do costly TV advertising. Instead, we use the wonder of Social Media." Through attractive and professional photographic and video content, giveaways, hashtag campaigns and the endorsements of carefully selected influencers and celebrities, PLT has cultivated an Instagram followership of 18.8m people.
Google reviews
Google reviews may not seem particularly powerful, however they can work wonders in increasing your business' digital visibility and credibility – the former because reviews enable businesses to rank high in local SEO, and the latter because reviews emphasise a company's transparency. A survey by Bright Local found that more consumers use Google to evaluate businesses than ever before – in 2021, 81% did, in contrast to 63% in 2020. Significantly, 89% of surveyed consumers said they were "highly" or "fairly" likely to use a business that responds to all of its online reviews, which demonstrates the importance of addressing even negative reviews in a calm and measured way.
TIP: Firstly, ensure that you verify your business profile through Google.
This enables your business information to show up on Maps, Search and other Google Services. Secondly, remind customers to leave reviews by creating and sharing a link. Thirdly, reply to all reviews in order to build customer trust.
Instagram and Facebook
Facebook will prove to be an excellent marketing tool for businesses, especially SMEs hoping to target a predominantly local audience. From beauty salons to hospitality venues, companies can benefit from local Facebook groups to promote their services, publicise availability, and advertise special offers and discounts. Facebook also benefits from the largest user platform, with two billion users – 1.2 billion of which are active every day, and 1 billion of which use groups every month.
As a photo and video sharing social networking site, Instagram may well be a useful tool if your business would lend itself well to striking visual marketing, such as those selling physical products or luxury non-essential services. It would also be an ideal marketing channel for businesses whose target audience is predominantly young and female, given that 68% of Instagrammers are female and most UK Instagram users are aged between 25 and 34. A case study. Before it had even launched its flagship products on its website, Glossier, the viral beauty and skincare e-commerce brand, had already cultivated a cult following on Instagram and on the owner's beauty blog – Into the Gloss. Now, as a business turning over $20 million per annum, Glossier has demonstrated just how successful the content to commerce leap can be.
TIP: Ensure that you are shaping your online content to suit your target audience.
Nandos know social media as well as they know chicken, and they have excelled in shaping their Facebook content to fit their young customer base. They send out GCSE and A-level good luck messages and host Bestival ticket giveaways. They also interact with their fans on a personal level, lending a human face to a company with an annual turnover of £1bn.
LinkedIn
LinkedIn is an underutilized platform, with most businesses channelling their resources towards the big three – Facebook, Instagram and Twitter. However, according to LinkedIn, the average conversion rate for lead generation adverts is 13%, which compares favourably to Facebook adverts' average conversion rate of 9%. Moreover, as a professional networking site, LinkedIn is particularly well-adapted for B2B marketers, with a recent survey showing that the platform is responsible for 80% of their social media leads.
There are many different LinkedIn advert formats to choose from, including: sponsored text ads, sponsored posts, sponsored messaging (to a user's LinkedIn inbox), dynamic ads, sponsored job ad listings and photo carousel ads.
LinkedIn also allows you to post long-form content, such as blog posts, case studies, testimonials and customer success stories, which can cement your reputation as an innovative leader and industry expert.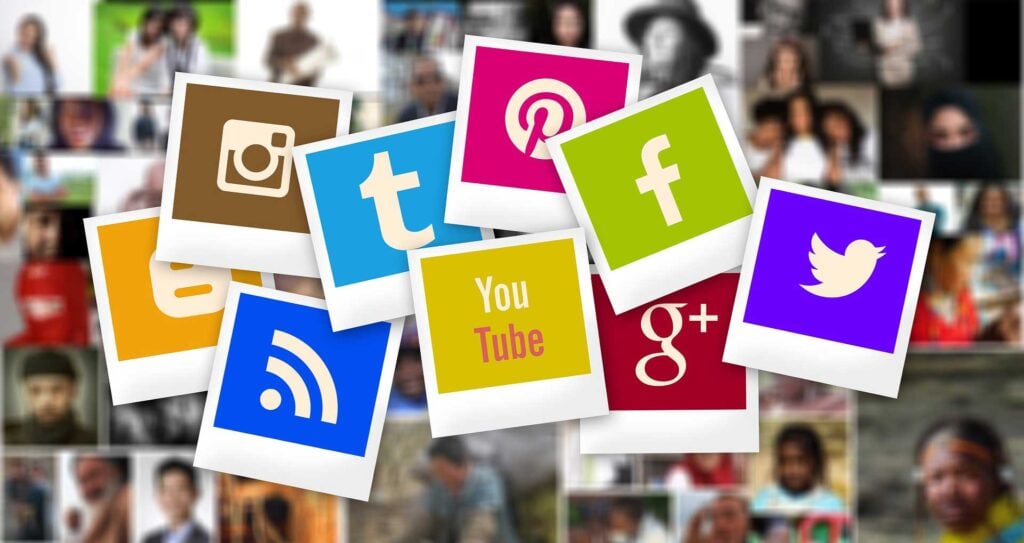 Are there any drawbacks?
Negative feedback. Social media has the great gift of converting consumers into marketers and advertisers by enabling them to share their experience of a business' services or products. However, unhappy customers or industry competitors may well serve to damage public reputation, and business owners must therefore manage their social networks in such a way as to neutralize harmful publicity – something which requires time and diplomacy.
Time intensive. Vaguely dabbling in social media will not yield significant returns, and companies must realize the necessary time commitments in order to see results. Creating engaging content that accurately reflects brand voice and visuals takes time, effort and skill, and it may even require a dedicated social media manager.
Ultimately, in a world where lives are lived online, social media marketing should prove a worthwhile investment for businesses of all shapes and sizes, even if it requires time, tact and a willingness to keep abreast of the latest social media trends.