Business buyers have the need for speed, but solicitors are dragging their heels
If you've ever bought a business, or indeed a new home, you will have been through what is a lengthy and laborious experience. It can be incredibly frustrating, particularly when you're in a flush of excitement about starting the next phase of your life, and everything seems to be stuck in purgatory for months, with no end in sight.
Recently, Secretary of State for Housing, Communities and Local Government Sajid Javid MP raised questions about how to speed up conveyancing when buying a house, in order to make the process quicker and less stressful. I think this is a sensible approach, and one that should be replicated in the buying and selling of businesses.
Buying a business can be as stressful as buying a house. It requires a large investment, and, particularly in the cases of the small and medium sized businesses we deal with at Hilton Smythe, it will be the owners only source of income. All of their eggs will be in this business's basket, and any delay in starting to trade will mean a loss of income.
Behind the scenes, we know that the legal process for a sale of business transaction might be as little as eight to ten hours' work, yet our latest research shows that it is taking just shy of 100 days to complete the average sale. This is incredibly frustrating for the clients, who are waiting for months on end to finalise buying their business.
We deal with a lot of leasehold properties, and often it is waiting for third parties, such as landlords, solicitors, and banks that holds the transaction up. A letter can be sent out, usually by 'snail mail', this has to be physically signed and returned. You're relying on people to act quickly and efficiently, which they often don't, and this holds the whole process up.
The amount of information requested by solicitors, which I appreciate are standard documents, is also off putting for many small business owners. They will put the request to one side for later, because it seems like a big job, or they will simply avoid doing it, because it seems too hard, or they do not understand what is expected of them. In an attempt to speed the process up for our clients, we offer help with these forms and information to support them, something that I feel should be standard for business in our line of work.
I believe that there are still many solicitors stuck in the dark ages, who aren't focused on how best to serve the client, helping them to get deal through quickly and efficiently. Some can be very particular about speaking with the agent, or rather avoiding speaking to them, when they are simply trying to speed the transaction up and chase outstanding documentation or information.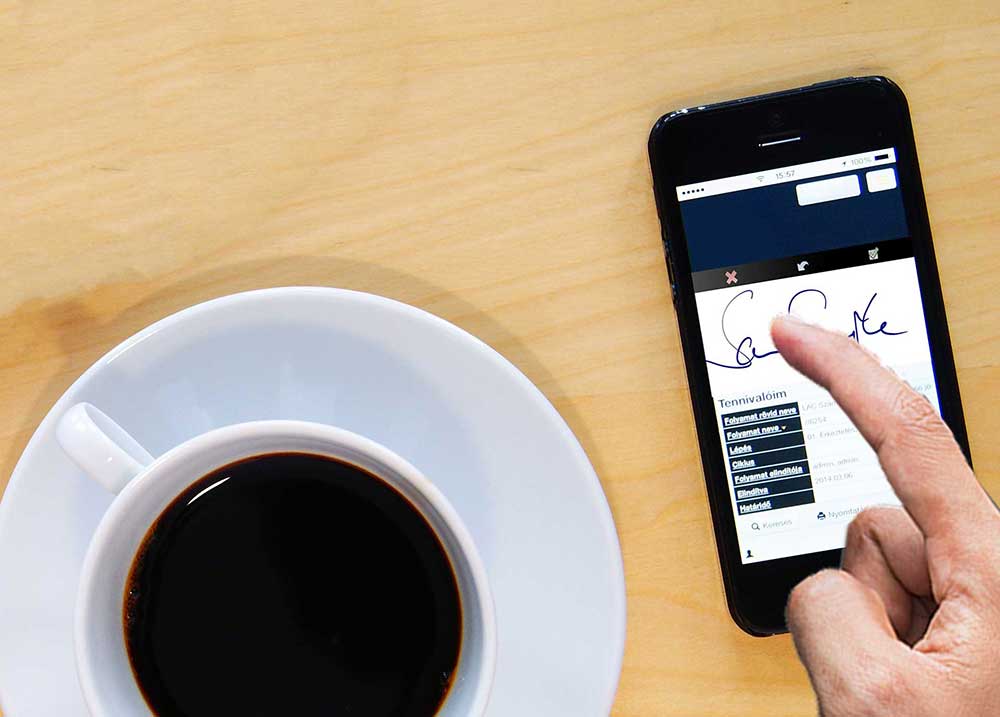 The introduction of 21st Century technology, such as electronic signatures, would help to speed up the process immensely.
Rather than waiting for someone to receive a hard copy, read it, sign it, and post it back. From a government perspective, some relaxation in the red tape would undoubtedly help, as there is a lot of information requested that seems unnecessary, laborious, and off-putting.
The final suggestion I would make is for solicitors to ensure they are more aware of the nature of the business involved in the sale and the size of the transaction being made. Often, we see hold ups where solicitors end up negotiating what are, in the grand scheme of things, pointless terms of the contract with little justification, and all this serves to do is hold up the sale and frustrate all parties involved.
If the government sees value in speeding up the buying process for potential homeowners, it needs to do the same for potential business owners too. This will not only have a positive impact on the economy, as the businesses will be up and running faster, but a personal benefit for the new owners who get stuck in limbo. If we all work together, the process could be faster, more efficient, and better for everyone.