Asset Finance
Asset Finance is a great financing option for businesses who require new assets, such as equipment, transport and machinery. It allows businesses to acquire assets immediately whilst spreading the cost of the asset over an agreed length of time.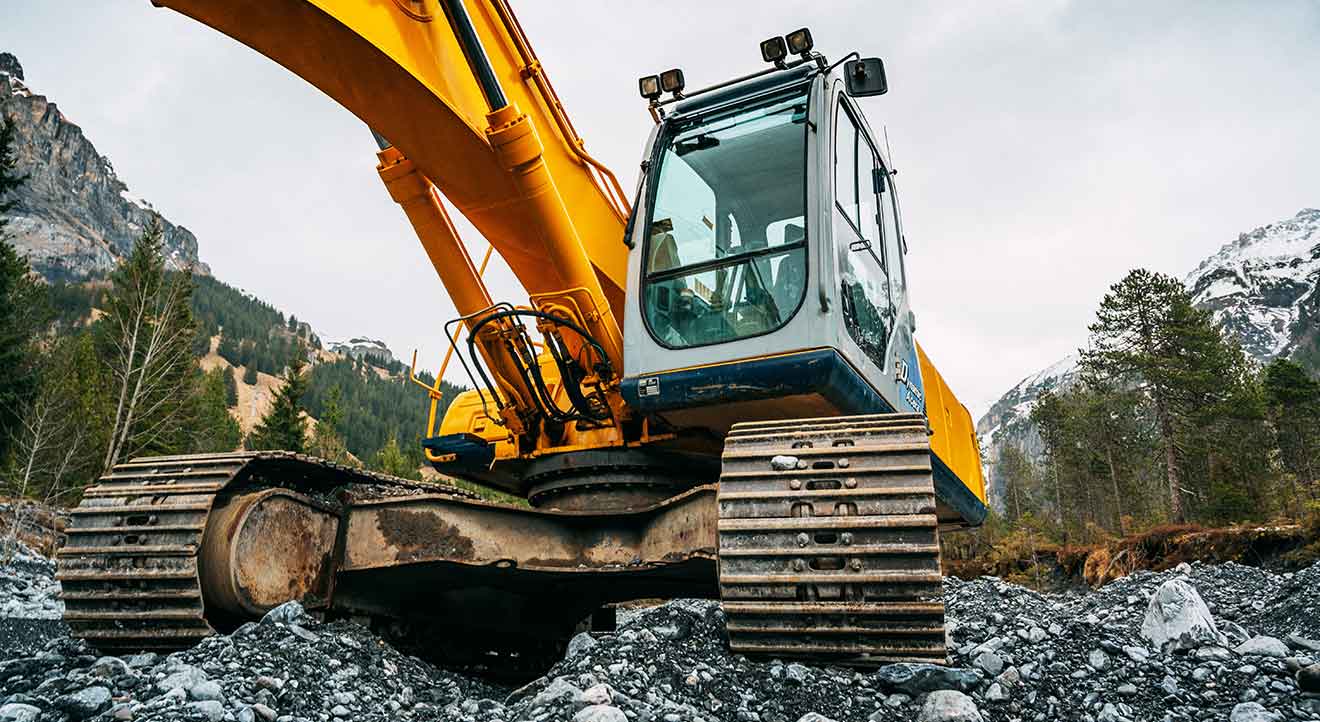 Book a confidential consultation
What is Asset Finance?
Asset Finance is a hire agreement whereby an asset can be bought and paid for through a regular sum of money over an agreed length of time. This also provides the business with the option to own the asset at the end of the agreed payment term and can in turn, help improve cash flow from existing assets.
During this agreement period, the business's current assets can be used as collateral in the case of missed payments. This means that it is a relatively safe and cheaper way of hiring an asset, as opposed to taking out a loan to directly purchase something.
What is an asset in Asset Finance?
An asset is an object or resource that is owned and/or controlled by a business. This can effectively be anything that a business can legally own. They can be utilized to create value for the company.
If you are a business looking to free up working capital, or are looking for an alternative to a standard bank loan or overdraft, Asset Finance could be the right option for you.
Get your application started today
Over 35 years experience
Completely independant
Honest Advice
Tailor-made solutions
Why should a business use Asset Finance?
Asset Finance allows businesses to keep up with updates and changes in technology and equipment, effectively preventing the business from becoming outdated or obsolete. Asset Finance doesn't affect a business's cash flow and can work for those who have less disposable income.
Asset Finance is typically a quicker and easier process than getting a standard loan from a bank with no, or far less, interest. A business is more likely to be accepted for Asset Finance as their assets can be used as security, unlike in a bank.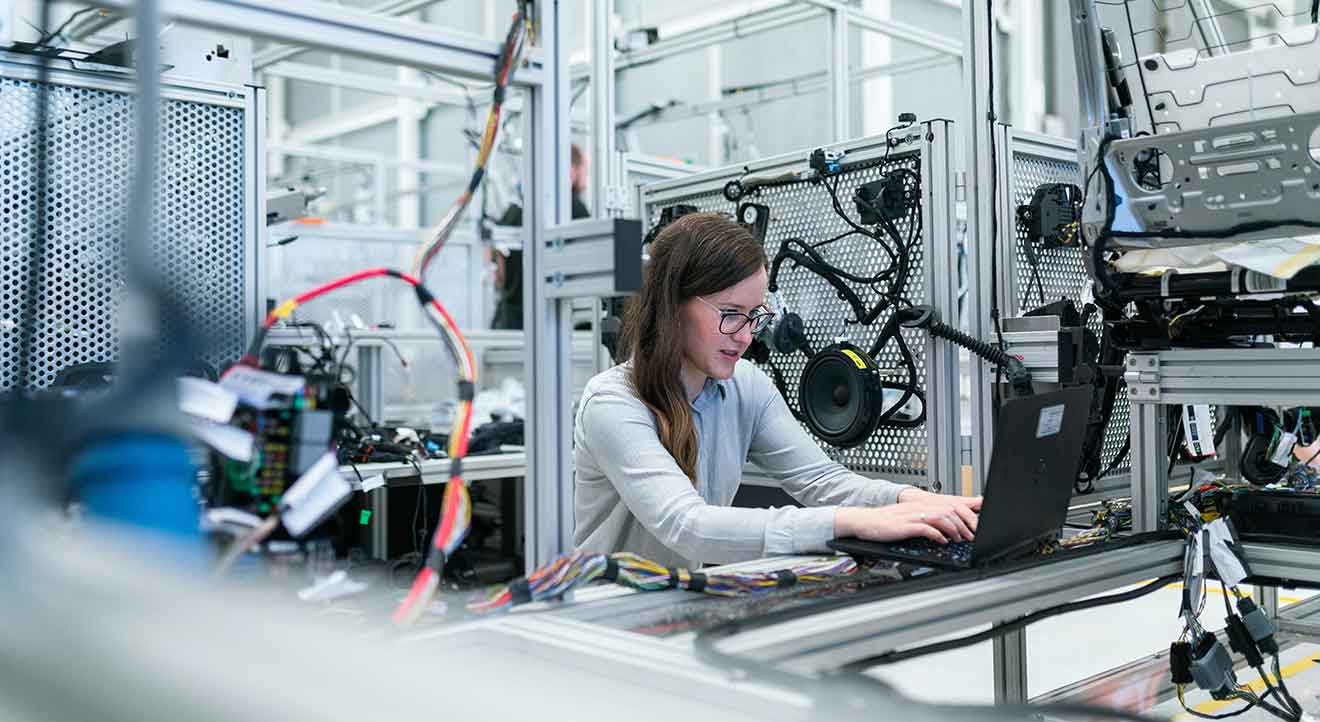 Types of Asset Finance
There are a few different types of asset finance, and each are suited to different businesses and their current needs and circumstances. The team at Hilton Smythe Finance can help your business to choose the best Asset Finance option for you. The varying types of Asset Financing are:
Hire Purchase
Hire purchase is the simplest format of Asset Finance. It concerns a business receiving an asset immediately with the business repaying the hire purchase lender in installments. This cost is spread over an agreed length of time and the business will own the asset at the end of the repayment period.
Asset Refinancing
Asset Refinancing allows a business to release value from their existing assets in order to improve cash flow. The chosen asset is independently valued, and the business is then paid the value of the asset as monetary value. The value is then repaid in agreed installments at the agreed rate and time until it is paid off completely.
Asset Refinancing is a way of releasing cash into your business straight away without having to lose existing assets, though the valued asset will be used as collateral should repayments not be met.
Equipment Lease
Equipment Leasing allows a business to use equipment immediately and spread the costs over a certain period of time. The main difference with this type of asset leasing is that there are multiple options for how the contract could end. A business could:
Extend the lease agreement;
Buy the equipment outright regarding what funds are left;
Choose to upgrade the equipment and begin payments again;
Return the equipment and the contract ends.
Operating Lease
An Operating Lease is a short term agreement whereby assets won't be owned post-agreement. A business will also have to maintain the equipment as they are often leased out again after the agreement ends.
Finance Lease
Finance Leasing is where a finance company purchases and owns a particular asset, then a business makes regular payments to use said asset, but does not own it at the end of the payment term. Some businesses choose to do this as they may only need a particular asset short term, and can benefit tax-wise as the payments can be classed as a monthly expense and VAT can be claimed back.
How safe is Asset Finance?
Asset Finance is a relatively safe way of hiring and/or owning assets. The risk is significantly lower than getting a loan, as the collaterals for missed payments are usually owned assets – this means that cash flow and business revenue won't technically be affected if payments can't be made.
Certain types of Asset Financing can be reduced or lowered if needs be. For example, during equipment hire, the asset can be swapped for a less expensive model and payments can be lowered. In some cases, when payments can't be made, the hired assets will just be removed. This isn't an ideal situation for a business but it is far more simple, having less severe consequences than being in debt and losing owned assets.
Advantages and disadvantages of Asset Finance
Advantages:
No upfront costs.
Larger costs can be spread over an agreed length of time whilst the business still benefits from using the assets.
Hired assets act as security for the loan, rather than having to lose owned assets or funds due to missed payments.
Depending on the particular deal, the maintenance, upkeep and servicing of equipment is often provided by the lender, rather than the business having to pay out for it.
It is a better alternative to bank loans- there is far less red tape and lower to no interest rates.
Disadvantages:
Depending on the Asset Finance type chosen, the business may not ever own the asset.
Asset Finance can be a long term service, so payment may be being made for an extensive period of time. These payments have to be adhered to even if a business begins to fail and/or lose money.
In some cases, certain asset damages have to be paid for by the business.
Can my business qualify for Asset Finance?
The majority of UK businesses can qualify for asset finance. Hilton Smythe Finance has access to a wide range of lenders who each have a different criteria as to who they will lend to. As brokers, we work with the applicant to ascertain which lender is most suitable for them.
If you have any concerns about your business's ability to qualify for asset finance, it is best to contact us and we can discuss your options and match you with the best lender.
Other types of Commercial Finance
Trading businesses can use Commercial Mortgages to purchase or refinance commercial property from where their business operates. We can help you find the right commercial property finance option to assist you.

Commercial Property Finance

We can help you find the right commercial property finance option to assist you with either purchasing or refinancing a property to let. Whether it's to house your own business or used as an asset that you can let out to generate additional income.

It's important to find the most appropriate commercial loan to protect your business, or to support your ambitious business plans. The right amount of money, at the right time, on the right terms, can make or break a business many times over.

Property Development Finance

Property development finance is a range of loan solutions to enable property developers, investors and builders the funds to develop or refurbish houses, apartments, retail or commercial units, we can help you access the right finance.

Management Buyout Financing

When it's time to sell your business there are many options available, Management Buyout financing allows experienced people working in a company to buy out the existing management.

Businesses can raise money through invoice financing or factoring, obtaining cash from unpaid invoices quickly. This method of financing is generally quicker and less stringent than traditional banking or other commercial finance solutions.

In business cash is king and if you're looking to get the cash flowing, invoice factoring can be a way to release cash from the account receivable from your balance sheet.

Alternative Finance refers to any form of business finance that comes from a non-traditional provider. It aims to offer funding away from mainstream financing, such as from high street banks and capital markets.