Business Exit Strategy
Planning for the sale of any business should start well in advance. Businesses that successfully sell for the right amount of consideration plan at least three years ahead.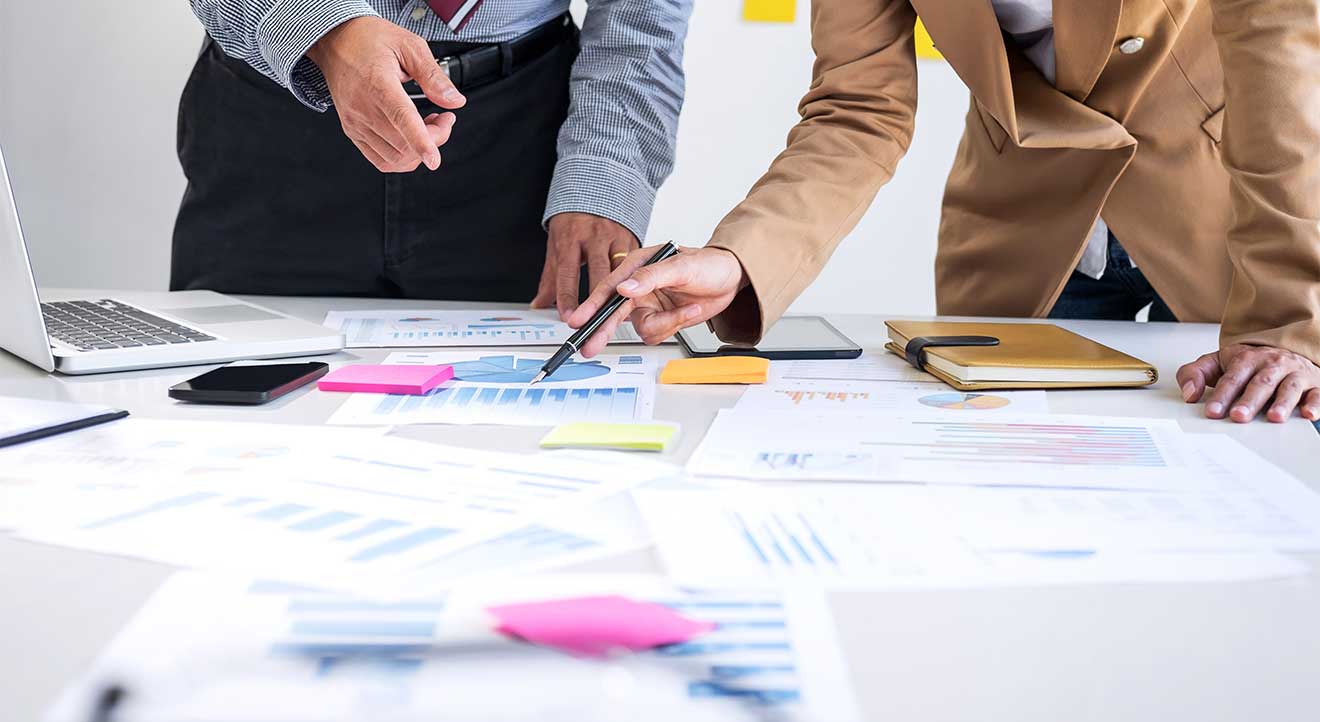 Book a confidential consultation
Your Review
We aim to assist in the planning process, by providing a critical review of the business, with the aim of steering strategic decisions to maximise shareholder value at sale.
The review is performed by experienced Consultants with keen M&A insights and many years of experience. The process will help you better understand:
How a buyer will view your business.
Developing and presenting growth strategies.
Valuation.
Preparing to go to market.
We provide an in depth report aimed at pinpointing areas of improvement and steering of strategy to maximise the results at sale. This service is performed on a fixed fee basis which is credited against any future M&A transaction fees.
This service will ensure the business is in optimal position for sale in the future. Any business owners considering an exit in the future, would benefit from our Exit Strategy Review as early on as possible.
PROCESS
Workshop to define your objectives.

Conduct a thorough analysis of the business.

Analyse the industry and relevant transaction data.

Consider any strategies that will improve value and saleability.

Perform a financial analysis and valuation opinion.

Provide guidance on preparing for sale.
As part of the process, we review key value drivers, competitors, the market generally and SWOT analysis. We will also provide prospective on the current M&A market, current value indication and recommendations covering key financial and legal factors.
Business Exit Strategy Advisers
If you are considering selling your business, we advise you to consider planning your business exit strategy between three and five years in advance. Whatever your reasons for selling, our experienced business exit strategy advisors will help you to develop your bespoke strategy suitable for your business and goals. We have supported business owners across many industries for many years to have a smooth exit transition.
Business Insights
Whether you are a royalist, a republican or entirely neutral about the whole thing it was hard to ignore the coronation, the events which surrounded it, and of course the additional bank holiday.
Business Insights
Exit strategies are a key part of a business plan and set out steps for your departure from the company, whichever situation this may be in.
Latest News
Hilton Smythe has hired two business experts to join its expanding growing corporate team, specialising in M&A.