Business Valuation Report
Our Business Valuation Report is a full report or detailed letter with an independent opinion of your business valuation, and assets. It is prepared by our team of expert business consultants, with many years of experience in the M&A market.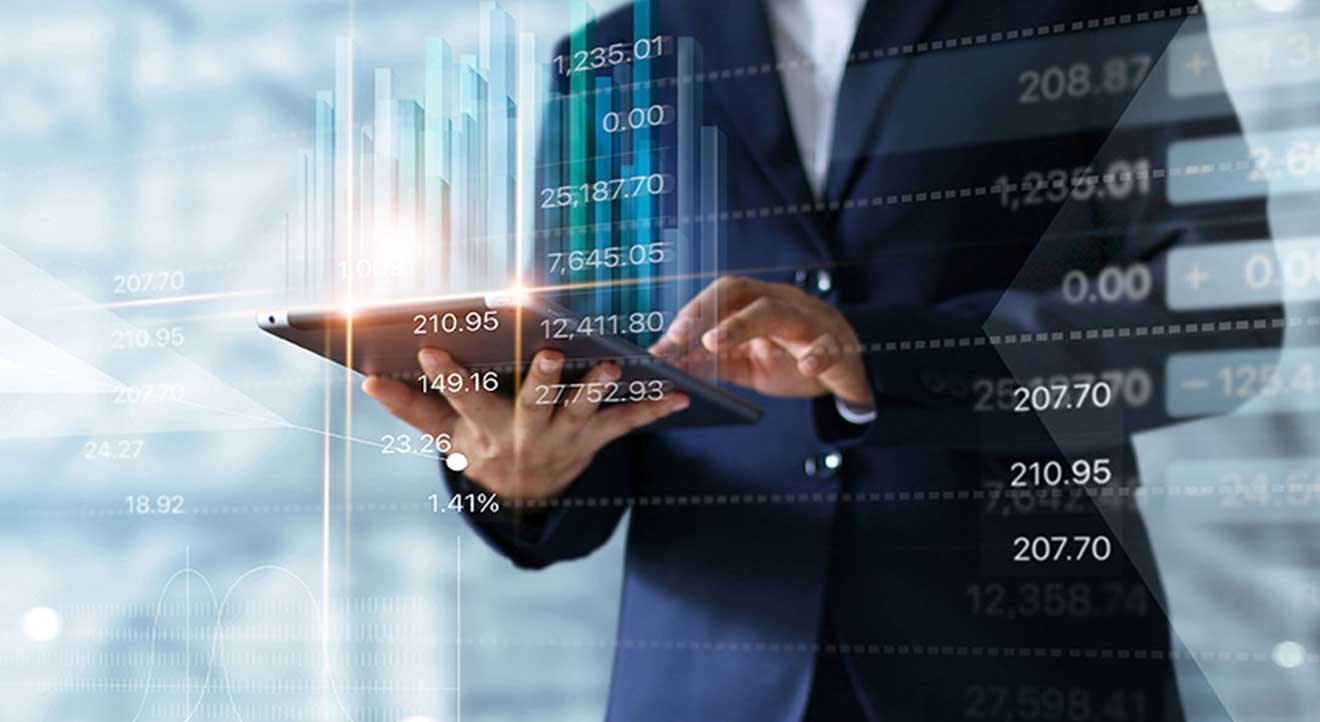 Book a confidential consultation
Our reports are bespoke to meet your requirements, which can be used in court proceedings as expert witness evidence if necessary.
Option 1: Business Valuation Report
This is an individually prepared report of our opinion, which typically involves around 30-35 hours work to compile. This report goes into detail as to how we arrived at the valuation figure. This report can also be Expert Witness compliant, should you need it for court. If you do, simply let us know.
Subject to receiving the relevant information swiftly, the report takes 3-4 weeks to prepare. We can offer an express service, however there may be additional costs.
Option 2: Business Valuation Opinion Letter 
Alternative to a full opinion report, we can provide an overview opinion on letterhead. This will provide a considered, independent opinion of value. This can be provided in as little as 7-10 working days, subject to us receiving the relevant information timely.
Our experts are happy to consider bespoke reports meeting your requirements. Please ask for further information.
Our Valuation Opinions are typically used for:
By the management team as a KPI measure.
Expert Witness and Legal Disputes.
Fair Value/independent expert reports.
PROCESS
Initial consultation and fact find.

Gathering of key information required.

Research of industry and businesses generally.

Researching of relevant M&A activity to provide comparable transaction data.

Adjustments as necessary to the financials to ensure suitability for valuation purposes.

Preparation of report/letter.

Follow up call to answer any questions about the report or opinion. As part of the process, we review key value drivers, competitors, the market generally and SWOT analysis. We will also provide prospective on the current M&A market, current value indication and recommendations covering key financial and legal factors.
Tips, Advice and Business News
Planning to reduce or liquidate your stake in a business is not cynicism but smart business. If you've not considered your exit plan, you could be risking your money and legacy.