Book a FREE Business Valuation

Our process takes a few easy steps. If you are considering selling a business then click below to get started.

Thank you for your interest, we will be in touch soon to arrange your Business Valuation

We respect your privacy and will never share your information. By completing this form you are consenting to Hilton Smythe to store your information for processing this enquiry and sharing information with our group of companies and partners in relation to this enquiry.
Thinking about selling a business in the UK?
At Hilton Smythe we typically help businesses of all shapes and sizes, from across the UK, sell. If you're thinking of selling or would simply like some honest advice, you can find what you're looking for below or get in touch for a confidential chat.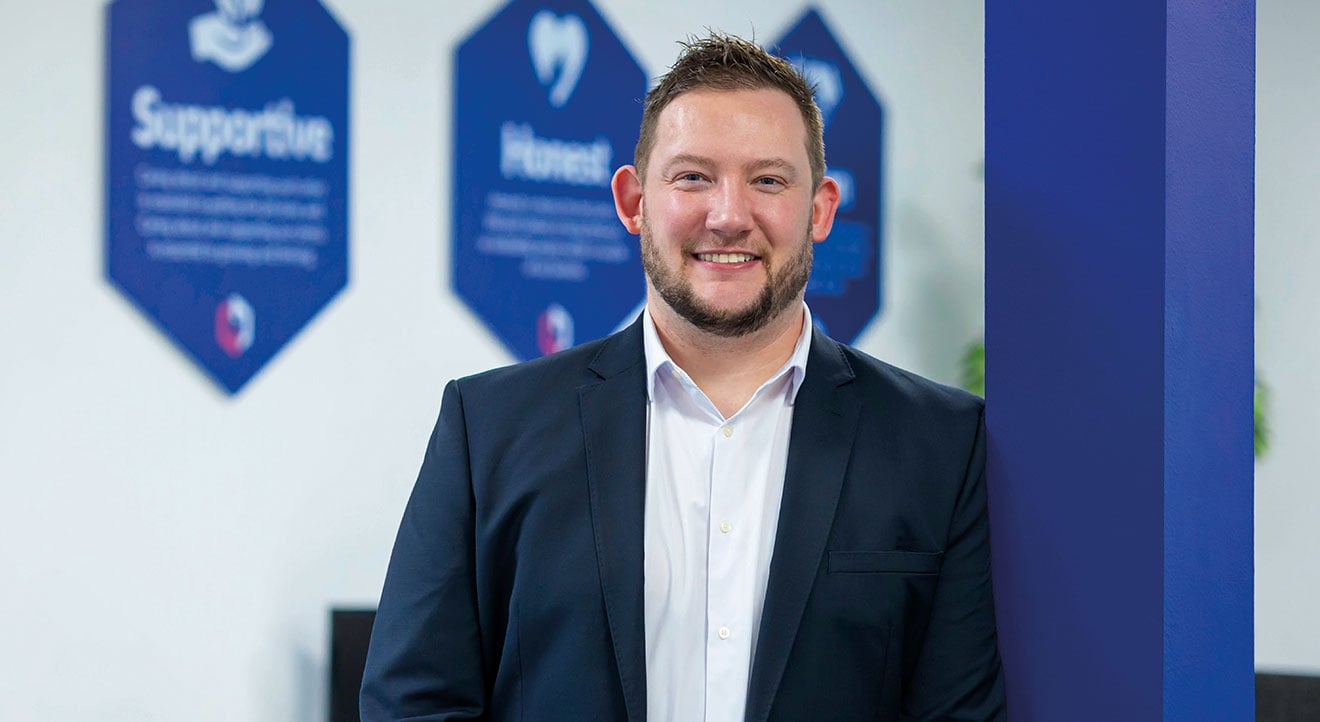 Our services if you turnover more than £1M
There comes a point at which every business owner considers their exit from the business. Our Business Advisers offer a Director led approach throughout the sale journey.
Lets start your journey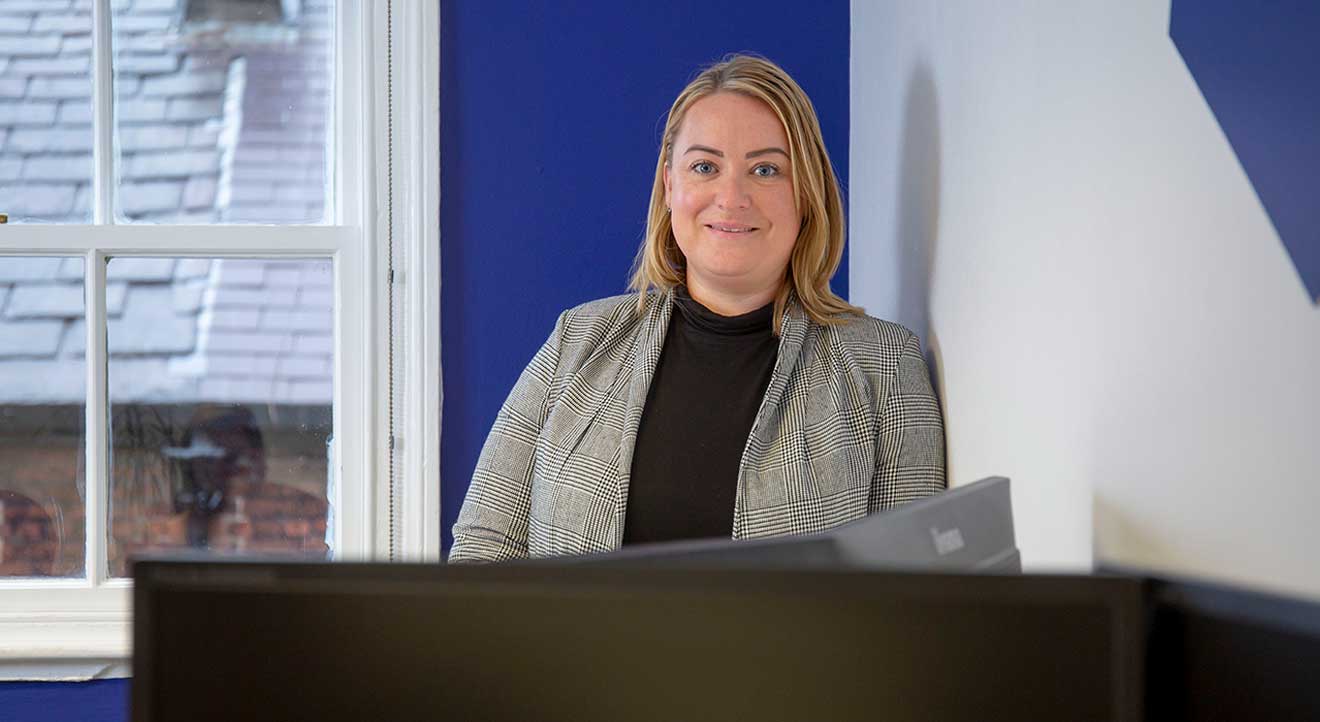 When is the right time to sell your business?
Timing is everything when selling a business. Get the timing wrong and you may lose potential value when you sell. Get it right and you could be off into the sunset with your hard earned cash in the bank.
Timing is everything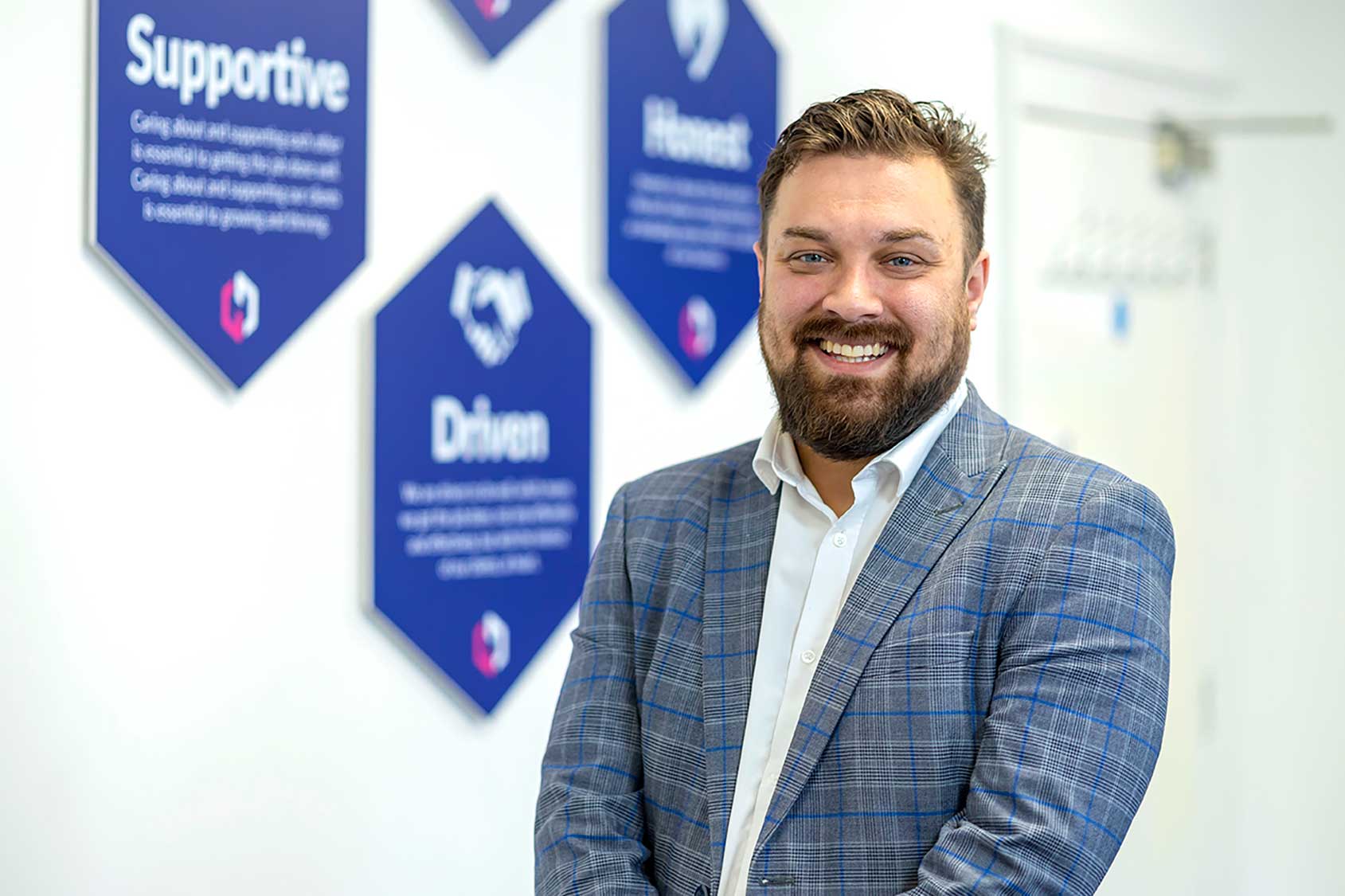 Are you ready to sell your business?
Most business owners who decide to sell their business, are simply not ready to sell. Making sure you have everything in check before you instruct a broker is critical.
Ready to sell?
Find out the value of your business in under 60 seconds
Use our Business Valuation Calculator to get an instant business valuation in just 3 easy steps.
Less than 1 minute to complete
Answer a few simple questions
Get your FREE instant valuation
Why choose Hilton Smythe to sell your business
If you don't like the truth, we're probably not right for you. We will tell you how it really is and get the job done.
Access our database of tens of thousands of active, registered buyers.
We truly market your business for sale in all of the right places aimed at getting results.
Popular sold business searches in the UK
Latest News
A Caithness shop owner is stepping back from the business following a change in family circumstances.
Business Insights
From the pharaohs of Ancient Egypt to Walt Disney's apocryphal cryo-coffin, leaders have ever tried to cheat death and take their assets to the other side.
Guides
Ecommerce is seen as the default option for today's retailers but do you need to go niche to stand out?