Timing is everything?
Granted, this can be difficult to accept – your business represents your goals and years of hard work. It may even be tied up with a great deal of financial collateral. It can be challenging to separate your feelings from the facts, but when it comes to business, clinging on for too long is only going to worsen a bad situation.
Karen Currie, Senior Sales Progressor.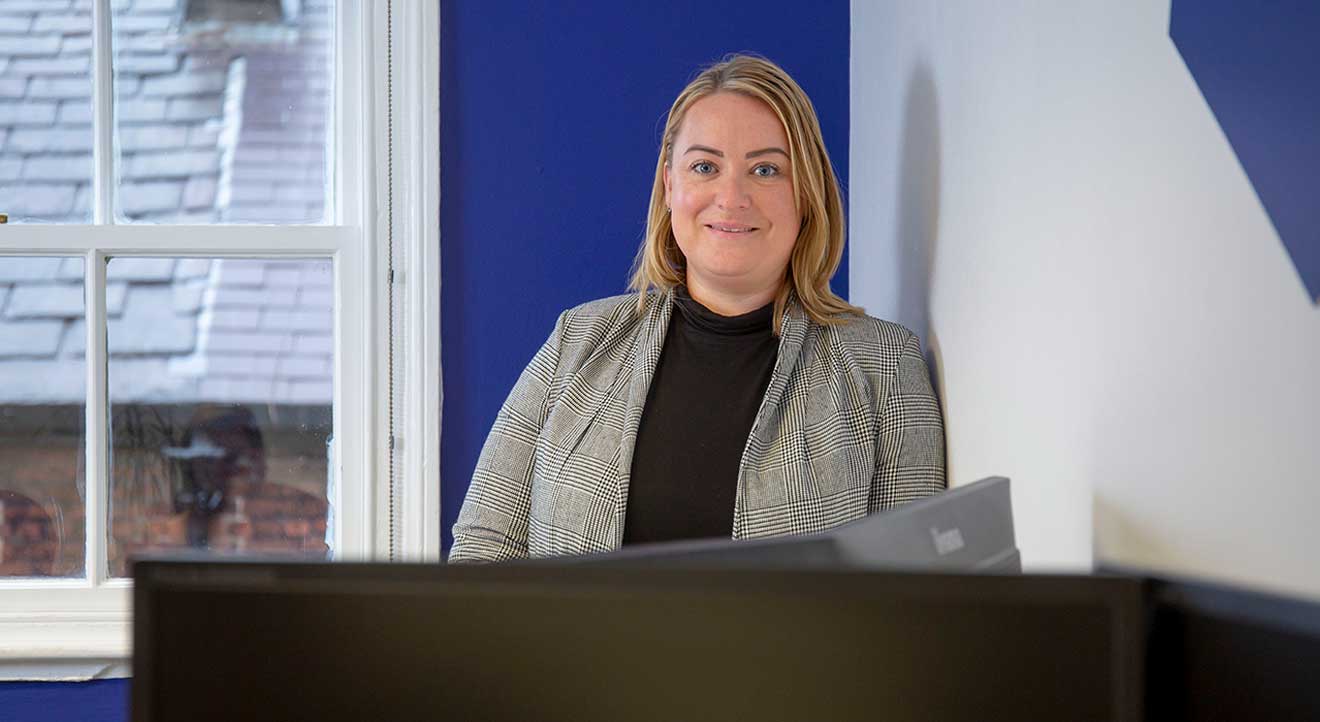 At Hilton Smythe, we know that selling your business does not make you a failure. In fact, selling your business at the right time shows wisdom and know-how. Timing a sale correctly frees you up for new projects, can help you get ahead of drastic changes to the industry, or can even help you pre-empt a decline in profits.
So how do you know when's the right time to sell?
Whether you're selling your business in the UK or abroad, here are the red flags that tell you it's time to move on.
You're ready to retire
The UK's age of retirement is currently 66. However, there's no correct age to sell your business and retire. If your business is performing well, with plenty of growth opportunities ahead, then it may be worth rewarding yourself with an early retirement.
Having built your business up for several years, you may feel like you've paid your dues, that it's time for someone else to take responsibility. In fact, retirement is one of the most common reasons people choose to sell their business. If your company is profitable and in a prime position for an investor to take on, then it could be time to enjoy the fruits of your labour. It may just be better to sell now than wait x number of years until retirement age (at which point your business may not be able to broker as strong a deal).
You have fallen out of love with your business
It's one of the clearest indicators that it's time to sell. It's also a situation that many business owners find themselves in. After years of investing hard work and having faced one too many hardships, running a business has lost its appeal. This can be a tricky situation to navigate – if you've lost your passion for your business, you're less likely to commit the required time and effort needed to overcome new obstacles, find new opportunities, and balance your finances. In turn, your business is suffering.
Even if you're typically diligent and thorough, it's hard to maintain high standards for a business that no longer inspires you. It may sound cliché but it's worth taking a long hard look at the situation: if you're dreading work, reluctant to get up and going, then it's time to move on. It's essential that business owners have the necessary self-awareness to recognise these symptoms before profits really take a hit. The longer you stick with a business no longer motivates you, the worse its performance, and the less appealing it becomes for potential buyers.
You are no longer an asset
By contrast, you may still be committed to your company, but you may not be the best person to lead it. Many business owners build their companies up from scratch, growing their resources and hiring a team of employees. Because they are so pivotal in the initial development of the business, they fail to see that their personal skill set is no longer required in the role of owner. For example, your skills as a salesperson helped grow your company from seed to sprout, but now you have a talented Sales team in place, working on your behalf.
It's time to hand over the reins to someone who has the appropriate skills and experience to grow your business even further.
Profits are up
There's the old saying, "what goes up, must come down." It may feel counterintuitive but you'll be in a much better position if you sell when your business is most attractive to potential buyers. This means selling while your profits are looking good, when new business opportunities are in the pipeline. It'll feel contradictory but you'll be showing buyers that there is a great deal of money to be made from your company. It's always better to move forward when you're in a good position, rather than waiting until your business has passed its peak, and you have no choice but to accept a worse offer.
Profits are down
I may sound like I'm contradicting myself, but a downturn in profits doesn't necessarily mean you can't make a sale into a big success. It pays to show buyers that your business still has potential if it is diversified and taken into a new market. A specific buyer can add value to your company in a way that you're not currently not able to do. A good approach is to identify a particular buyer, someone who holds a key position in the market. If you're able to showcase the ways your business can adapt to and serve their existing models, then you both have a lot to gain.
Market forecasts are telling you to
The UK economy is facing a lengthy recovery from the coronavirus pandemic – this may be the best chance to sell your business. Market conditions may mean that traditional bricks and mortar businesses will struggle to survive the current economic climate. It may sound noble to persevere, to try to weather the storm, but the reality is that even post-lockdown, business owners are facing a greater level of debt. However, investors with capital are always looking for opportunities, no matter what is happening in the market. A global pandemic may be a bad time to run a business, but that doesn't mean it's a bad time to sell one.
New opportunities become available
Many business owners fail to identify lucrative new opportunities as they're preoccupied with making older ventures work. It's easily done – you're focused on your current situation, putting into place an action plan to grow your business, or to take it in a new direction. In fact, you may have developed your business to a point where it begins to attract attention. Your small business is at the point where larger market leaders are showing interest. Many business owners see this as a sign to double down and continue on the same path. Savvy owners will see this as an opportunity to hand over their business to someone who has the resources to take it to a new level.
We can help
Once you've made the brave (and exciting) decision to sell, you want to make sure you're in the best hands. Get in touch to discuss our transparent fees, and to arrange your, no obligation Market Appraisal with one of our expert brokers.
Why choose Hilton Smythe to sell your business
If you don't like the truth, we're probably not right for you. We will tell you how it really is and get the job done.
Access our database of tens of thousands of active, registered buyers.
We truly market your business for sale in all of the right places aimed at getting results.
Popular sold business searches in the UK
Find out the value of your business in under 60 seconds
Use our Business Valuation Calculator to get an instant business valuation in just 3 easy steps.
Start Valuation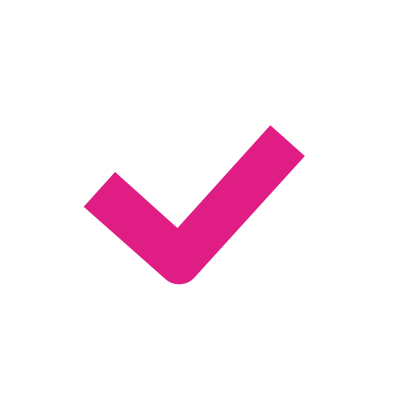 Less than 1 minute to complete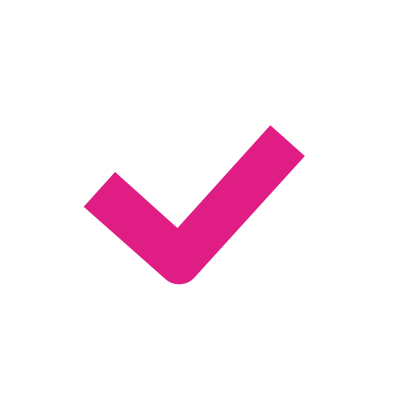 Answer a few simple questions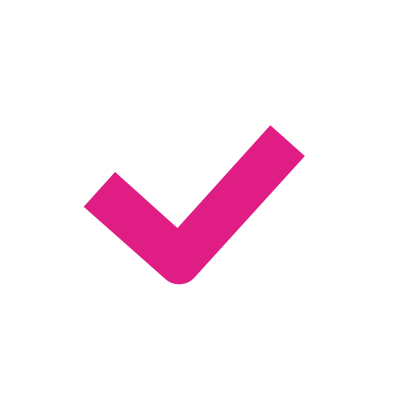 Get your FREE instant valuation
Start Valuation
Tips, Advice and Business News
Planning to reduce or liquidate your stake in a business is not cynicism but smart business. If you've not considered your exit plan, you could be risking your money and legacy.