Acquisition Services
We have many years of collective Mergers & Acquisition expertise and a robust infrastructure of databases and experience to source domestic and international targets for our clients.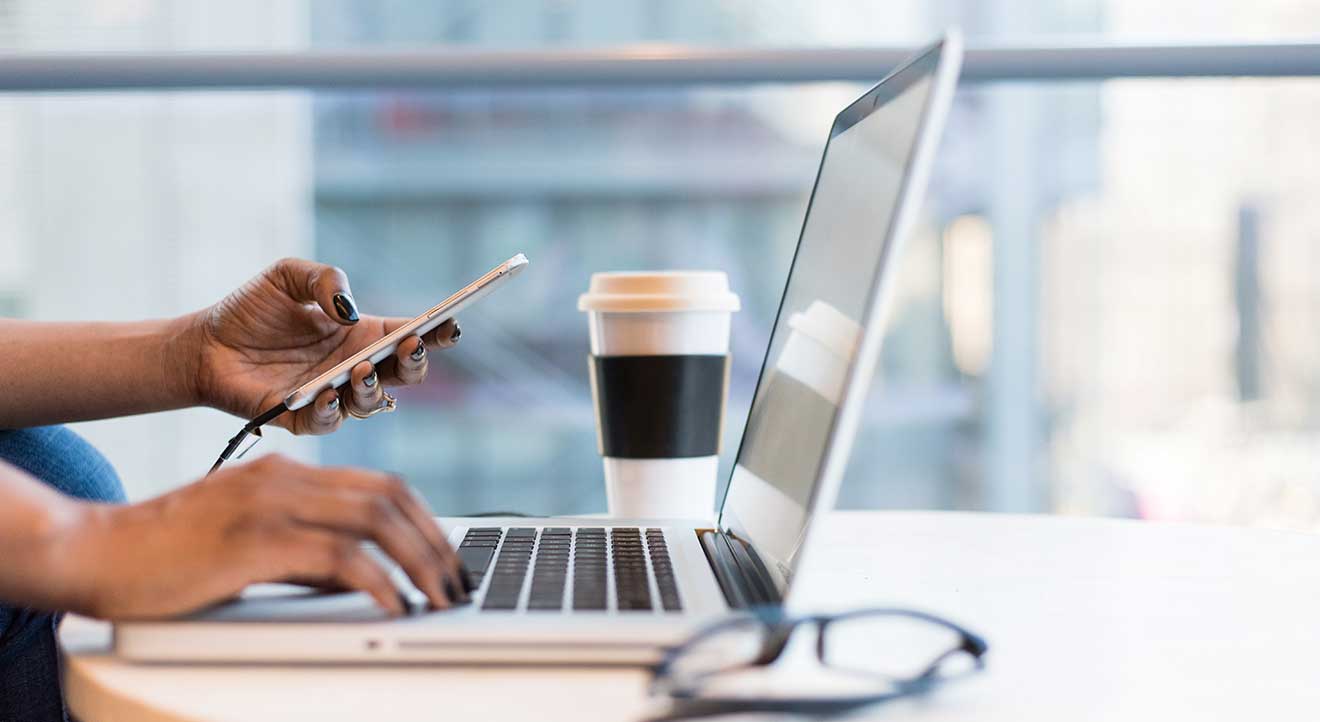 Book a confidential consultation
Acquisition Expertise
In the sourcing of acquisition candidates, Hilton Smythe employs its own proprietary buyer database while also having access to and assistance from global database partners.
The trust our clients place with us is evidenced by testimonials from clients who know we will provide meaningful diligence, analysis and senior level attention to meet their urgent needs on a strict time-line.
Our acquisition advisory services include:
Acquisition search.
Identification and analysis of potential opportunities.
Contact prospective targets.
Valuation analysis.
Advice on bidding tactics and strategy.
Preparation of indicative offer and letter of intent.
Deal structuring and agreeing Heads of Terms.
Acquisition financing through our finance team.
Contractual negotiations through to completion.
PROCESS
Work with you to craft the acquisition strategy.

Research and prepare a report of potential opportunities.

Make contact with identified opportunities to establish a desire to sell.

Coordinate initial information gathering.

Valuation analysis.

Prepare any offers to purchase and letters of intent.

Coordinate the deal structure and facilitate any finance requirements.

Agree heads of terms.

Coordinate with accountants, lawyers and other third parties to navigate the due diligence and legal process.
Business Insights
A far-cry from the Greek symposium of yore where the free-exchange of ideas was oiled by alcohol, music and courtesans, the pandemic-induced hybrid-working trend seems set to stay.