Company Sale
Your company sale is in safe hands. We understand owner managed businesses and entrepreneurs, that's why our sell side service is tailored to suit your every need.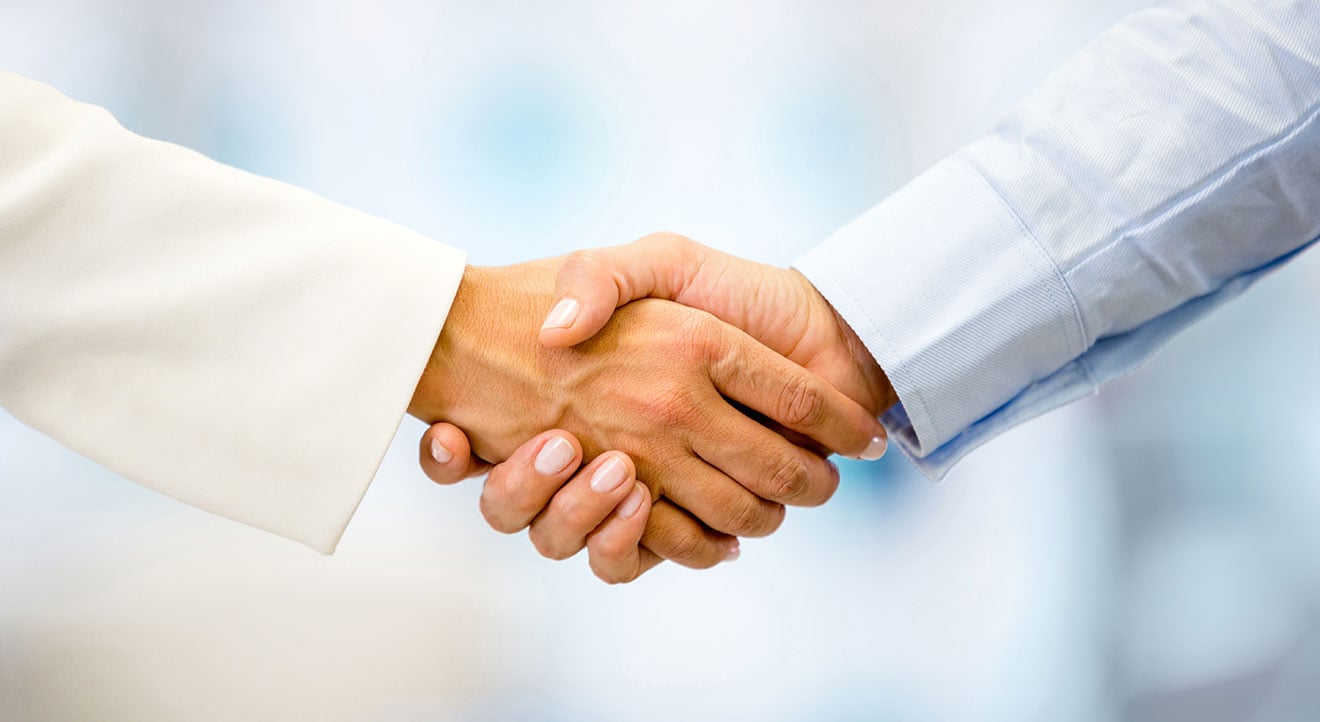 Book a confidential consultation
With your dedicated experienced business advisers and their support team together with our international reach, we really are best placed to assist in the sale of your company. We employ a proven, disciplined and pragmatic approach to selling companies in the £1M to £20M space. It starts with us getting to know you and your business inside out, so that we can understand your goals and ambitions and more importantly, how to make them happen.
Our sell side service includes:
Getting to know you and your business in depth.
Indicative valuation.
Design a value maximising sales process.
Preparation of confidential information memorandum.
Identifying and approaching potential acquirers.
Dealing with indicative offers.
Coordination of site visits (if appropriate).
Handling enquiries and execution of Non Disclosure Agreements.
Negotiating letters of intent.
Management of the due diligence process and data rooms.
Contractual negotiations and management of the legal process through to closing.
If you are considering a sale in the next 1-3 years, you may benefit from our Exit Strategy Review.
PROCESS
Detailed fact find of the business to ascertain strengths and weaknesses.

Preparation of confidential sales memorandum.

Research and identification of potential acquirers using our extensive database access.

Contacting identified potential acquirers.

Arranging for the execution of Non Disclosure Agreement.

Dealing with initial information circulation and early stage negotiations.

Negotiating letters of intent.

Managing the data room and due diligence process.

Agreeing heads of terms.

Instructing and managing lawyers for all parties.

Precision Engineering and Manufacturing Business
Lead advisor to the shareholders of a Precision Engineering and Manufacturing Business.

Firecare Security and Electrical Business
Lead advisor to the exiting shareholders of Firecare Security and Electrical.

Online Motorcycle Spare Part Specialist
Lead advisor to the exiting shareholders of this motorcycle spare part specialist, online retailer.
Latest News
An exciting opportunity to acquire a thriving events equipment hire business.
Business Insights
Social media offers a host of benefits to businesses, whether they are fully-fledged companies or new within the industry.
Latest News
Hilton Smythe has renewed its silver patron status for the fifth time with local children's charity, the Bolton Lads and Girls Club.