Our business is about being up-front, honest, and delivering exceptional levels of service!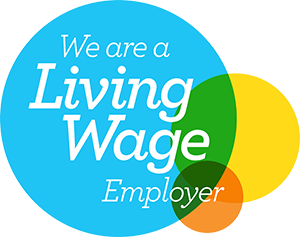 Be part of an exceptional team with a career at Hilton Smythe.
Thinking about a career in sales, want to work for Hilton Smythe? Then join us! Our business is about being up-front, honest and delivering exceptional levels of service! We want to be a game changer, the pioneers of our industry by leading the way with customer service, technology and innovation because we care more.
We really care about our people, which is clear from our satisfaction survey results. We believe that people who are looked after at work, work harder for our clients. Not only do we work hard at Hilton Smythe, we have fun too, all the while supporting worthy causes. Check out our charitable work for more details. We're a living wage employer as well as providing our team with access to high street and online discounts, a free coffee each week and many other benefits and discounts through our Perkbox partnership.
Hilton Smythe has been recognised in three Best Companies League Tables for employee satisfaction.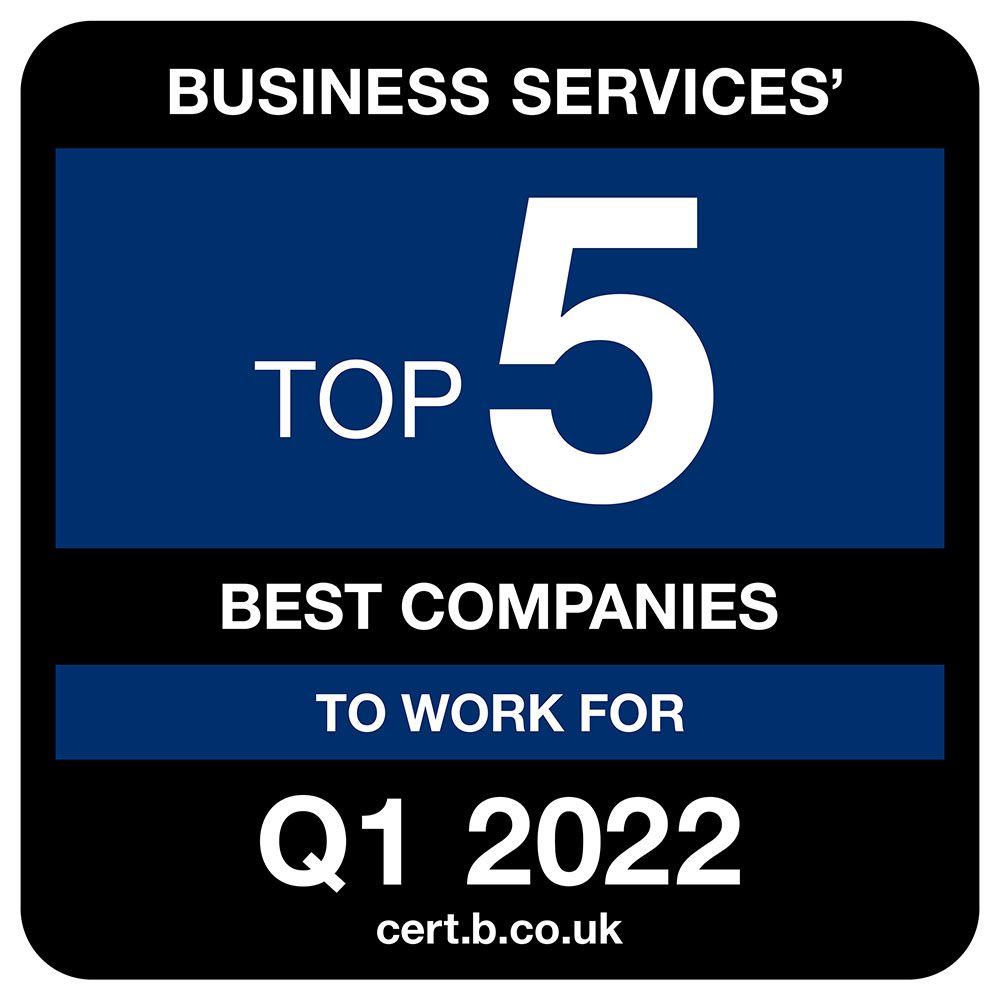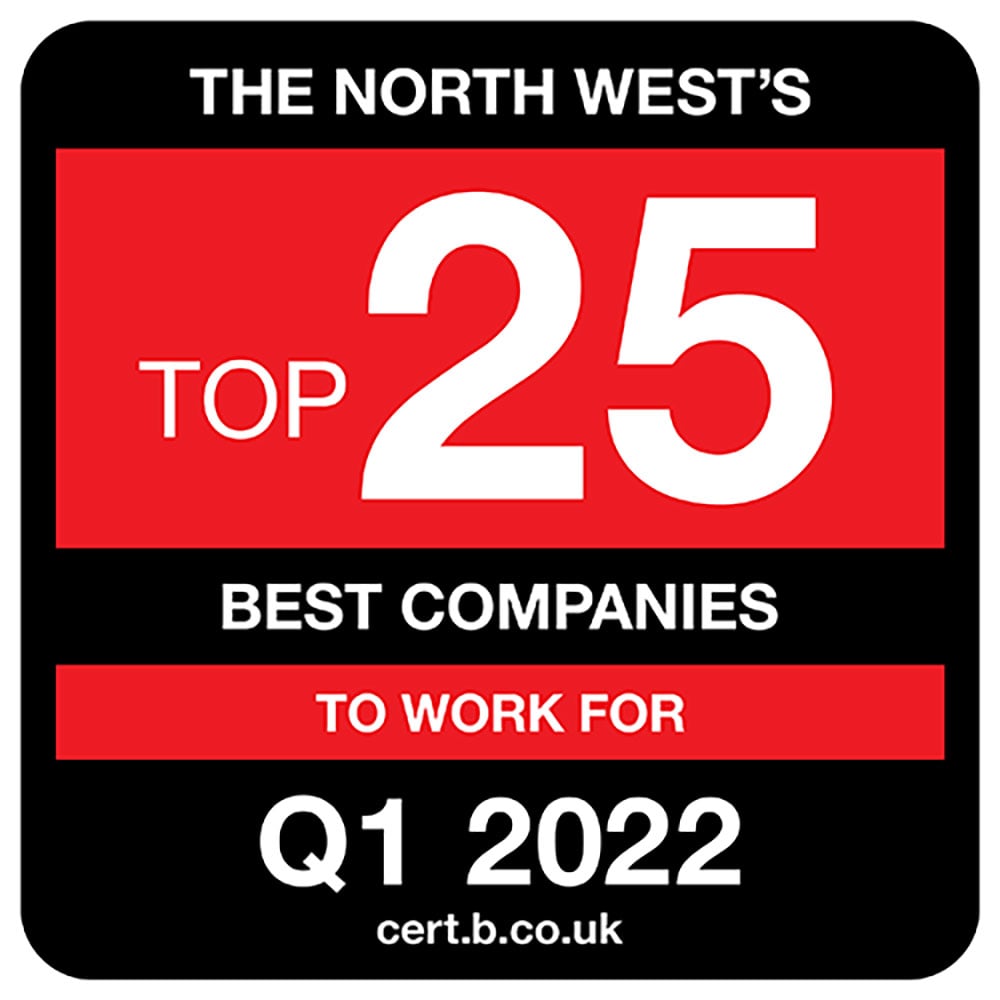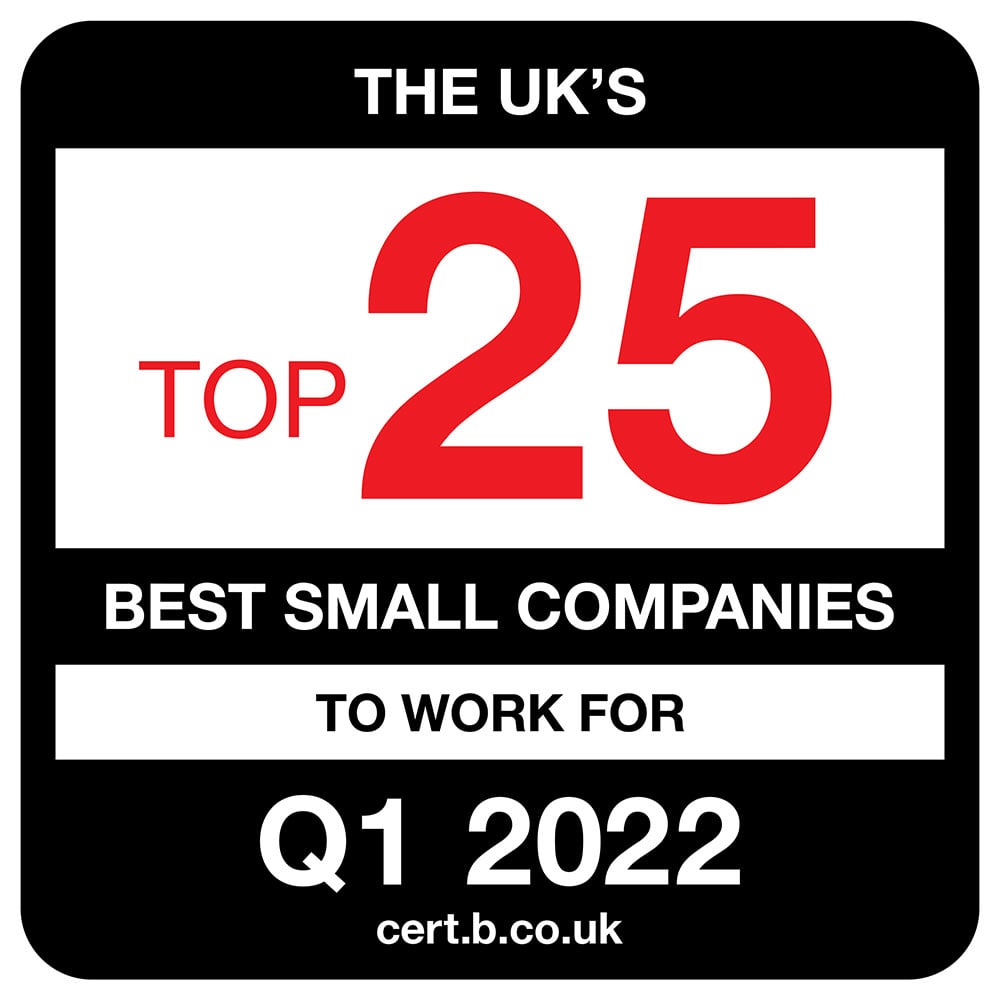 We're are always looking for special individuals who can be part of our incredible team.
Check out our current vacancies below!
If you don't see your dream job listed below, don't worry. Send over your CV and covering letter to hr@hiltonsmythe.com and if we have anything that suits you, we will be in touch.
Some of the benefits of a career at Hilton Smythe.
Peace of mind with attractive and competitive pay.
Work and learn, with on the job training and development.
Be part of an award winning team.
Christmas party and team building days are all part of the experience.
The longer you stay, the more you get with our long service rewards.
Save for the future with your company pension.
Outstanding to work for 2022 cert.b.co.uk
Interested in working for Hilton Smythe?

Business Insights
Whether you are a royalist, a republican or entirely neutral about the whole thing it was hard to ignore the coronation, the events which surrounded it, and of course the additional bank holiday.
Business Insights
Exit strategies are a key part of a business plan and set out steps for your departure from the company, whichever situation this may be in.
Latest News
Hilton Smythe has hired two business experts to join its expanding growing corporate team, specialising in M&A.