Commercial Mortgages
Trading businesses can use Commercial Mortgages to purchase or refinance commercial property from where their business operates.
We can help you find the right commercial property finance option to assist you with either purchasing or refinancing a property to let.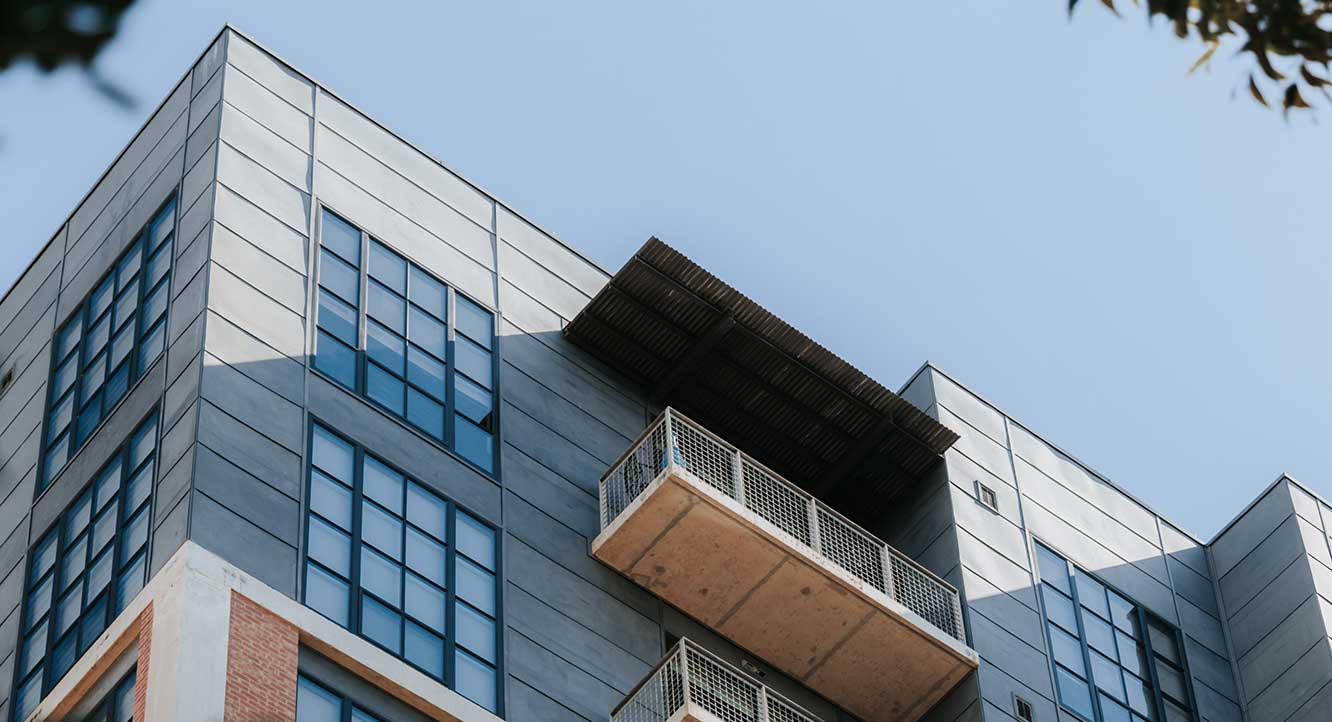 Book a confidential consultation
What is a Commercial Mortgage?
A Commercial Mortgage, also referred to as a Business Mortgage or a Commercial Property Mortgage, is simply a loan that is secured on a property other than your residence. They offer both fixed and variable interest rates, across a short or long term period, typically from 3 to 25 years.
As Commercial Property Mortgage specialists we are well placed to help you navigate the market, compare Commercial Mortgage rates and help you find the right deal that suits your individual business needs.
Buy or refinance a commercial property
Are you looking to buy or refinance a commercial property? Whether it's to house your own business, expand into new premises, maximise your pension opportunities, or to rent out to another organisation, you may require a commercial mortgage.
Get your application started today
Over 35 years experience
Completely independant
Honest advice
Tailor-made solutions
A Commercial Property Mortgage can be taken out against a wide range of properties including:
Offices.
Warehouse and industrial units.
Retail units.
Pubs.
Hotels.
They can include buy to let mortgages, which are built for a high volume market. However, different premises can significantly vary in the risk that they would pose to a lender. For this reason, each application is assessed individually and priced to take account of the specific risk.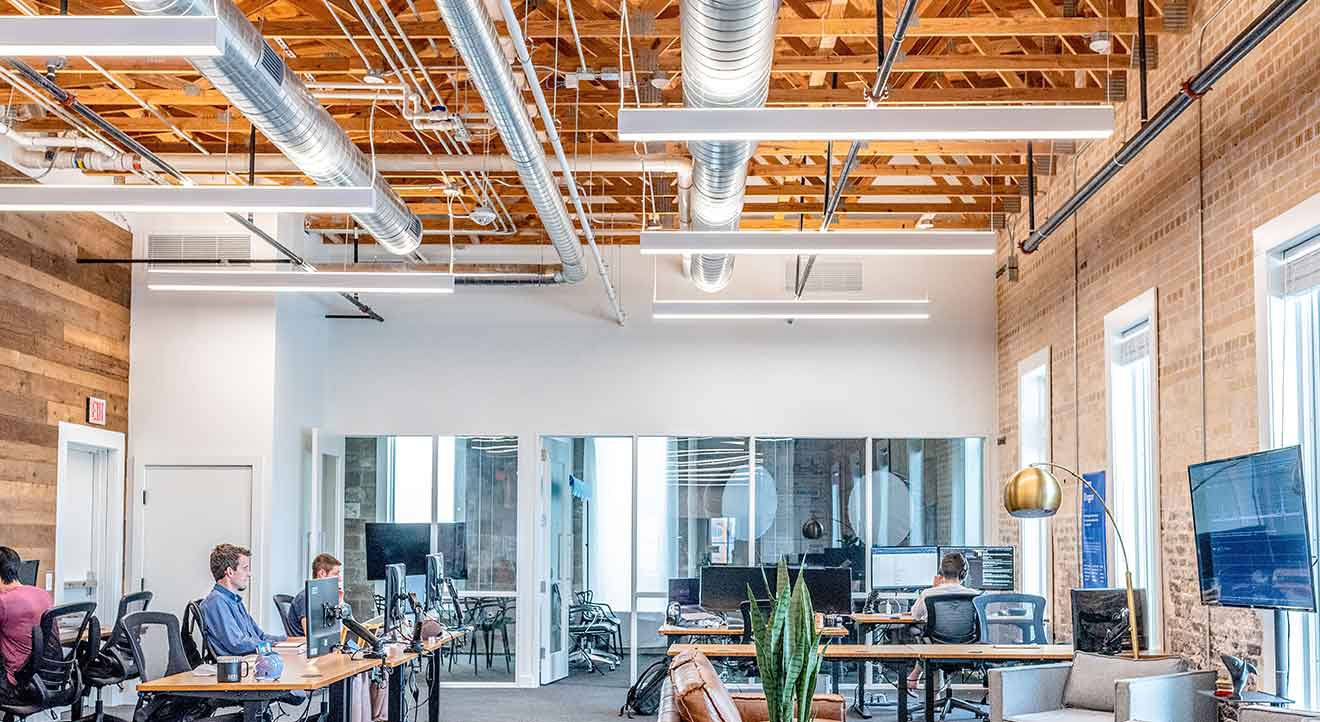 How do Commercial Mortgages work in practice?
In general, they are similar to a typical residential mortgage agreement, in terms of taking out a loan against the value of the property. They also commonly require a deposit and usually, the only security you need to provide is the property itself. In seeking the right commercial mortgage for you, we will deal with a variety of lenders – including high street banks and secondary and third tier lenders.
Seeking a Commercial Mortgage with us allows you to benefit from:
Fixed and variable rates linked to Base rate or Libor.
Amortisation periods potentially lasting up to 30 years.
Periods of capital and interest repayment or interest only.
Widely varying loan-to-value ratios. These can reach 100%, though they are typically 70%.
Bank arrangement fees on top of the loan.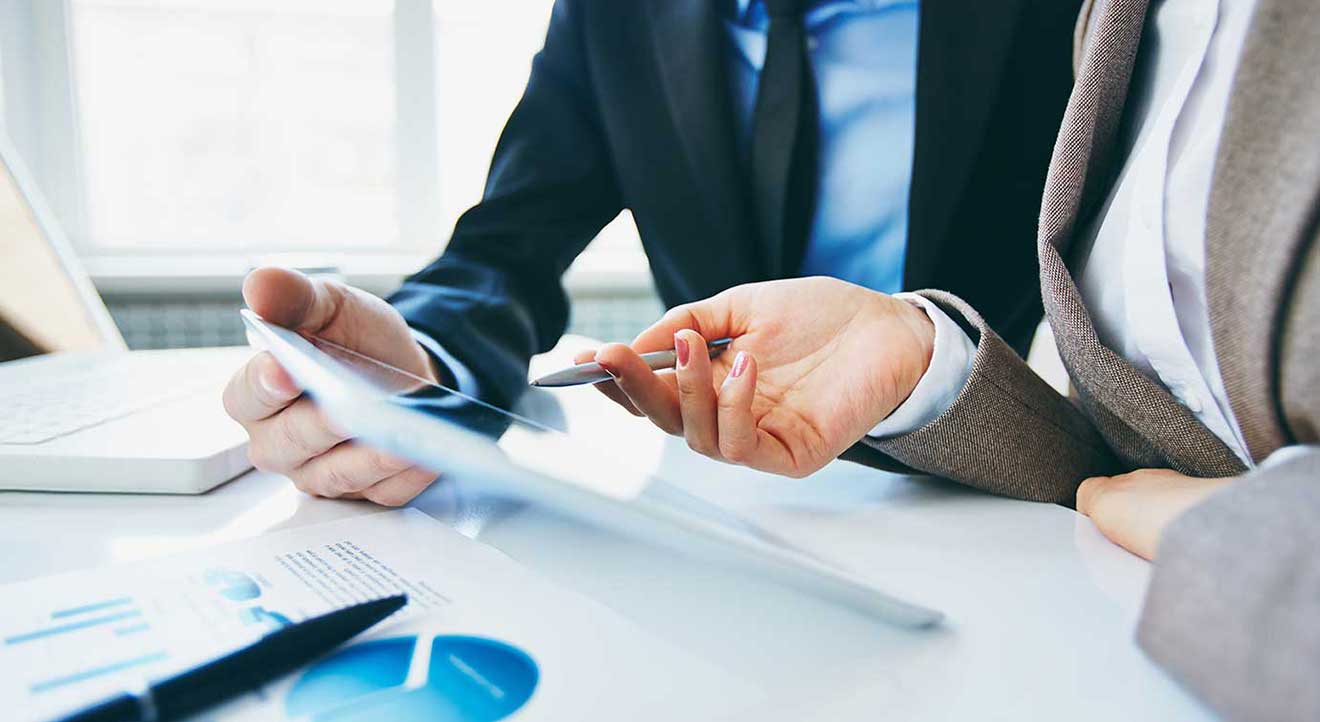 Types of Commercial Mortgages
Owner Occupied Mortgage
Commercial mortgages for owner occupiers are for trading businesses intending to use the property to run their business.
Residential Buy to Let Mortgage
A buy to let mortgage is for the purchase of a residential property to rent out to private individuals.
Commercial Buy to Let Mortgage
A commercial buy to let is also known and referred to as a buy to let mortgage for a limited company, with the purchase of residential property ultimately.
A client would apply for a commercial mortgage if for instance it is a semi-commercial property (e.g shop with a flat above) or a full commercial property (eg
warehouse).
Other types of Commercial Finance
Commercial Property Finance

We can help you find the right commercial property finance option to assist you with either purchasing or refinancing a property to let. Whether it's to house your own business or used as an asset that you can let out to generate additional income.

It's important to find the most appropriate commercial loan to protect your business, or to support your ambitious business plans. The right amount of money, at the right time, on the right terms, can make or break a business many times over.

Property Development Finance

Property development finance is a range of loan solutions to enable property developers, investors and builders the funds to develop or refurbish houses, apartments, retail or commercial units, we can help you access the right finance.

Management Buyout Financing

When it's time to sell your business there are many options available, Management Buyout financing allows experienced people working in a company to buy out the existing management.

Businesses can raise money through invoice financing or factoring, obtaining cash from unpaid invoices quickly. This method of financing is generally quicker and less stringent than traditional banking or other commercial finance solutions.

In business cash is king and if you're looking to get the cash flowing, invoice factoring can be a way to release cash from the account receivable from your balance sheet.

Alternative Finance refers to any form of business finance that comes from a non-traditional provider. It aims to offer funding away from mainstream financing, such as from high street banks and capital markets.

Asset Finance is a great financing option for businesses who require new assets, such as equipment, transport and machinery. It allows businesses to spread the cost of the asset over an agreed length of time.