Our Guide to the Mergers and Acquisition Process
Are you about to merge with another company or acquire a startup? Navigating the complexities of the M&A process is tricky even for experienced business people, so we cover everything you need to know about completing your next M&A deal.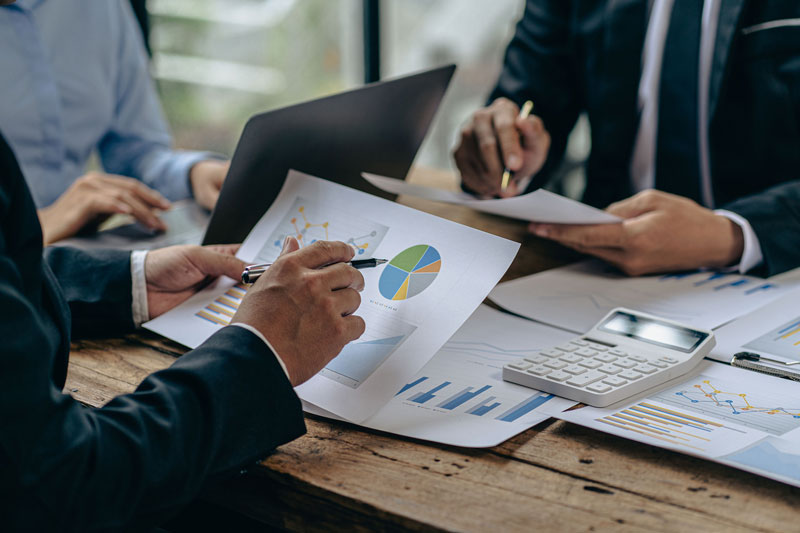 Business Insights
The business insights section covers a wide range of business topics to help business owners make informed decisions and have a greater understanding on a wide range of business related topics, giving them a deeper insight into issues and situations related to their particular business.