Understanding Horizontal and Vertical Mergers
In the UK, M&A deals are chugging along at a reasonable pace, and horizontal and vertical mergers are the most common. Here is a complete explanation of both merger types.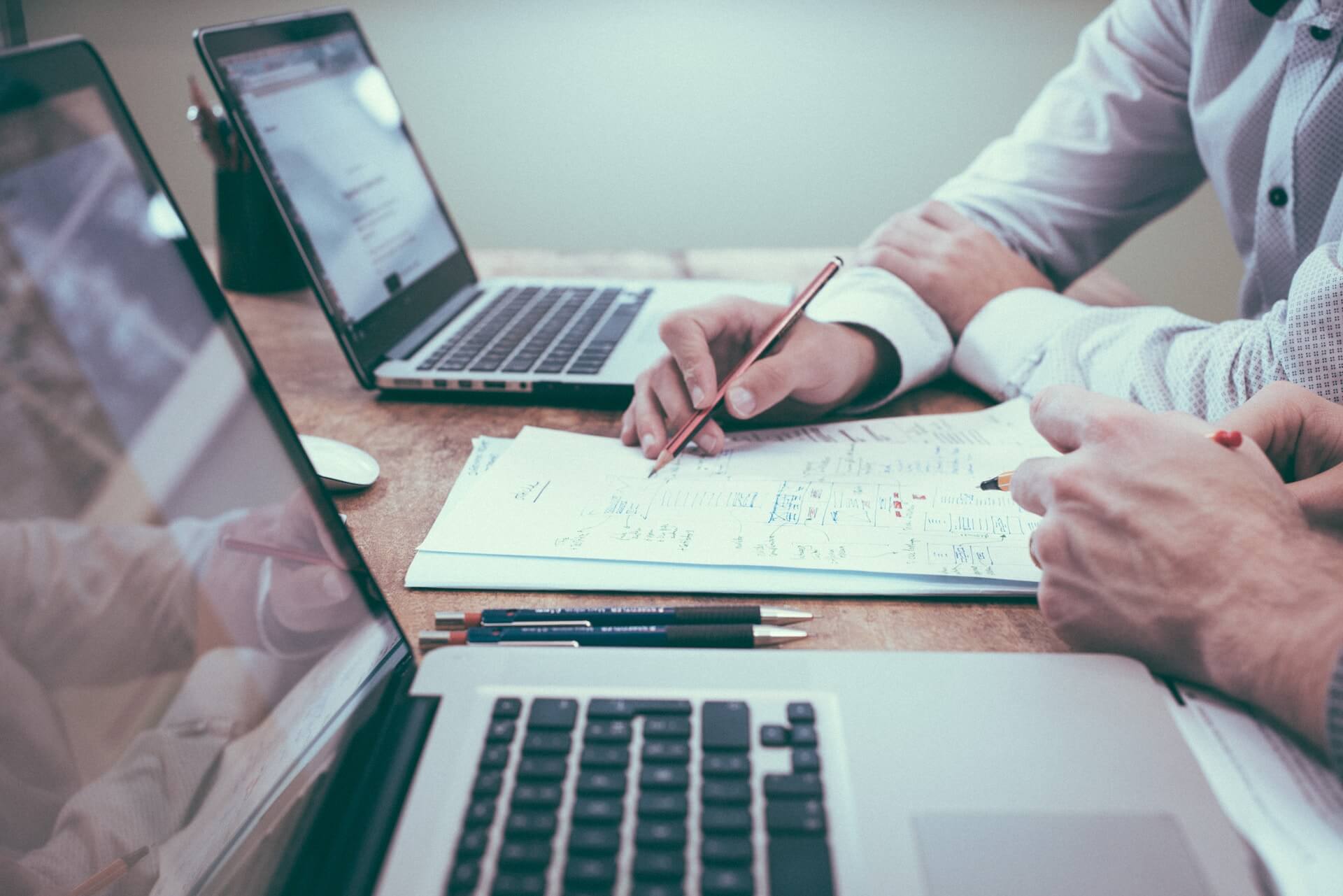 Guides
We offer comprehensive guides to help you sell your business for the best possible price. These handy guides take you through the sales process step-by-step, to help you understand what is involved and how to prepare your business for sale.