How much do I need as a lump sum to retire comfortably?
We thought we would ask our friends at Opal Financial Management to give us their advice on this question.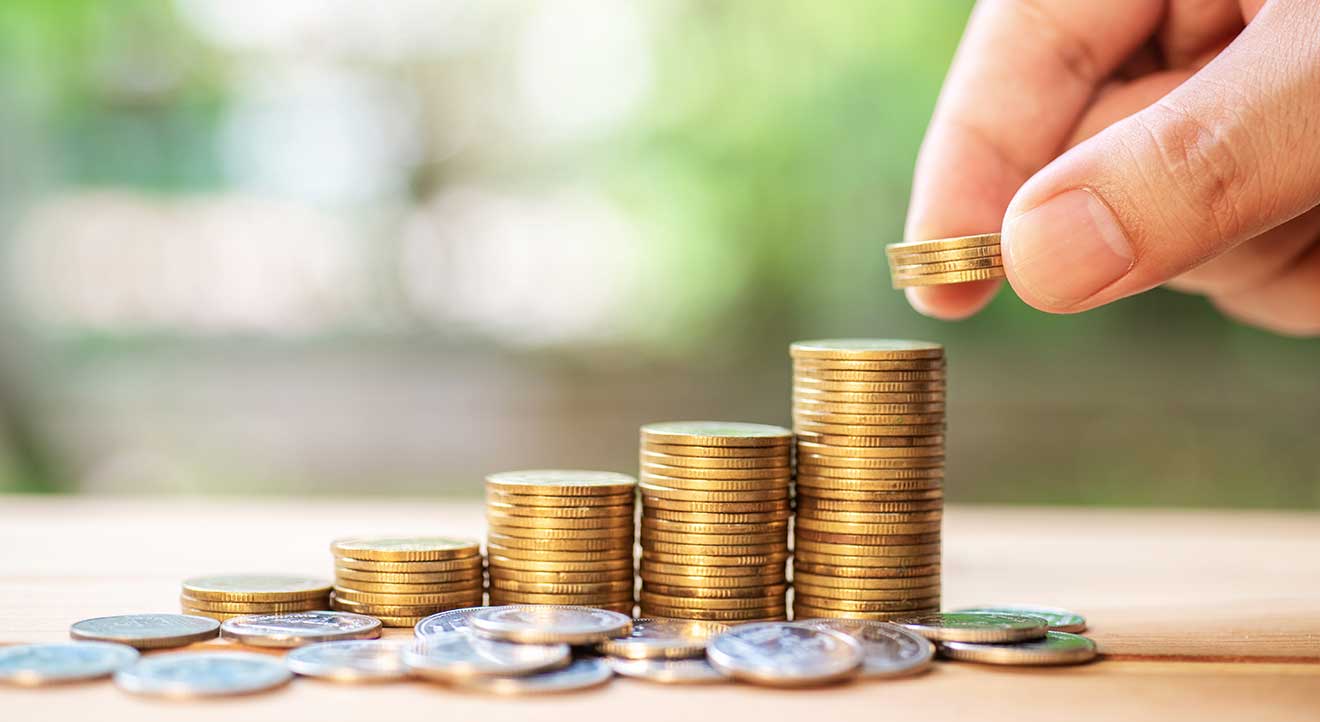 Tips, Advice and Business News
All the latest tips, advice and business news brought to you  by Hilton Smythe, essential reading if you are thinking of buying or selling a business or need some useful tips and advice on business or finance.