Ready to sell?
Success is where preparation and opportunity meet. By failing to prepare, you are preparing to fail.
After years of hard work, being able to sell your business seems like a daunting prospect. However, with some hard work, and careful planning your efforts will pay off, and you will find yourself settling down to a quieter life.
Craig Graham, Operations Director.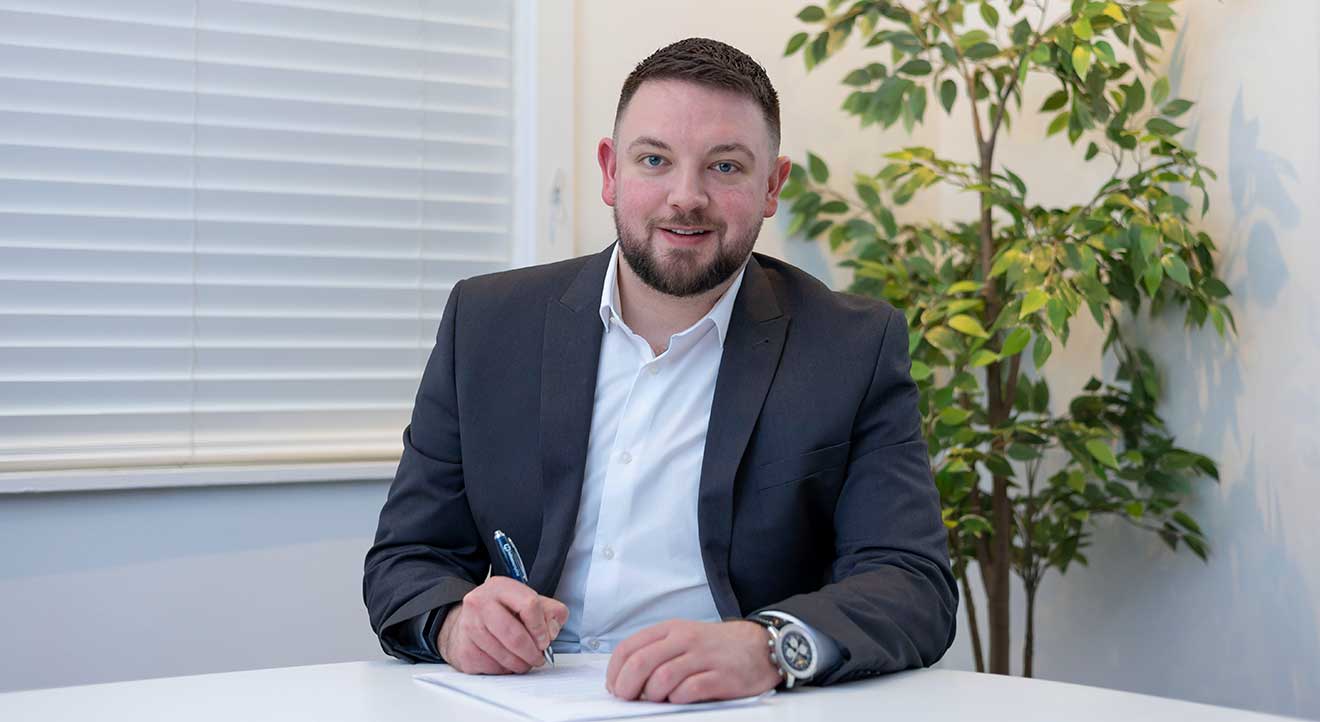 Never too early to plan to sell your business
When you set up your business, you probably spent a long time working on the perfect business plan. Now that you are thinking of selling, you should spend as much time as possible working out an exit strategy and making sure you have everything in check. Selling the business will take time, and you will need to be fully prepared to make the sale as quickly and as smoothly as possible. The more time you give yourself, the more time you can prepare and finding the right business broker is critical to successfully closing the deal as soon as possible, that's where Hilton Smythe can help you.
Ensure your employees are fully updated and onboard throughout the selling process. This is especially important if you are selling an existing business on to a new owner, such as if a café is changing hands. Keep your staff informed and prepare them for their new employer. If they are comfortable and confident, the buyer's transition period will go smoother for all.
If you took on multiple roles beyond Managing Director, now is the time to expand and hire people to fill the gap you will leave. Restructuring your company might seem superfluous, but it is an important step. You want your employees to be able to work successfully without you, coming up with great ideas and following their own initiatives successfully. A business that can run without you is attractive to buyers as it tells them they will not need to fix any workplace problems you may be leaving behind . The new owner will be able to come in and find their ideal place to settle in naturally among the successful workers you have guided.
Your business has been a significant part of your life for years. It is only natural that you are proud of it and want to achieve a sale that you think reflects your years of hard work and dedication. However, this can hamper your deal. Take a step back and examine your business as a potential buyer would. Any problems you find will need to be fixed. Consult an independent advisor to help you through the process if you are having difficulty. Their insight will help you identify where you need to apply attention.
Even when you have attracted a potential buyer, there are still hurdles to be crossed. Do not get frustrated if a deal falls through. Selling a business takes time and patience. Remember a buyer will want to scrutinise every aspect; if they find something they do not like, they are allowed to walk away without making an offer.
If you are not happy with your valuation, there are several approaches you can take to raise it. The most attractive businesses have reliable and consistent financial performance. If yours is not as consistent as you would like, take a look at how to improve it. This plan may include introducing more short-term strategies which can be implemented purely to raise your company's value.
You can also prepare for the long-term. Write up proposals for company growth over the next few years. While a buyer may have their own ideas about what they wish to do with the company, they will appreciate knowing your vision and may include some of your ideas in their plans for the business.
Why choose Hilton Smythe to sell your business
If you don't like the truth, we're probably not right for you. We will tell you how it really is and get the job done.
Access our database of tens of thousands of active, registered buyers.
We truly market your business for sale in all of the right places aimed at getting results.
Popular sold business searches in the UK
Find out the value of your business in under 60 seconds
Use our Business Valuation Calculator to get an instant business valuation in just 3 easy steps.
Start Valuation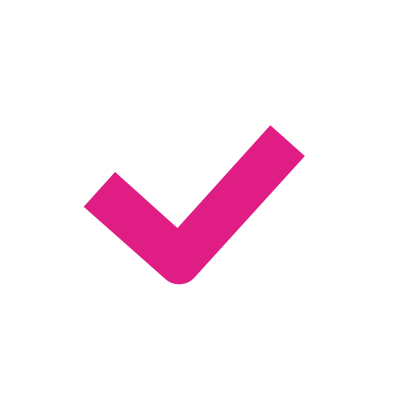 Less than 1 minute to complete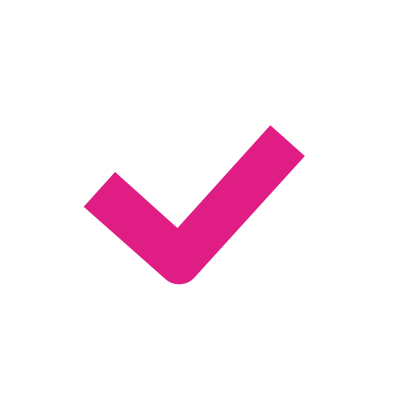 Answer a few simple questions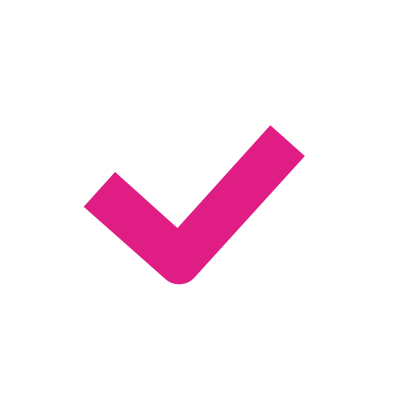 Get your FREE instant valuation
Start Valuation
Business Insights
Are you about to merge with another company or acquire a startup? Navigating the complexities of the M&A process is tricky even for experienced business people, so we cover everything you need to know about completing your next M&A deal.