When you've worked so hard on your business, nurturing it from the early days when you were finally achieving your dreams, it can be heartbreaking to have to pass over your failing business to another buyer and it probably seems daunting.
Unfortunately, not every business flies and so action is needed when a company is failing badly. Unfortunately this is something we are seeing more and more now due to COVID's effect on the economy.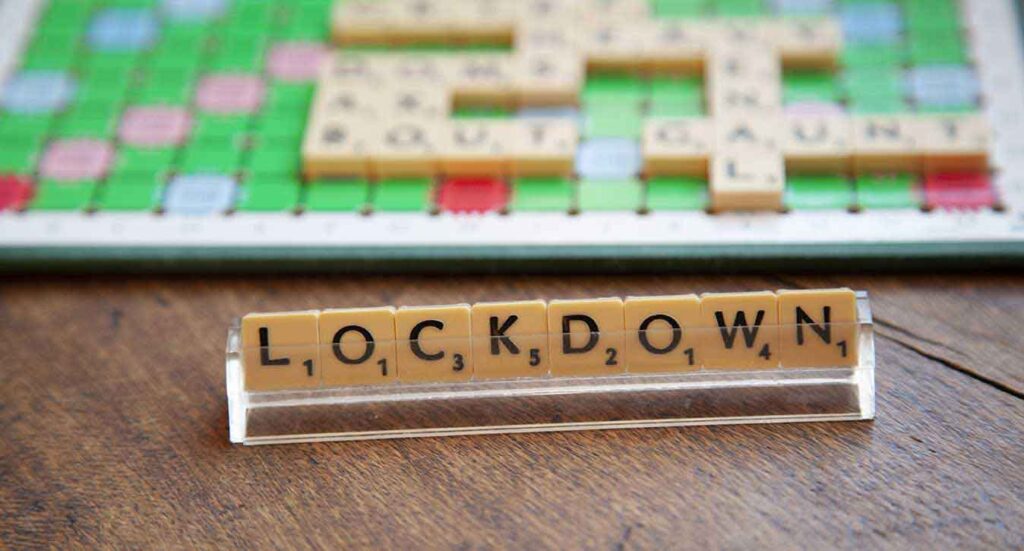 Business failing due to COVID
Due to lockdown, furloughed staff and the plummeting economy, it comes as no surprise that many businesses have gone into administration this year, or are on the brink of doing so. Recent reports have stated that 500,000 people in the UK have lost their jobs due to the pandemic so far.
It can be very distressing to find yourself in such a situation, not knowing how long you have left to sustain the business, whether it will be months or even weeks. Therefore, a plan is needed as soon as possible.
Can you sell a failing business?
Yes, you can sell a failing business. It may take longer to sell compared to a profitable one as you are likely to have less interested buyers and due diligence may take longer, but it is worth the wait. There are highly skilled buyers out there who can add new life to your business that you created from the ground up.
One of the most important things you can do in the selling process is be completely honest and transparent about why the business is failing as well as future challenges that may occur – interested buyers will find out eventually anyway. If you choose to withhold such information, this can even lead to legal action against you.
How to value a business that is losing money
For a quick answer, our online business valuation calculator can give you a rough quote for how much you could gain by selling, but for a real number we offer a free in-person valuation too.
If you want to do this yourself however, here are two ways of valuing a business: EBITDA Multiple and Asset Value.
EBITDA Multiple
Earnings Before Interest Tax Depreciation and Amortisation is based on the business operating profit before removing tax and interest charges.
On the balance sheet you can write off both tangible and intangible business assets using accounting principles named amortisation and depreciation. On the sheet, assets are broken down to show an annual cost of each one based on its perceived operating life. The multiple should take into account other expenses including company cars, pensions, director's salaries and more.
The add backs a buyer is prepared to accept will vary depending on the particular buyer and their reasons for purchasing. Remember, adjustments may need to be made the other way, e.g. if you are heavily involved in the business and therefore the buyer has to employ someone to do some or all of the jobs you carry out in the business, you will need to deduct a salary as part of your adjustments.
To get a EBITDA valuation, take the adjusted EBITDA figure and then multiply it to get a valuation figure that can be used as a starting point or initial asking price. For the majority of small businesses, you would be looking to achieve between one and three times EBITDA. Mid size businesses typically see between three and ten times multiple.
Asset Value
In the instance that your assets are actually worth more than the EBITDA valuation, asset value would be a better method for you as your value is in your assets.
The way this is calculated depends on the type of business you are. Are you a limited company or sole trader/partnership? If you are a limited company, the value will typically be close to the net asset figure on your accounts. You may need to reconstitute the balance sheet to bring the value of fixed assets up to date with the market value.
If you are a sole trader or partnership, know the value of your assets and ensure they are free from burdens such as secured loans and hire purchase. You can value yourself online by looking for the value of similar assets from trade-specific sellers or even eBay.
A business broker such as ourselves at Hilton Smythe can support you throughout this and ensure your business gets valued at the price you deserve. Read our blog on how to value your business to find out more.
How to sell a failing company
If you are certain that selling your failing business is the best option for you, it is best to plan as early as possible to ensure a smooth transition process. To do this, we recommend:
Getting necessary information together (paperwork, licences etc)
Organise your accounts
Note down key processes to pass onto new owners.
Next, assess any debts you have accrued or even potential legal issues linked to your company. These issues need addressing as soon as possible to attract more buyers. Failing businesses can indeed be sold with outstanding debt, however your selling price can be higher if these issues are cleared first.
Then, look at getting your business valued, which as discussed can be done either by yourself or with the help of an experienced business broker.
Once you know the value of your business, it's time to market it:
Research where potential buyers are and how you can reach them
Think about the types of questions buyers would ask and make sure you have answers ready. For example, if you are wondering how to sell a failing restaurant, think about it from a buyer's perspective – why would they be interested? Have they owned a restaurant before? What story can you tell about the early days of your restaurant that invokes an emotional response?
Hiring a professional photographer to take great photos of your business is key.
You can list your business on sites such as RightBiz, where you need to fill in certain information for prospective buyers. If you are using a business broker, however, they will take care of this entire process and generate maximum exposure for you.
It's down to you whether or not you tell your staff what is happening. Many business owners fear their staff may leave once they find out the business is being sold, however reassuring them of job security can help to avoid this. It can also be hard to keep this from your staff as potential buyers will need to come in for viewings!
Once the enquiries start coming in, it's time to filter through interested buyers. There are three main types of buyers to be aware of:
Strategic buyers: already in your industry and are looking to reduce competition
Individual buyers (perhaps want a career change – be warned, they can be inexperienced); and
financial buyers (interested in buying, investing in and reselling businesses).
Be aware of each of these and consider the pros and cons of selling to each.
As your business is failing it can be tempting to rush into a sale, however again, using a business broker can help you to make the right decision for the future of the business.
What do you do if your restaurant is failing?
Of course there are many businesses that are failing at the moment due to the current state of the economy, however the hospitality sector has taken a real hit and if you are a business owner whose restaurant is failing, there are a few steps you can take. These also go for any business:
Identify the problem: WHY is your business failing? Are your prices too high, or perhaps too low? Learn from this and see if there is anything you can do
Re-focus on sales: securing more cash flow is extremely important. Can you draw more sales in by offering a new customer discount? Could you sell more to your existing customers, or perhaps some old ones?
Cut expenses: evaluate everything you are spending money on right now that doesn't include paying employee's wages or meeting overheads. Are these things bringing more money, in particular recurring expenses? If not, why do you need them?
Consider your options: if you find yourself in a really tricky situation with little time left before you are on the verge of bankruptcy, as a last resort consider getting a valuation for your business and seeing if selling would be the best option for you financially. A new owner could have the knowledge and skills to revive the business you worked so hard to create.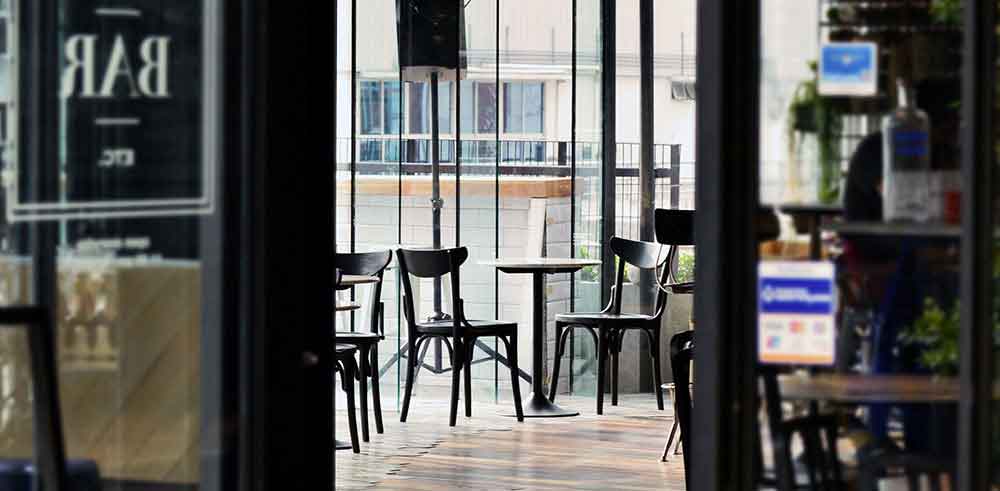 How to sell a failing startup
Not every startup ends up being successful. More startups fail than succeed, and if you find yourself running out of cash quickly you may find yourself in a position where your only option is to sell. It can be easy to feel defeated when your dream business has not picked up, but accepting the facts sooner rather than later will help you in the long run.
The process is much the same as detailed above, however again you may find yourself with a smaller pool of buyers than an established, profitable business.
In conclusion…
It can be easy to panic when selling a failing business as you may be stretched for time and feel a sense of urgency. However, using a business broker to help can iron out any frustrations and stresses, as they manage a majority of the process so that you have time to focus on trying to keep the business afloat until the sale.