All business chapters come to an end. Whether your business is flourishing or is on the cusp of being part of an Initial Public Offering (IPO), a transition is a necessary part of being an entrepreneur.
All good managing directors know this, which is why exit planning is so important. In the UK, 60% of small businesses fail within the first three years, but what happens to the other 40%? Regardless of your organisation's path, this guide will explain what an exit strategy is and why you need one.
What is an exit strategy for businesses?
Exit strategies are a plan for existing business owners to decouple themselves from a business; investors can also use them to sell their positions.
An exit strategy aims to maximise your gains when selling, or limit losses if your business is wobbling. Whether you are selling to move to greener pastures or your business is reaching the end of its lifespan, exit strategies can take many forms. 
Some of the contingencies an exit strategy will plan for include:
Liquidation

IPO

Succession planning

Management/employee buyout

Selling your stake

Bankruptcy
 As you can see, an exit plan comes to the fore in various contexts. In the UK, startup exits totalled £26.7 billion in 2021, a fivefold increase from 2020, showing that this is a vital part of future business planning.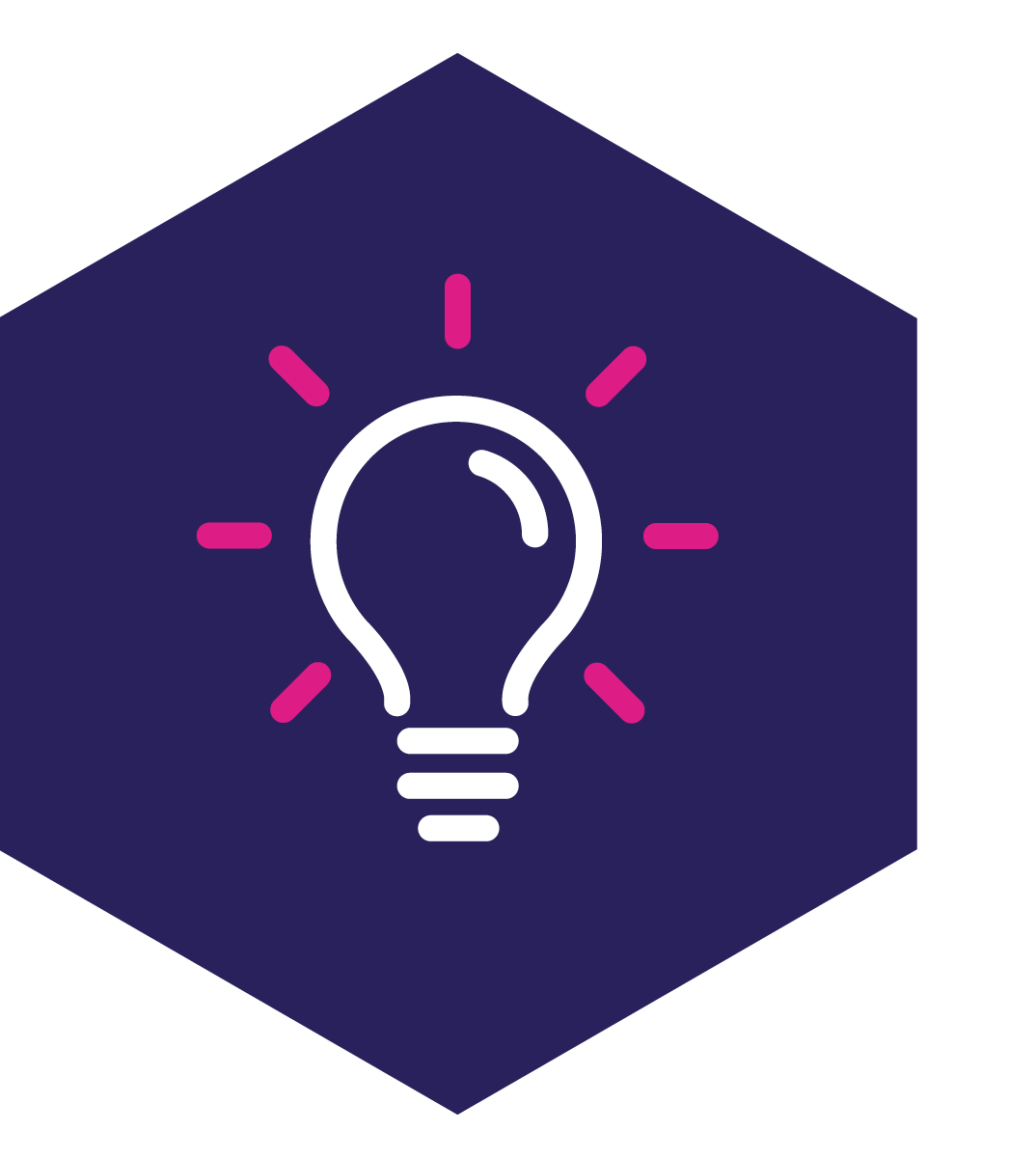 Which businesses need exit plans?
All businesses require exit plans.
Ideally, exit planning should begin within the earliest phases of a business; preferably its startup phase. However, exit plans require constant updates to factor in economic changes, expansions, and more to stay relevant.Despite this, only 24% of firms have an exit plan in place.
Top 11 benefits of business exit plans
Since every business must have an exit plan, you may wonder why it is so important to have one.
The issue is rarely touched upon within UK business circles – a trend reflected elsewhere in the developed world – resulting in a startling lack of knowledge surrounding the issue.
Here are the primary reasons exit planning should be a priority for you and your organisation.
1. Acquire a clear vision for the future
Companies must think long-term to succeed in today's ultra-competitive business world. While you may diligently follow vital economic indicators and market changes, the same should apply to the person running it.
Your exit plan can inform your goals and strategies for how to achieve those goals moving forward. It is not a "break glass in case of emergency" initiative. Instead, it is an excellent planning tool.
For example, if you are planning for a family member to replace you after you retire, how is your company preparing to make that transition? Have other stakeholders agreed upon your plans? Without one, your successor could experience chaos, with just 58% of family-run businesses possessing a succession plan.
Elsewhere, you can establish what the end game is for your company. Some companies, especially in the tech sector, seek to be acquired by a giant multinational, or they may want to pursue the long-term goal of launching an IPO. Defining this through an exit plan can help you reach that goal.
2. Know your value
Do you know what your business is worth?
If not, you are at a massive disadvantage during negotiations if an investor or other business places an offer. Unfortunately, many offers arise due to a desire to lowball the uninformed entrepreneur, thus enabling the new owners to cash in.
Exit plans give you the tools needed to know what your enterprise is worth, based on:
Your financial position
Intangible assets
Market conditions
Potential buyers
This will allow you to ask for the correct figure and know whether you are getting a good deal. With an exit plan, you will know whether a buyer is serious and when to walk away from negotiations.
3. Identify the time to sell
Serial entrepreneurs often have no intention of working within the same organisation until the day they retire. Instead, they develop their businesses until they can reap the rewards of their labours; but, when is the right time to sell?
You need more than a gut feeling to tell you whether you are selling at the top of the market; and while even the best exit plan will not provide a precise year or date for when to sell, it will provide you with certain metrics with specific conditions to meet.
By establishing a definite period of operation, you can begin preparing your business for sale from day one.
4. Be more attractive to buyers
It may surprise you to learn that buyers are also interested in whether you have an exit plan. It's a marker of a well-run business with an experienced operator at the helm.
An exit plan demonstrates to everybody that you have a clear vision for the business and dedicated resources to setting and achieving those goals. Furthermore, it shows that you are committed to selling the business and are unlikely to change your mind during negotiations.
5. Prepare yourself psychologically to leave
Any entrepreneur who has ever sold a business – no matter how successful – can attest that it can be challenging to let go.
Creating and building a successful business from nothing more than an idea or a concept can formulate psychological hang-ups that may cause you to miss out on incredible opportunities.
Exit strategies remind you of the exact timeline and conditions necessary to necessitate a departure. While you can always alter your exit strategy later, it should only be changed with a solid justification.
6. Defend yourself against financial losses
Not all departures are happy ones. Businesses that experience severe financial turbulence can often be swept up by emotions and factors outside their control.
Although a business opting for liquidation or bankruptcy will cease to exist at a point in the future, founders and owners can still cut their losses and prevent a complete financial meltdown, and this is where the exit strategy comes in.
Exit strategies are both offensive and defensive tools. In the case of liquidation or bankruptcy, a prepared exit plan ensures that you limit your losses as much as possible while vacating your position.
7. Take advantage of the strongest possible market
When to sell a company is a matter of meeting your business's own goals, which will be defined within your exit plan.
On the other hand, even if your business has met those pre-conditions, it may not be the ideal time to sell. Some markets favour the buyer and seller, like housing, commodities and stocks.
As part of your exit planning, you must consider the broader economic landscape. For example, in the aftermath of the 2008/2009 global financial crisis, some companies remained highly profitable. However, this was a time when operations were in a defensive poise due to the uncertainties within the global economy.
Was this the right time to sell? Probably not.
Exit planning factors in macroeconomic conditions which could make a specific month or year an unideal time to liquidate your position. By learning when the right time to tell is, you can receive the maximum offer for your business.
8. Lay the best possible future for your team
Most exit planning guides focus on the business owner planning for their departure. However, it's easy to forget that you are not the only person impacted by a departure at the top.
Everyone beneath you also has to come to terms with a change in their circumstances. Some of the scenarios that could impact your employees may include the following:
Working for a new boss.
Joining a new company.
Being promoted into senior leadership positions.
Loss of employment.
Which future awaits your team depends entirely on the type of exit. For example, a merger with a larger company could involve moving into other positions and adapting to a new system. In contrast, liquidation means they may lose their jobs.
While exit strategies cannot foresee everything, they can provide transitional support in certain circumstances.
One example could be training for your existing managers should they be promoted to senior leadership positions in the case of a management/employee buyout or a legacy exit.
Either way, preparing an exit plan does what's best for you and your team.
9. Ensure a smooth exit
Exiting your business is much more than signing a contract and receiving a hefty monetary windfall. Doing it legally and adequately requires extensive paperwork, which can be tedious, time-consuming and expensive.
Everything must be prepared from scratch because every sale is different; but, with an exit plan, you already have the necessary documents prepared. Moreover, you have a roadmap for departing your position, making an intense process much more straightforward.
10. Prepare yourself for negotiations
Exit plans tell you what your business is worth, but why is it worth what it is worth? Answering this question is critical to any set of negotiations because a potential buyer will put forth their argument as to why your company is 'overvalued'.
Exit plans provide clear guidance on how you came to your financial valuation by offering detailed reasoning. With this information, you can put forward your case and convince a buyer to increase their offer.
11. Put yourself in control
Entrepreneur exits happen for any number of reasons. Some entrepreneurs may have an emotional connection to their businesses, whereas others may feel wholly disconnected after they leave.
Regardless of your relationship with your business, you must consider the future. Planning for your departure early enough gives you time to plan for what happens post-sale, allowing you to financially control what the future looks like for you and your family.
Exit planning with Hilton Smythe
The benefits of an exit strategy are numerous and give you the power to control your organisation's future. While nobody wants to think about leaving their passion behind, the time will eventually come to move on.
At Hilton Smythe, we can collaborate with you to formulate a succession plan that maximises the value of your business, ensures a smooth transition and prepares you for the future.
Connect with our team by filling in our contact form below.