We're living in a turbulent political time, which means any investment needs to be carefully considered. If you're looking for your next venture and wondering what type of business opportunities are available, then it's advised to research which business sectors are performing well in the UK. Which industries have the highest growth and which sectors are predicted to carry on being successful?
The UK's top performing business sectors in 2018.
Construction
The industry has had its ups and downs, but with an ongoing housing crisis, the nation is desperate for more homes which means house building is set to create a boom in the construction sector. The government has committed to building one million new homes by 2020, so the growth in construction is expected to last for at least the next few years.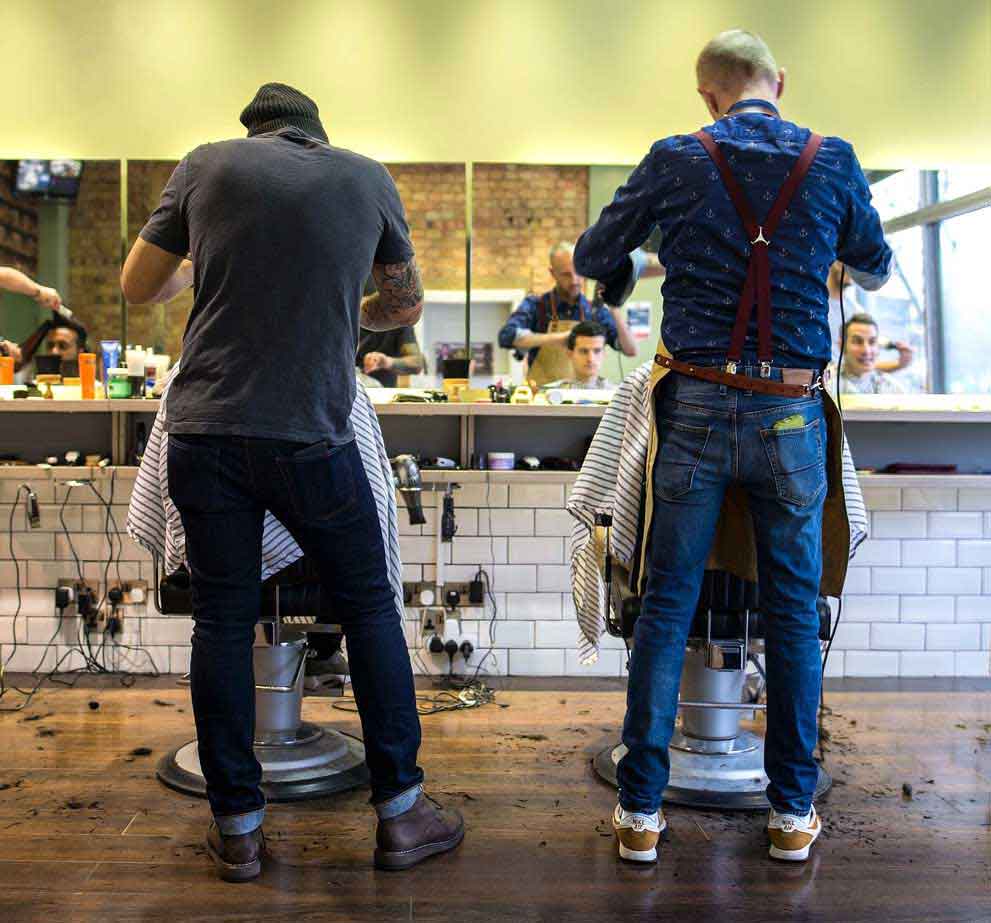 Male grooming/Barber shops
The hair and beauty industry is growing as a whole, with over 40,000 hairdressing, barbering and beauty businesses across the UK. A lot of the growth can be attributed to the rise in male grooming and trendy barbershops. According to the National Hairdressers' Federation, barbers and beauty, hair and nail bars are in the top 10 most popular business start-ups.
Digital
As society goes increasingly digital, the digital economy is constantly growing. The boom in digital services is creating millions of jobs and generating and fuelling growth in regions all over the UK. App and software development, digital advertising, and hardware manufacturers are leading the way in the digital sector. The fight against cybercrime at home and abroad is also adding to the recruitment boom in the IT and technology sector.
Finance/accounting
Because of the economic challenges facing businesses of all sizes, there is an increased demand for professional financial advice. Accountants, financial advisors corporate investment specialists are experiencing growth as business owners seek out guidance in the wake of Brexit or advice on expanding overseas or mergers. Start-ups also require accounting services, so an increase in UK start-up businesses has also fuelled the growth.
Buying a business

is a huge decision, so make sure you consider all of your options and seek professional guidance if needed. We are experts in all sectors, and our team are on hand to offer advice and

financial help

– call us on 01204 556 300.