Busy DIY Shop seeking a new owner experienced a boost thanks to Covid which it has retained post-pandemic.
The store, situated in a prominent and busy trading location on Bridge Street in Caithness provides everything from everyday essentials to speciality products for the home and garden. It supplies a vast range of DIY goods along with picture framing and key cutting services.
The shop, which Kevin has run for 12 years in conjunction with business partner Harold Hill, has provided a good income for many years.
It experienced a big boost in business during Covid, as people were confined to their homes 'looking at jobs that needed doing.'
Kevin said: "We hit the ground running during Covid and attracted a lot of new customers. They have stayed with us and now regard us as the go-to-place for products for home and garden improvement projects."
Kevin, whose wife Dawn died in May from cancer, is 66 this year and has decided it is time to retire and sell the business.
He is a rugby enthusiastic and may take some trips to follow the British Lions on tour. He also intends to spend more time with his three sons and three grandchildren, who live 600 miles away. He owns three boxer dogs and loves taking them for walks on the beach.
Kevin said: "The shop would be ideal for a young couple as it provides a good income, and I am happy to provide a handover period to help the buyer learn the ropes if they are new to this type of business."
Kevin runs the shop, while his friend and fellow rugby fan Harold, who lives in Shropshire and also owns a DIY wholesaler, deals with the admin such as VAT and tax returns.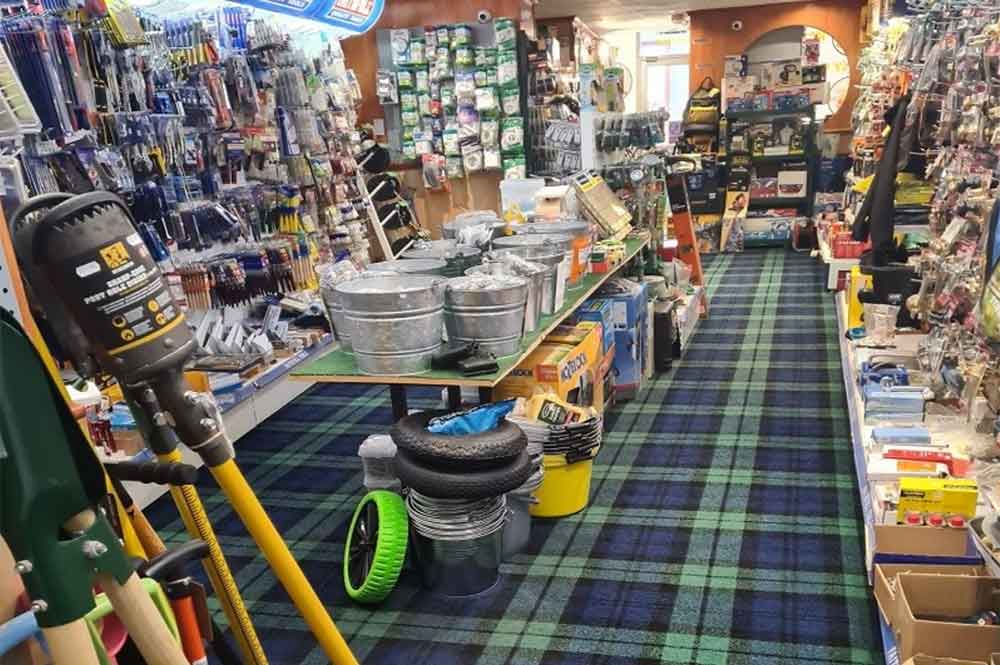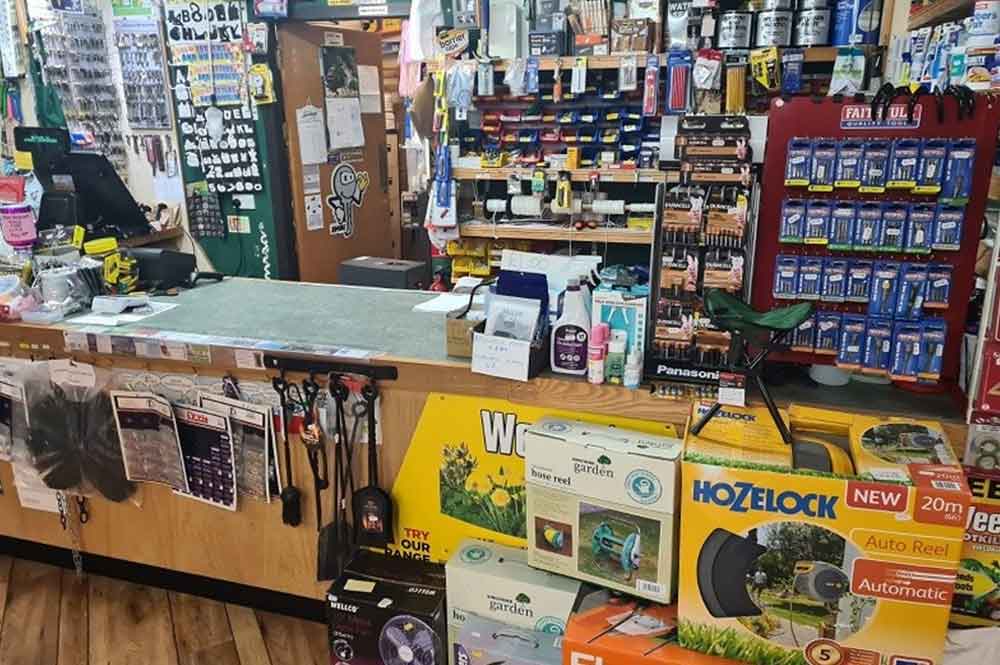 Aaron Roberts, sales director at Hilton Smythe, said: "The foundations for Birons Ironmonger's success are the excellent personal, knowledgeable, and friendly customer service and being clued-up about which product lines to stock.
"It further increased its popularity during Covid and it is testament to how well-run and established it is that this boost in business has been sustained.
"We believe it would be an attractive proposition for either an individual or partnership looking for their first business, which already is well-established, or an experienced operator looking to expand their commercial footprint."
Interested in buying this exceptionally well run and popular ironmongers' business?
Click the button below to find out more or get in-touch to speak to one of the team.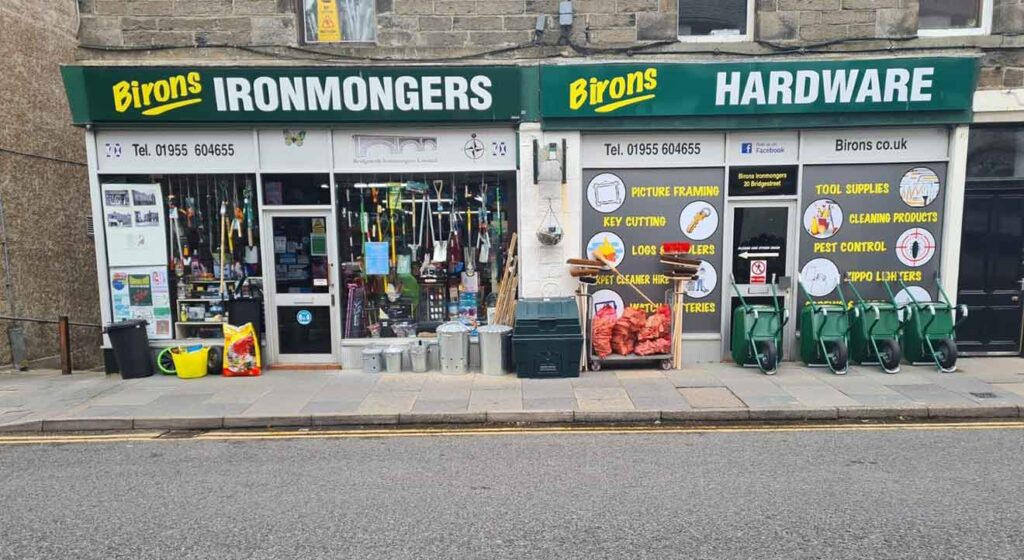 Hilton Smythe Business Advisers is a UK-wide business advisory service headquartered in Bolton that helps people to buy, sell and grow their business.