Last year, cafés & tea rooms were 40 per cent of the businesses Hilton Smythe sold. In comparison, 14 per cent of sales were salons, 13 per cent were fish and chip shops, and 11 per cent were bakeries.
Cafés & tea rooms were the most business sales for Hilton Smythe and the most popular location to be snapped up was the South East, where we sold 23 per cent of the eateries, followed by the East and West Midlands, which each saw sales of 15 per cent.
Cafés have enjoyed a surge in popularity since the mid-90s, with the number of cafés in the UK increasing by 847 per cent between 1993 and 1997.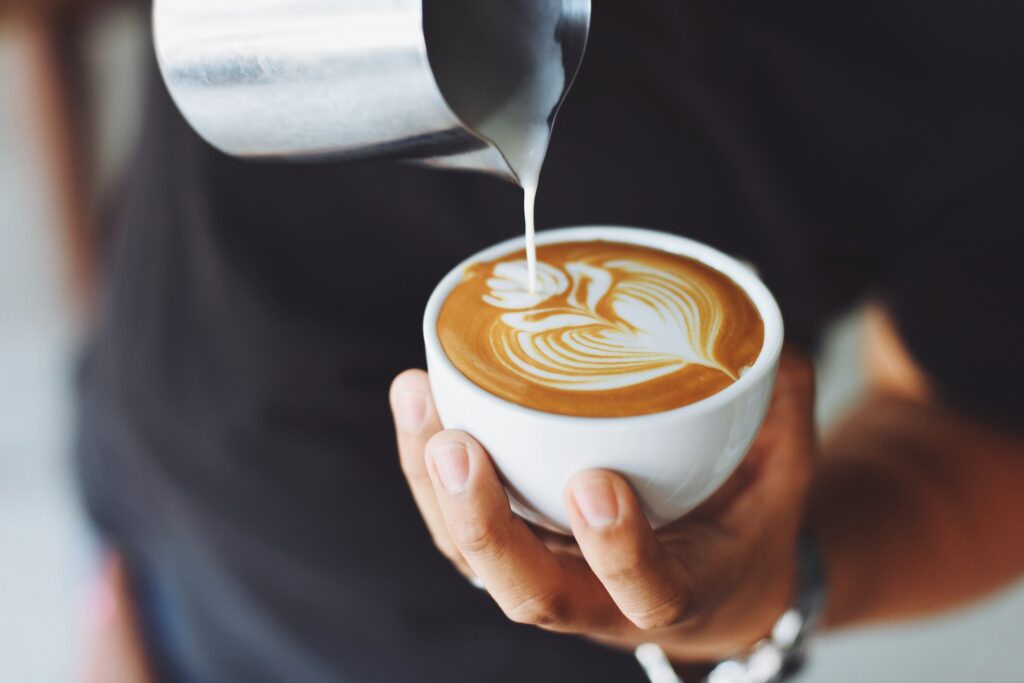 What makes a good café?

As mentioned, what cafés provide is the niche of the local, traditional and nutritional hearty meals like hot sandwiches, soups to homemade meals, pastries and cakes.
Along with a stand-out menu, a café can offer a bustling atmosphere with people opening the door to a friendly, warm atmosphere with potential to have that human interaction, whether from building a rapport with servers and owners or from other customers.
Cafés & tea rooms can offer high-quality coffees and teas as well as other hot beverages with opportunity to invest in barista equipment. They can also provide quirks like daily newspapers on hand with magazines, puzzles to playing a local radio station or if a café wants to go even more unique, there could be a themed café, for instance a 60s-themed café that plays music from the era with a fitting decor and ambience. There is a lot of room to explore and be creative with a brand with independent, local cafés whereas this is not something big chains and franchises can easily do.
A good café can't just rely on location, there may be a stable customer base if a café is conveniently placed and can take advantage of being the nearest to a long nature trail for example, but making sure the service and products are tip-top will help spread the word and drive in more customers, who make an effort to plan to come and come again- that's what makes a great café. Can you offer a specialised menu that can have staple items but adapt to a seasonal one or explore with different recipes? Even McDonald's (one of the most successful fast-food restaurants in the world) is still experimenting and changing up their menu when they could rely on their famous food products.
If it is suitable, make sure there is outdoor seating available. It is worth investing in a good outdoor set-up as this will be another key factor in driving traffic to the business. For instance, with the UK's weather being unpredictable, investing in adaptable shelter will set one café apart from the food business just across the road.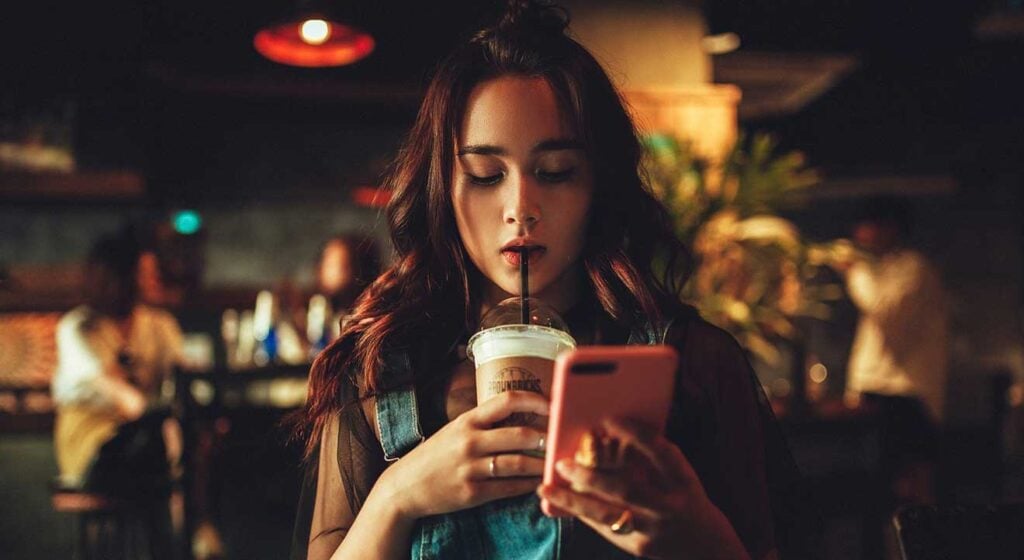 Don't forget about making it an environment that anyone from old to young can come in to enjoy food, drinks and an atmosphere good for work. Many people like to use a local food business and café to work and so bring in their laptops. Another unique selling point could be providing sockets for laptops to be charged and providing free Wi-Fi. Wi-Fi isn't just a good idea for those wanting to come and do work but it plays a crucial role in brand awareness and marketing and what's brilliant is that the customers can help with this by checking in and sharing. This links to a stand-out menu as people, especially younger ones, like taking food pictures and putting on Instagram and Facebook.
A Business Sales CEO's insight into Cafés
​
Gareth Smyth, CEO of Hilton Smythe Group, said: "Cafés and tea rooms are a great investment, because they're not just retail, they're an experience. You can't order the pleasure of joining friends for afternoon tea, or a coffee and a slice of cake on the internet, you have to be physically there and present, and that's what makes them so popular.
"I also believe the visibility of café culture, including skills such as artisan baking, in popular TV shows like The Great British Bake Off, encourages people to have a go at making their own home cooked treats. If they love it, this may then lead to buying a café to share their baking with the local community.
"According to my own research, the average cost of starting a business from scratch is £93,800, and more than 58 per cent of start-ups fail within the first five years, whereas buying a business gives you the opportunity to be your own boss without so many of the risks. The prospect of failure in the early days is significantly reduced because you're missing out those shaky first years. You will be taking on a business with an existing customer base and reputation, which means you benefit from instant cash flow coming in.
"I'm pleased that my firm has been able to support so many people to realise their dream of owning their own business, whether it be a café, a salon or a takeaway. With so much gloom and doom being reported about the high street, it is great to see some positive news about those who are investing to keep our town centres alive."
Thinking of selling a Café or Tea Room?
If you know it's time to hang up your apron and find a new owner, then you're in the right place. With café culture on the up in the UK, it's the perfect time to sell and make sure you get a good price for your business.
Interested in

buying a Café or Tea Room

? Then get in touch with one of our Sales Negotiators and let us realise your dream of buying your own business.