The Cambridgeshire Festive Franchise specialises in supplying commercial, residential and local authority festive decorations for Cambridgeshire and North Bedfordshire. It is responsible for supplying and installing the Christmas decorations in town centres and shopping centres across the region in preparation for the big day.
Current owner Ivor Keeley has operated the franchise for five years and is now looking to pass the keys to his sleigh to someone new so he can enjoy a well-earned retirement.
This year, The Christmas Decorators stands to turnover £200K with a 50 per cent profit margin, and the business comes with a decaled van and a van-mounted cherry picker.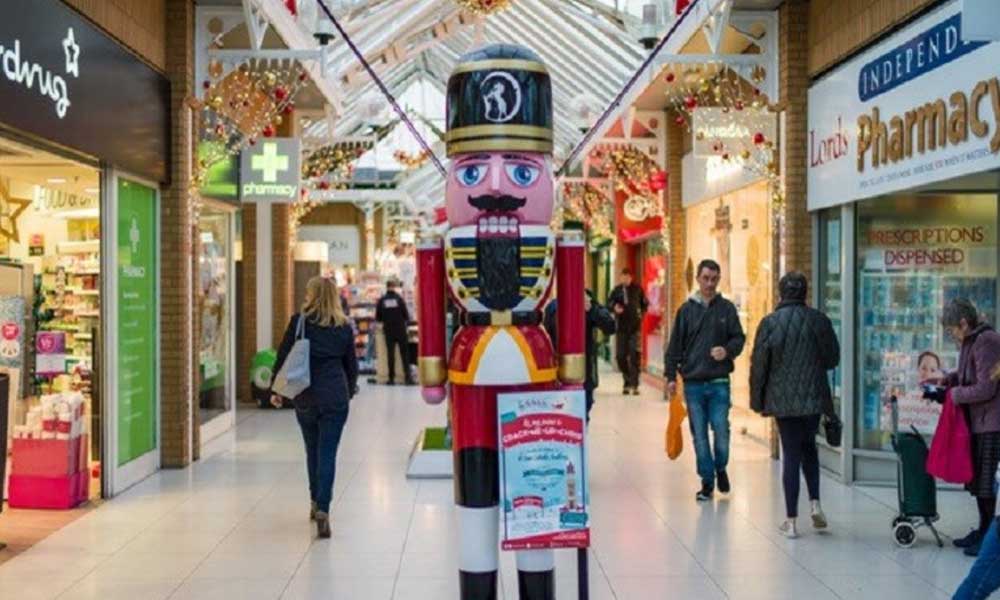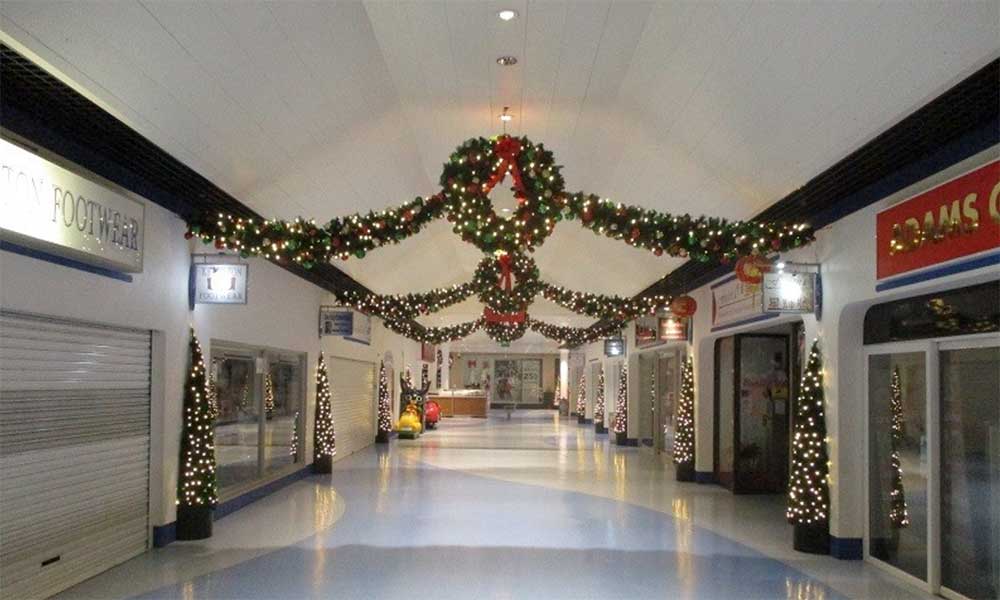 Ivor Keeley said: "You might think a Christmas decorating firm is a three-month job, however there's a lot of work to do all year round. It's not quite Santa's workshop, but there are training courses, preparations and sales to make sure things run smoothly.
"This would be a great investment for a partnership that could grow the business through marketing and expanding the sales and installation teams.
"I'm looking forward to focussing on my garden and hobbies, and only putting the Christmas tree up in my own home!"
Aaron Roberts, commercial director at Hilton Smythe, said: "Franchises are a great route for budding entrepreneurs looking to own their own business without a great deal of risk.
"The Christmas Decorators is a fantastic opportunity that already has a strong customer base and would be a great investment for someone who wants to light up Cambridgeshire and beyond."
Interested in buying this well established Christmas Decorations business?
Then click the button below and find out more or get in-touch to speak to one of the team.
Thinking of selling a business, then book a FREE Business Valuation today!
Find out how we can help you sell your business.