Entrepreneurs running a business rarely think about stopping. When you are juggling multiple responsibilities, the last thing you want to think about is leaving your business behind.
Everyone however, must stop sometime. Whether it is to take on a new challenge or step down due to ill health, sooner or later, you will depart. Yet, according to Price Bailey, just 24% of UK business leaders have a plan for exiting their firms.
While exit strategies may be spoken about in big business circles, they apply to startups. In this guide, we discuss whether your business needs an exit strategy, when to establish one, and the strategies to choose from.
How do I know if my business needs an exit strategy?
An exit strategy is designed for founders and investors looking to leave their businesses at the most opportune moment. In most cases, an exit strategy squeezes the maximum value from your venture, but it can also limit your losses if your startup fails.
So, how do you know if your business requires an exit strategy? Several signs will tell you that now is the time to initiate planning.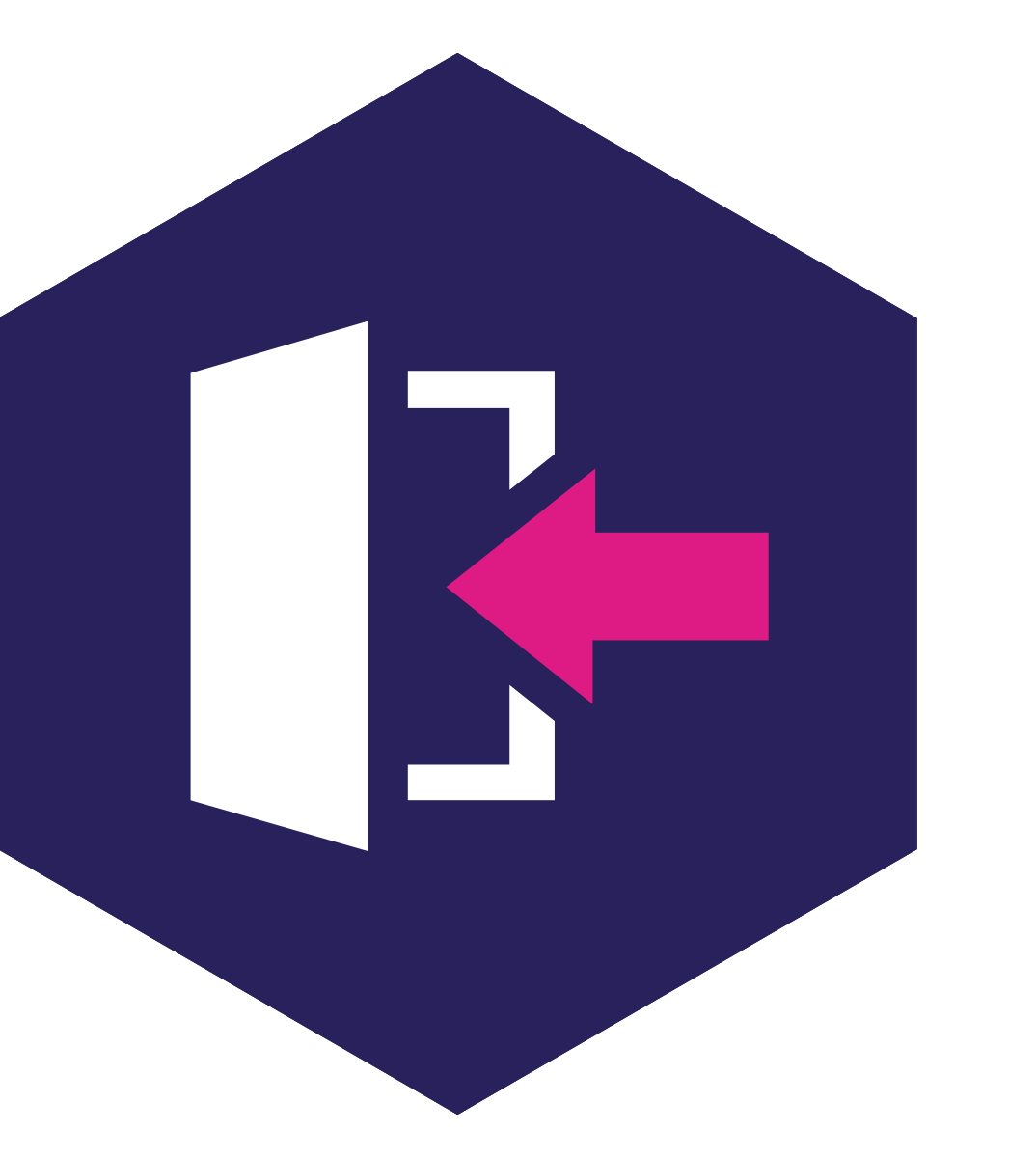 How do I know if my business needs an exit strategy?
An exit strategy is designed for founders and investors looking to leave their businesses at the most opportune moment. In most cases, an exit strategy squeezes the maximum value from your venture, but it can also limit your losses if your startup fails.
So, how do you know if your business requires an exit strategy? Several signs will tell you that now is the time to initiate planning.
A Shift in Your Mindset
Over time, your mindset could change. For example, some entrepreneurs go in with all guns blazing, but then they focus on stability and profitability as part of a newly risk-averse strategy.
Shifts in your mindset can mean your goals have changed, which means you need an exit strategy to accommodate that transition.
Your Company Requires a New Approach
Successful companies are no longer the same beasts as when they were launched. Most entrepreneurs begin by wearing multiple hats at once until they have the systems in place to allow their day-to-day operations to run on autopilot.
After all, entrepreneurs work 63% longer than the average British worker. So, once you have stable and able leadership, your role also changes. It could involve moving into a more distant role or being a silent partner.
Nearing Retirement Age
The average UK retirement age is just under 65, even though the official state retirement age is on the cusp of rising to 67 and 68 in the coming years.

You need an exit plan if you are within ten years of the official retirement age. Whether you have a firm retirement year or are worried about your health, an exit plan clarifies your future.
Lack of Economic Freedom
Not every business is a roaring success.
The signs of imminent collapse are often there, beginning with stagnation. An exit plan provides a roadmap for gracefully exiting your business if your project lacks the economic freedom necessary to move forward.
Your Goals Have Been Met
Startups always begin with a vision or a goal. What defines success to you?
Some entrepreneurs dream of becoming a significant player in their markets, whereas others only consider the job completed once they are ready to launch an Initial Public Offering (IPO). Regardless of your meaning of success, you should have clear, measurable benchmarks for defining that success.
If your firm has almost reached those thresholds, it is time to form an exit plan. Your exit plan will provide a realistic business valuation and ensure you don't leave a single pound on the table.
Should I have an exit strategy for my startup?
Considering an exit strategy when running a startup may seem completely counterintuitive. After all, how can a founder commit to their project when planning to exit the business?
Despite the natural aversion to strategising for exiting stage left, a clear exit plan is one of your most critical tools. Eventually, every founder must let their business go, whether they plan to sell their stake to an investor or pass it to a family member.
Whilst your exit may be many years away, having a solid plan to accompany the earliest growth phases is crucial. It helps steer your business toward a set of defined goals and shows potential investors that you have planned for any outcome.
Remember, entrepreneurship is a volatile process, and circumstances can change in a matter of weeks. With this in mind, planning ahead is essential for the following reasons:
Knowing the value of your business makes it easier for you to achieve a strong negotiating position.
Ensure the future of the business by preventing a chaotic transfer of power.
Maximise your business profits.
Limit your business losses.
Provide transparency to all stakeholders.
Remember, an exit plan is not static. These highly fluid plans allow you to make changes as your organisation changes. Companies are constantly growing, and reviewing and tweaking your existing exit plan every few years is prudent.
How does a startup exit strategy work?
Startup exit strategies resemble any other business exit strategy. However, the core difference is that entrepreneurs creating exit plans at this stage are less focused on leaving their businesses and more concerned about raising early-stage funding. 
Although the strength of your business idea will be the defining factor in obtaining early investment funds, an exit strategy is something that all investors consider extremely valuable.
It provides them with a clear pathway to success and demonstrates your character. These plans show your diligence, competence and the type of character you are.
So, what does a fully formed exit strategy look like?
All stakeholders, financials and operations are accounted for.

Each aspect of your business details the actions necessary to sell or close.

Future goals and directions are defined for every part of your organisation.
All exit plans are different because every company differs. Startup plans may be far more straightforward than exit plans for giant multinationals.
 Either way, a startup exit plan still aims to define your direction, recognise the actual value of your business and offer clear instructions for how you should depart.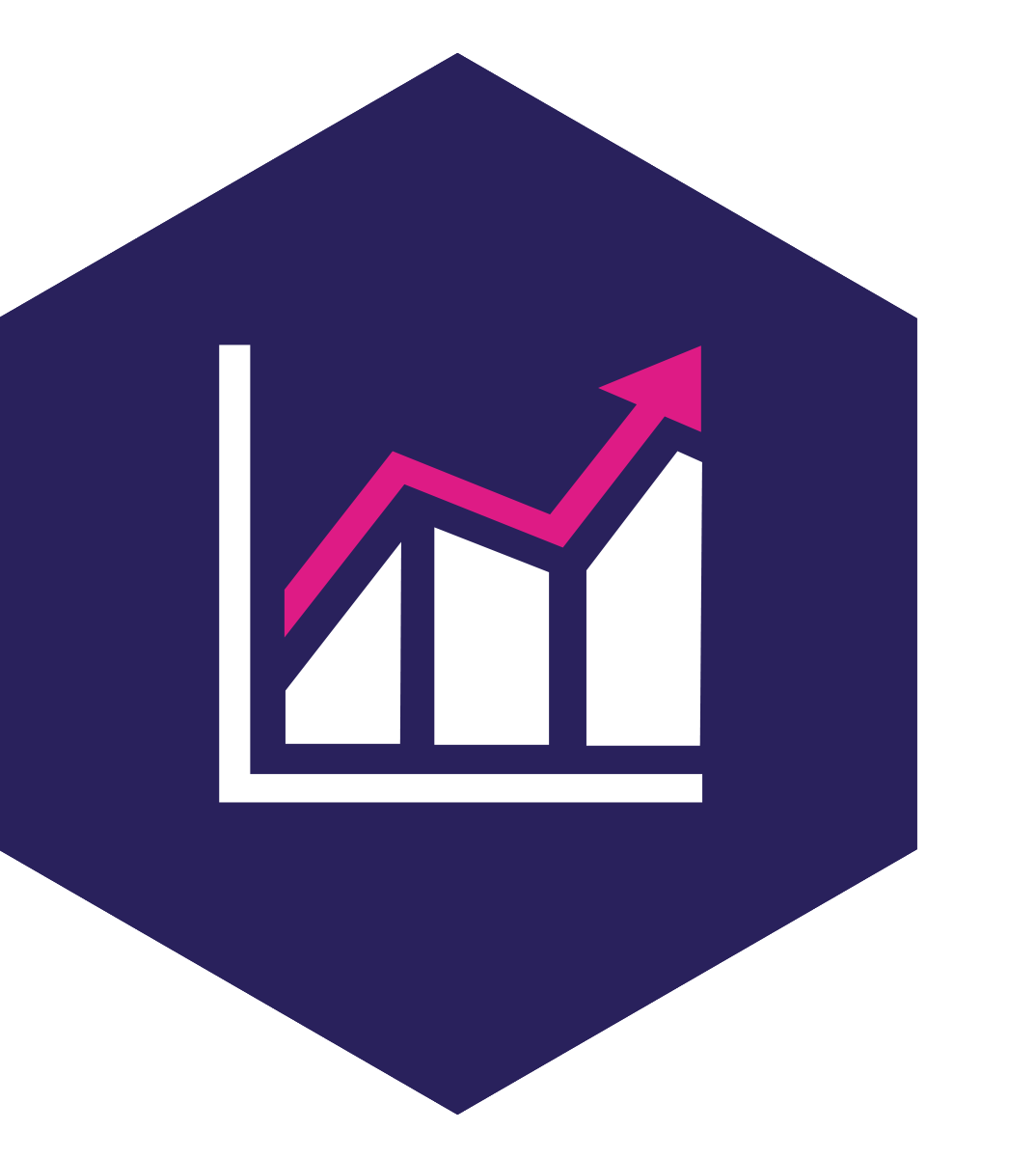 When should a startup plan an exit strategy?
Ideally, you should begin examining the macro picture of your startup within the first phase of your startup launch.
Exit planning always works best during a business's startup or initial growth stages because decisions can be made with the plan in mind. Contrary to popular belief, exit plans do not focus exclusively on your departure. They act as a compass needle pointing you in the right direction.
Founders who form an exit plan early can understand how they can exit their businesses before they become more heavily committed than they intended. Plus, it prevents founders from harming the business by guaranteeing a frictionless exit later.
So, if you have yet to consider an exit plan for your startup, yesterday was the best time. Today is the second-best time.
Types of exit strategies best for startups
Countless exit strategies exist for businesses of all sizes, but which ones work best for startups?
Startups are unique entities in many ways, but have many similarities with their larger counterparts. Remember, exit plans are designed for the future, meaning that if all goes well, your exit plan will apply not to a startup but to a much larger business.
This section will discuss six potential scenarios that could trigger your exit from a startup.
Family succession
The first strategy assumes that you will shift your business from you to a family member. This strategy is more common than you think. In the UK, 85% of private businesses are classified as family businesses.
Forming a succession plan should occur when a family member or close friend shows genuine interest in taking over your startup one day.
Merge or get acquired
Also known as an M&A, these startup strategies aim to merge with a company with similar goals. Typically, this will be a larger company, but it doesn't need to be.
The benefit of M&A strategies is the level of flexibility. You can lay out the terms for your continued involvement within the company if an M&A takeover is on the horizon. While you can expect to have a lot of influence in negotiating the selling price, the process is lengthy.
Management or employee buyouts
An alternative exit strategy for a startup is to one day have your firm taken over by those already working there. In most cases, this will be a management buyout.
Your future owners could already be among you, and this has the benefit of leaving your organisation in the right hands because the new owners already know how the business works and what they want to achieve.
It's one of the smoothest transitions available because founders will train their team to perform their jobs before the buyout occurs. Negotiations are also easier because you sell your share of the business to a friendly buyer. Additionally, you can remain in the loop as a mentor or advisor if you wish.
Go public with an IPO
IPOs are the end goals of ambitious entrepreneurs that want to take a concept and turn it into a serious industry player. Launching an IPO means converting a private company into a public company, with shares available to purchase on the open market.
These are watershed moments because it's when ordinary companies gain access to millions in funding. However, an IPO is a far more in-depth process because your exit strategy must hire an underwriter to explore the possibilities and learn about all their new regulatory responsibilities.
An IPO exit isn't a route that's right for every startup business. With all the extra pressure and scrutiny, think hard about whether this is the correct route for your firm one day.
Sell to an Investor
Third-party buyers come from the open market and may be the ideal choice if you are still looking for a friendly buyer to take over your share of the business. Selling to a third party is a clear, clean transition process when executed correctly.
Moreover, selling to an investor is the best option if you are searching for the highest selling price. However, be prepared to negotiate hard. Some investors specialise in issuing lowball offers to catch uninformed founders out and secure a considerable bargain.
Liquidation
Finally, you have the option to liquidate the business when you leave. While not always the case, most liquidation exits occur due to a downturn in a business's economic fortunes. It is usually the last resort before bankruptcy looms.
Note that liquidation can be immediate, or it can occur over time. The process will involve winding down the business, dispensing its assets, and paying off any remaining debts.
So, why would you opt for the liquidation route?
· Dramatic market changes.
· Failure to find a buyer.
· Nobody is available to take over the business.
· Lack of drive to continue.
· A downturn in your business.
When is the right time for startups to exit?
There's no "right" time for a founder to exit. Many entrepreneurs find the process emotionally draining and traumatic, which is why some may carry on for longer than anticipated.
On average, it takes seven to ten years for a startup to achieve an IPO or an exit. Here's a list of potential trigger points that could spell the ideal time for you to exit:
You have reached your defined goals.
You are burned out.
Your business is not succeeding.
Your gut instinct.
Your successor is ready to take over.
Some of these signs are unexpected, but others you can plan for. With the right exit plan, you will have all the tools necessary to leave gracefully.
Exit planning strategy with Hilton Smythe
Forging an exit plan is more complicated than many founders anticipate. If you are struggling with your exit plan, you need the experts.
At Hilton Smythe, we can connect with your startup team to discuss exit plans and how they can support your business's earliest growth phases. Contact Hilton Smythe and talk to our team about your exit strategies today.