Business expert fears for the future of the hospitality sector due to local lockdowns.
Fears for the hospitality sector as a Bolton-based business expert has hit out at the impracticality and unfairness of local lockdowns on a local economy.
Gareth Smyth, CEO of Hilton Smythe Group, believes that those individuals and businesses flouting the rules should be penalised rather than punishing all hospitality businesses, many of which are hard-pressed after months of enforced closure.
Gareth Smyth, whose company helps people buy and sell businesses, said: "While a balance needs to be struck between people's health, wellbeing and the economy, it is impractical and unfair on small businesses and employees affected by local lockdowns which have been introduced in such a thoughtless way.
"A better solution could be that businesses ignoring the rules should be dealt with properly instead of punishing all those in the hospitality sector. Matt Hancock has referenced a few bars where coronavirus has spread significantly in Bolton. Why has he then applied a blanket rule to all hospitality which includes restaurants and cafes and not just focused on those who have broken the rules or specific types of businesses where the virus appears to be spreading?
"The government's haphazard approach is evidenced by the vast number of recent 11th hour U-turns.
"It was only the other week that restrictions in Bolton were due to be eased, then were retained at the last minute and now they are being tightened further.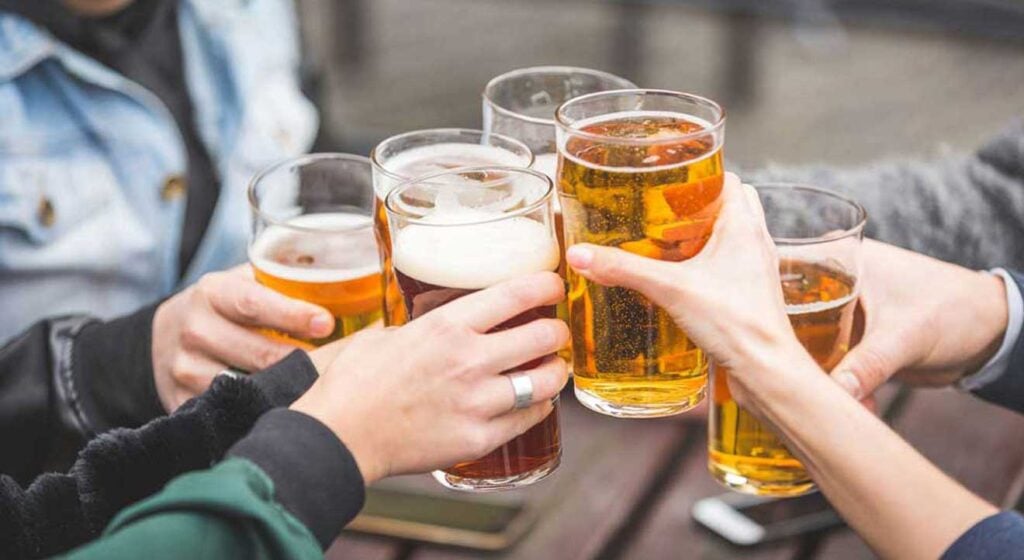 "It needs to be clear on its approach. What does he mean? That pubs can serve drinks to take away given all hospitality businesses are take out only, or are they, in fact, allowed to operate until 10pm?
"Business owners and the public are being scared and confused by these last-minute changes."
Mr Smyth added that there was no clear indication of how affected businesses would be supported in their fight for survival during a local lockdown with the government making decisions without a thought for the financial repercussions.
He fears that hospitality businesses in the town could be permanently impacted with a significant number unable to recover.
He said: "There are no regionalised numbers of tests being carried out. Bolton Council is handing out tests in the town centre, so it might just be the case that the positive results have increased due to more tests being carried out, rather than more actual infections.
"We have already seen the strain a local lockdown has on businesses in Leicester. Those businesses pleaded for additional support without success. The government must consider local intervention where it forces businesses to close. These businesses are vital for the local economy and employment.
"The government really does need to get a grip of the situation before too many businesses and jobs are lost forever."
---