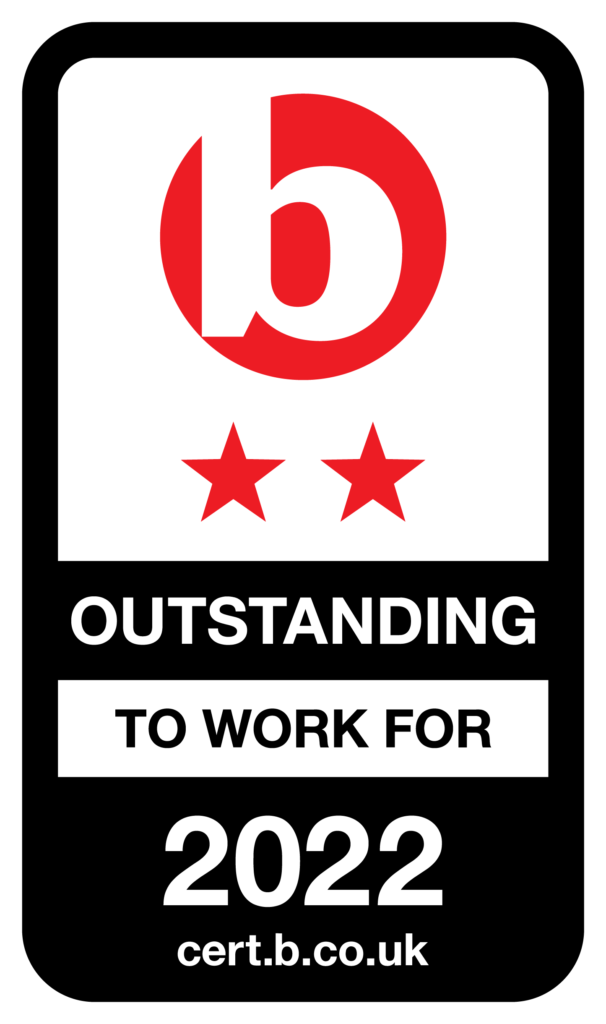 Hilton Smythe given the accolade most outstanding employer.
The national firm, which is headquartered in Bolton, was given the accolade by workplace engagement specialist, Best Companies.
Employers across the UK asked staff to complete the 'b-Heard' survey, detailing how positive they are about the workplaces. This generates a score on zero to 1000 and categorises firms as 'one to watch' or given a one-to-three-star rating.
The two-star rating, awarded to Hilton Smythe, is achieved with a score of over 696.5, and represents 'outstanding' levels of workplace engagement.
Gareth Smyth, CEO of Hilton Smythe Group, said: "At Hilton Smythe Group, we pride ourselves on being a great place to work, and the results of the Best Companies survey demonstrates we're on the right track.
"To be considered as an outstanding employer is incredible and we're delighted that our staff want to work for us. A happy employee will do their best for the clients and that's what we strive for.
"We're going to keep going and working hard and next year we hope to achieve the three-star, world-class employer accreditation."
Hilton Smythe Business Advisers is a UK-wide business advisory service that helps people to buy, sell or grow their business.
Looking for your dream business?
You've come to the right place, click here to start your search!
Find out how we can help you sell your business.