Hilton Smythe recognised for excellence in customer service
Expanding its services from high street brokerage to business consultancy, Hilton Smythe is broadening the support it offers businesses as it looks to build its customer base.
To receive the award, Hilton Smythe had to have collected 50 reviews with a Feefo service rating of between 4.5 and 4.9 from January 1 to December 31, 2022.
Adding to its success, the business advisery firm is also one of 32 businesses out of 6,000 to be awarded an Exceptional Service Badge.
Research from the institute of customer service revealed that low consumer confidence as a result of rising inflation has contributed to a 17.3% rise in complaints during the second half of 2022.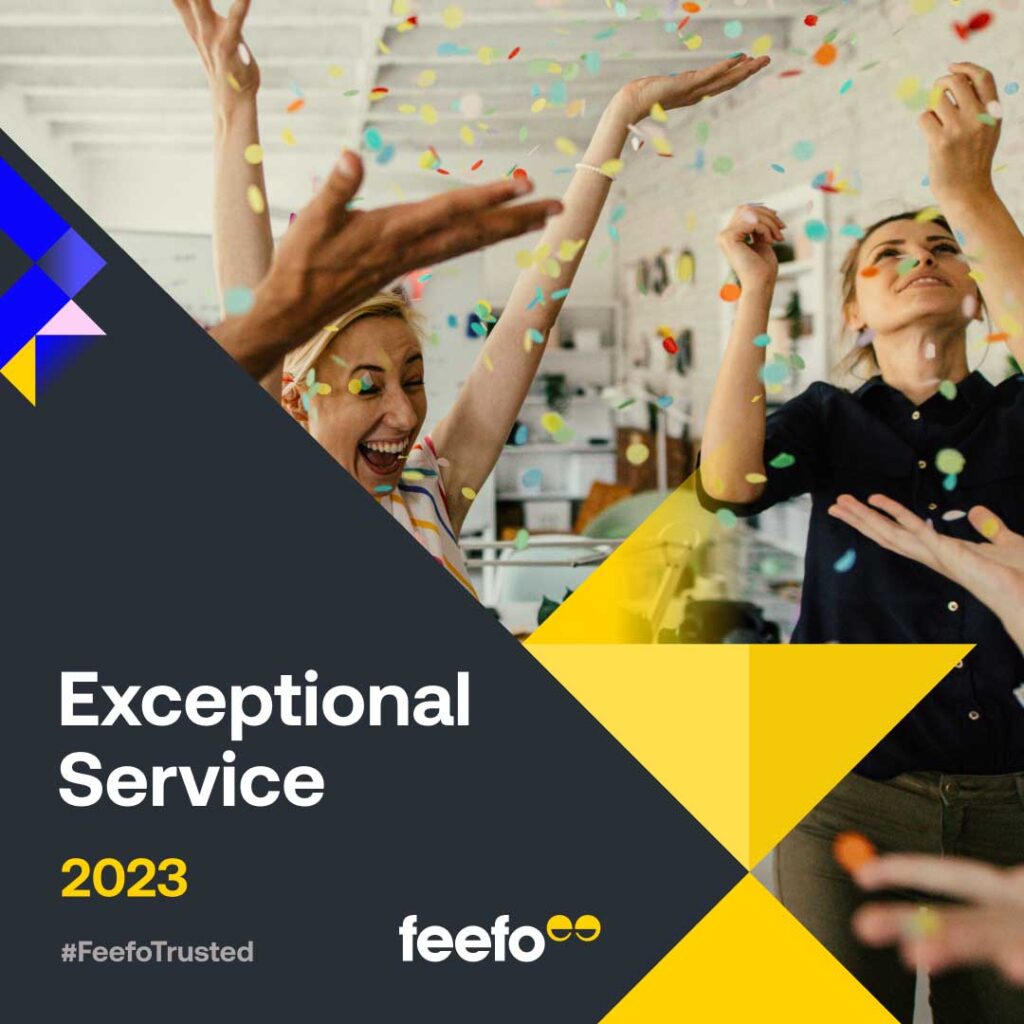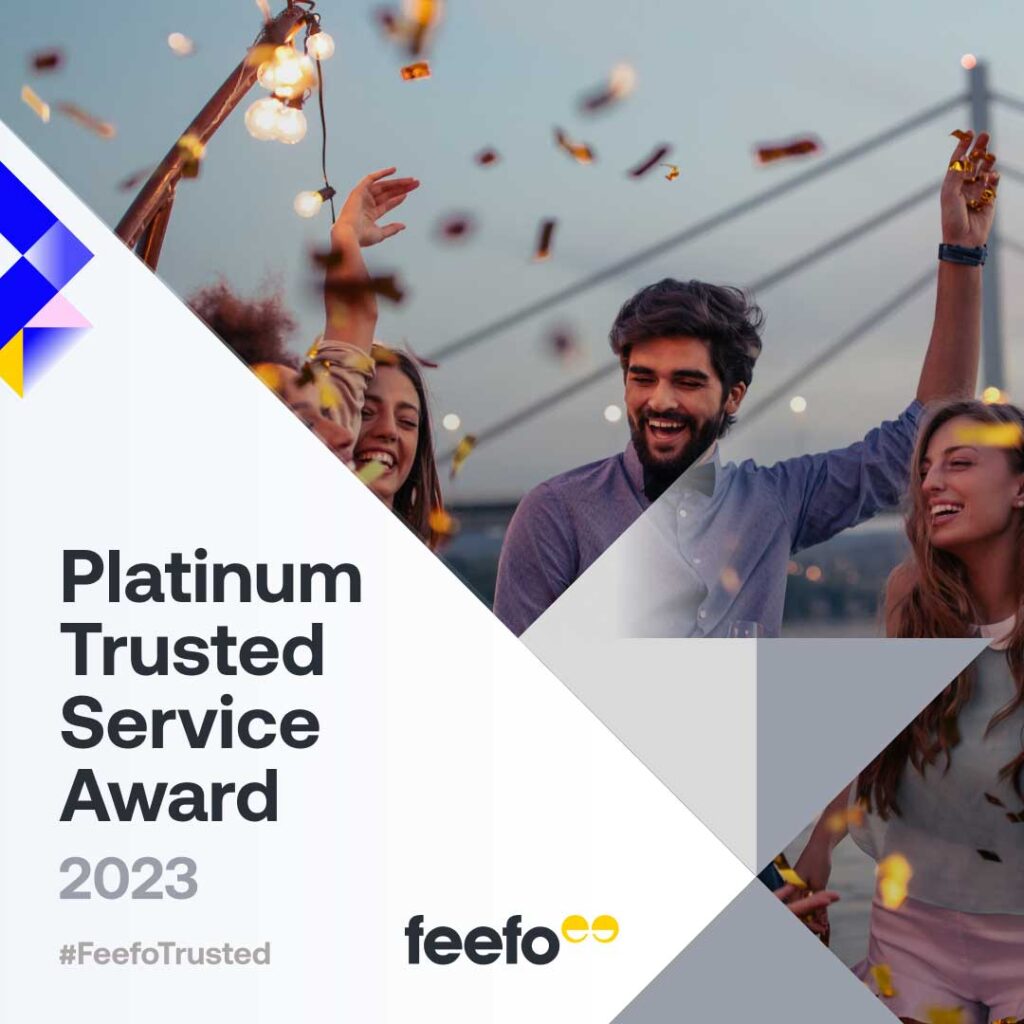 The badge celebrates companies who have successfully navigated tough market conditions to deliver exceptional service by meeting the following criteria:
Achieved a Trusted Service Award in 2023.
Achieved the highest average review score in their industry or the largest review score increase over the last 3-year period.
Achieved the highest average review reply rate in their industry.
Achieved the highest review response rate in their industry.
Belinda Daniels, Business Development Manager said: "It's great to be recognised by Feefo for two very prestigious awards after a difficult year for many businesses across the UK.
"Feefo is one of the most reputable review sites online, so to be recognised as one of the highest rated on there is a huge achievement for us.
"Excellent customer service is a priority of ours that we will maintain throughout 2023 as we provide a wider range of services for our existing and potential new clients."
Tony Wheble, CEO at Feefo said: "This year has been a difficult one for so many businesses. I'm delighted to recognise thousands of our customers who have overcome various challenges who have overcome various challenges to provide such high levels of customer service and satisfaction.
"The Trusted Service Awards have always been about recognising companies that go way beyond the norm in customer service and in turn receive great feedback from delighted customers.
"A particular congratulations to Hilton Smythe for winning an Exceptional Service Badge, by going above and beyond and proving themselves to be the best in their category. They should be proud of this achievement, and I look forward to seeing them continue to achieve next year and beyond."