If your profit margins aren't quite adding up as you'd like and you fear slipping out of the black and into the red, it's tempting to simply slash expenditure as a means of balancing the books. However, cutting corners when it comes to the world of business – in any industry – can severely harm productivity and performance, resulting in a downward spiral from which there may be no escape.
On the other hand, there are a number of ways in which you can increase profits without reducing your outgoings, thus bringing in more business for the same expenditure and giving your company the boost it needs. Here are some ideas to try to kickstart your income before you turn to the last resort of reining in your expenditure.
Reduce inefficiencies
One of the best ways to tighten up your profit margins is by reducing inefficiencies – but you can't know what to fix without knowing what is broken. Conduct a thorough review of all processes within your business and identify the unnecessary, overblown or flabby parts and trim them accordingly.
Increase advertising
It doesn't matter if you have the best product or offer the best service in the world; if no-one knows about it, your business is doomed to failure. Analyse your existing marketing efforts and look at how you can increase your outreach and expand your customer base.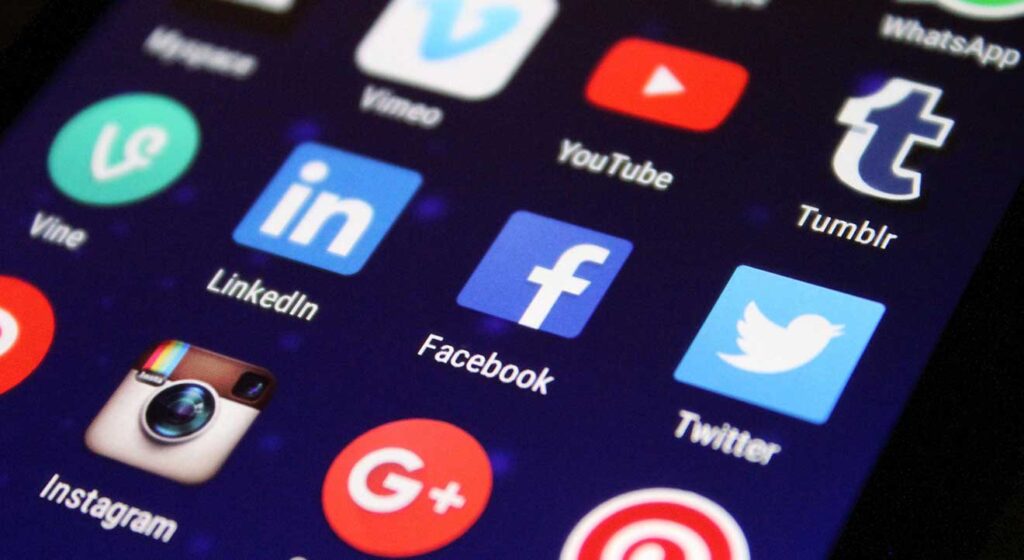 Get online
With that in mind, it's imperative your business has a robust online presence. With many consumers turning to the internet to meet their daily needs, you must ensure you rank highly in search engines and create enough quality content on your site to keep visitors engaged and coming back for more.
Leverage social media
In a similar vein, those who underestimate the power of social media do so at their own peril. More and more people are spending more and more time on Facebook, Twitter and Instagram, so maintaining an active profile on all social media channels and interacting with your clientele is an essential (and relatively cheap) method of growing your business.
Buy in bulk
Another way to cut costs without cutting corners is to source better prices for the raw materials you need for your company. Whether it's office stationery or stainless steel for your manufacturing plant, buying in bulk can save you significant amounts of money in the long run.
Diversify and be discerning
A great way to reach more customers is to increase your product range; by definition, offering a greater array of products will appeal to more people. At the same time, it's important to assess your existing catalogue and weed out the non-sellers to avoid throwing money away on a lost cause.