In a study of nearly 7,500 full-time workers, roughly 1 in 4 employees reported feeling burned out at work 'very often' or 'always'. Couple this with the fact that almost half (44%) stated that they feel this way 'sometimes', there is clearly more to be done when it comes to tackling employee working culture across the globe.
Nimesh Shah, MD at Feel Good Contacts talks us through preventing burnouts in your business and motivating team members.
There are, however, simple and effective ways to minimise burnout and ensure that employees do not feel like they're under too much pressure and are in better control of their work and careers.
Larger businesses may have HR staff dedicated to this, however, SMEs in particular need to consider the marginal changes that can have positive impacts and help to form a workplace that prevents burnouts whilst encouraging employee motivation.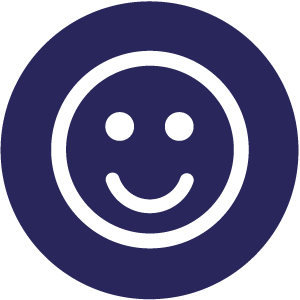 Creating a positive workplace culture
When workers understand that they're valued, they will be able to work to the best of their ability. Creating a workplace where everyone feels respected is a central part of our work culture.
Good communication between peers is also important and it can be beneficial to encourage teams to have their own independent meetings to discuss work projects to avoid micromanaging by senior managers. We have found success with this and believe this encourages work independence and allows employees to take control of their workflow.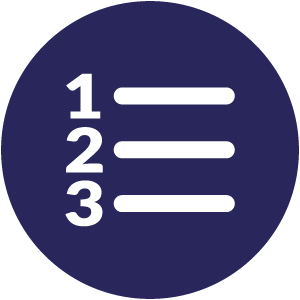 Organising tasks
Feeling overworked or being made to work under pressure are the most common reasons for burnout and high employee turnover. We make sure to plan each individual person's tasks so they can work towards specific goals and targets.
We set annual one on one meetings to discuss individual progress and also larger group meetings to discuss future targets. So the entire team is aware of what we are aiming for as a business, and how to collaborate with individuals. Businesses should not fear employees understanding each other's goals as well as their own.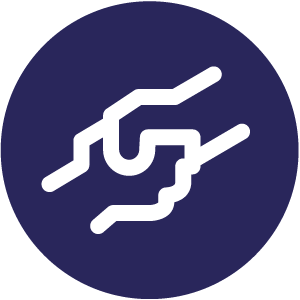 Team building and charities
We endeavour to make sure that our team members feel that they are part of a wider working family. One of the ways in which businesses can do this is organising social time outside of work hours. Holding regular after work dinner and drinks. We ourselves have found success with an annual summer party during the warmer months and a separate Christmas party.
Charity also plays an important part in our team buildin. This is something businesses should get involved with more. We raised over £1600 doing a charity run for The Childhood Eye Cancer Trust, and have participated in many Macmillan Coffee Mornings. Encouraging employees to bake sweet and savoury goods to raise money for cancer research.
Charity is a fun and productive way of bringing the team together for a positive cause. As there is a collaborative goal and a party outside of the business can benefit from your business's team effort. Some businesses are known to take this a step further and offer employees paid time to volunteer at local charities.
This may not be achievable for smaller businesses but it can be a sure-fire way of encouraging positive acts of wellbeing for employees, therefore, mentally tackling burnouts.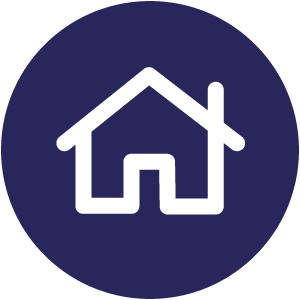 Flexible time and remote working
Physical, emotional, and mental exhaustion contributes to a lack of work happiness and productivity. In 2019, it's extremely common for businesses to offer flexible working hours and good reason. It is especially helpful for employees who have longer commutes, or personal and family commitments.
If employees understand they can still contribute to projects and team goals when other commitments are clashing. Both employee and employer can benefit. We have found success with offering a set number of working from home days to accommodate for those days when someone is not at their best, but would still like to work.
While we feel as though we do a lot as a medium-sized business ourselves, we are always looking for ways to improve.
As we grow, we aim to offer employees more incentives for meeting targets, more team building activities and invest more in talent growth and retention. Regardless of the size of your business, one of the best way's businesses can move forward is to listen to their employees and work together to build a work culture that is conducive for positive growth.