Looking to launch your own business in the UK?
As well as pigeonholing the particular market you wish to infiltrate, disrupt and ultimately dominate, you'll also need to establish a base for your operations. For some people, this may simply involve setting up camp where they already live, but optimising your business location to help find great business opportunities can reap huge returns in the long run.
If you have the flexibility and the finances to move to a more commercially desirable spot, you'll set yourself up with the best chance of success. But how can you know which areas hold the greatest business opportunities? Here are eight key factors which can determine how viable an area can be for your company.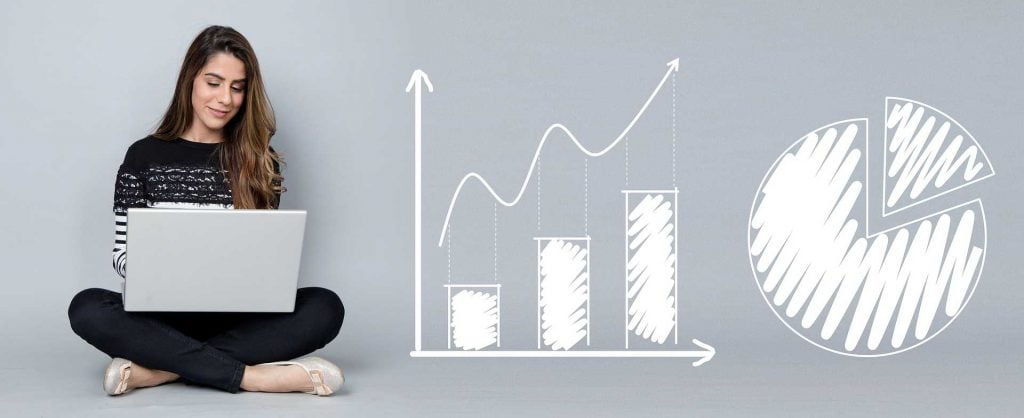 Investment
It's no surprise that the UK capital attracts the largest amount of funding, even when its sprawling population is taken into account. In fact, according to recent statistics, London sees an investment of almost £3 million for every 10,000 residents. If yours is a business niche that seeks to expand quickly by attracting outside investment, it might be a good idea to follow the money and set up shop in the heart of the action.
Start-up activity
Again, London is top of the pile when it comes to the number of new start-ups being launched every year. In 2016, the city saw almost 90,000 new businesses created – that's nearly 1 for every 100 London residents. While this does mean that there will be a higher amount of competition, it also means there are bound to be more customers. If you believe in your product and your brand, competition can only be a good thing.
Start-up survival rates
It's one thing counting the number of start-ups launched per annum; it's quite another checking how many of those are still going five years down the line. In this respect, Cambridge has the highest survival rates, with almost exactly half of its new businesses still in operation five years later. Checking on what proportion of new commerce survives and thrives is a good barometer of judging how easy it will be to establish yourself in the market in any given region.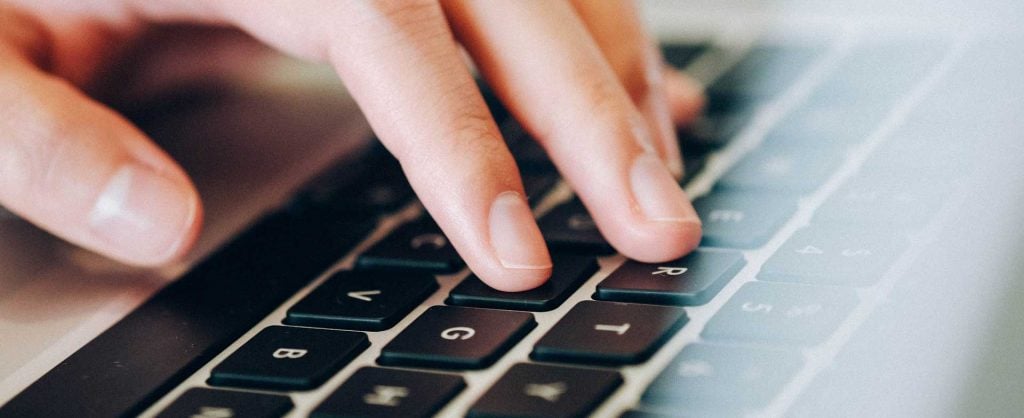 Churn rates
In business terms, a churn rate refers to the proportion of subscribers to a product, service or company who cancel that subscription within a given period. Also known as the rate of attrition, the churn rate is the direct opposite of growth rate (which must be higher than the churn rate for a business to survive) and as such, a lower churn rate is more desirable. In this respect, Dundee and Ipswich could both be attractive propositions, given that they have some of the lowest churn rates in the UK.
Local talent
Any successful business is going to have to expand its operations sooner or later and this will inevitably involve sourcing new talent. If that talent can be acquired locally, all the better; what's needed here is a local population with a high level of education and, preferably but not necessarily, a strong sense of initiative. Given its prestigious university, it's perhaps unsurprising that Cambridge scores top of the pile in both of these respects.
Property prices
It's especially common for new businesses to need to keep a firm control on the purse strings. When capital is at a premium, a location with lower property prices might just be the foot in the door you need to get you up and running. Obviously, London scores very low in this regard, with many new entrepreneurs priced out of the market before they've even begun. On the other hand, places like Dundee and Liverpool offer more affordable commercial options and could be a good starting point as a result.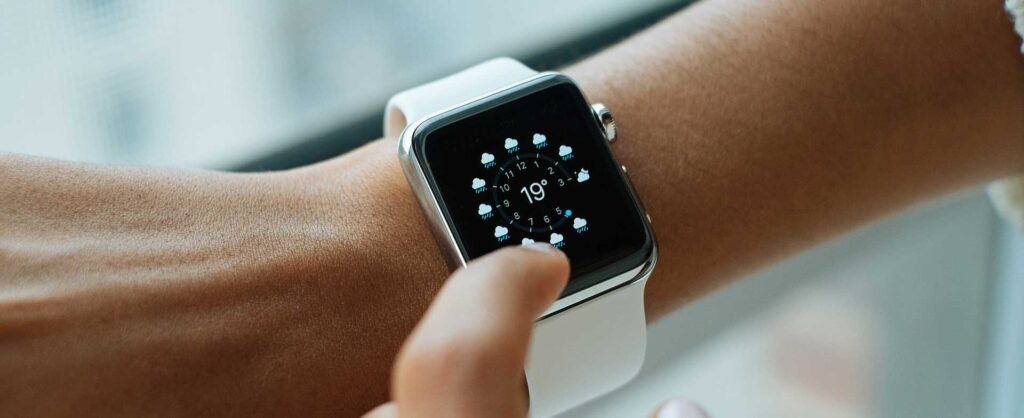 Digital connectivity
It might seem like an archaic problem to be wrestling with in the 21stcentury, but staying connected is essential to the everyday operations of a thriving business. Therefore, if you set up stall in a region with poor digital connectivity, you're effectively hamstringing yourself compared to the competition. Surprisingly, London lags behind most major capital cities in terms of average broadband speed, while places like Luton, Reading and Brighton are top of the pile.
Quality of life
It's important not to forget that your business location will also almost certainly be your home location, so you should source an area where you know you'll be happy living. Not only will clean air, adequate infrastructure, low crime rates and high employment percentages give you a better standard of life, it'll also mean there's a better chance that both your employees and your customers remain happy, too.
Spot your next business opportunity today
It's worthwhile noting that all of these factors can combine to create ideal market conditions for your business, and you should of course take into account the particular niche you operate in when settling upon a final location.
Take a closer look at the possibilities in your area and make the first step towards a brighter tomorrow, today.
Should you need any help in seeking out existing opportunities in any area of the UK then why not use our online business search, we have over 1,560 businesses for sale, you're sure to find your dream business. Need help with finance, then

Hilton Smythe Finance

can help with that too.
---