It's International Beer Day on August 3rd.
Just in case you need an excuse! For imbibers across the country will no doubt be marking #internationalbeerday (IBD) by propping up the bar down at their local.
The historic event, founded in the mists of time (well, 2008 is quite a while ago) is celebrated in more than 200 cities around the globe – so you definitely won't be drinking alone.
IBD has the very worthwhile aim of encouraging you to enjoy a beer (or three) with friends, to toast our great brewers and friendly bar staff and unite the world in its love of beer.
If you are inspired by such a noble cause then don't call time on the prospect of owning your own pub, check out our

pubs for sale

.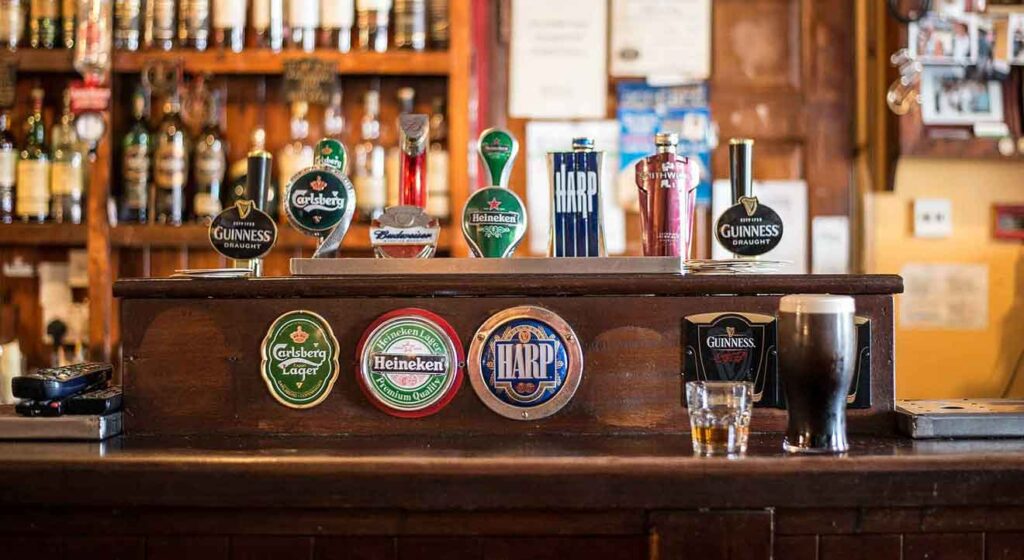 Browse our businesses
We have hundreds of businesses for sale at any one time, so check out our listings for the latest opportunities. If you can't find what you're looking for, please contact us directly to see how we can assist. We'll add you to our exclusive buyers database and get in touch when we have the type of business you're looking for.
Need help with raising finance for your new business? The Hilton Smythe Finance team are here to help and guide through the process, whether you are a first time buyer or an established entrepreneur.
We can help you with all your commercial needs, big or small. Our financial services team will make recommendations on the best lenders and guide you through the process of raising finance for your dream business the #hiltonsmytheway.