It isn't always easy street on the high street but it's certainly not all doom and gloom!
It's difficult to make it to the end of a news segment, or to finish reading the morning's papers these days, without seeing reports of high street firms hitting troubled waters and closing premises left, right and centre! The vitality of the local high street started to fade when the much-loved Woolworths stores were closed in 2008/9. Since then, a whole fleet of well-known national chains have followed suit: British Home Stores, Maplin, La Senza, Toys R Us, to name but a few.
Rapid rise of internet shopping
It's no secret that the main cause of our shopping woes has been the rapid rise of internet shopping. More and more, people are opting to save on parking costs and shoe leather, to do their shopping online. What started out as a bit of a gruelling dial-up exercise, wrought with loading delays and timeouts, is now quick, easy, efficient, and even sometimes comes with two-hour delivery! For many of us, it's a no-brainer.
Ever had your haircut online?
But, have you ever heard of anyone ordering a new haircut on EBay? Going for a pint at Amazon, or afternoon tea at ASOS? Internet shopping isn't going away any time soon, but it doesn't have to spell the end for our town centres.
There may be lots of choice on offer online but businesses providing services: hairdressers, barbers, teashops, cafes, restaurants, takeaways, bars – it's not possible to buy any of the facilities offered in these establishments electronically. They all require a physical presence, often in a central location.
Fresh food providers – green grocers, bakers, butchers, fishmongers, they're also safe from the online onslaught – people will always want to see, smell and try their fresh produce in person – fresh bread wouldn't be so fresh after it's been in transit through post offices, parcel depots and sorting rooms. And although we've seen an explosion of online fashion retailers in the recent past, there's still no alternative to trying on those shoes before you buy, or feeling the fabric of that sweater that looks good, but may not be the perfect fit.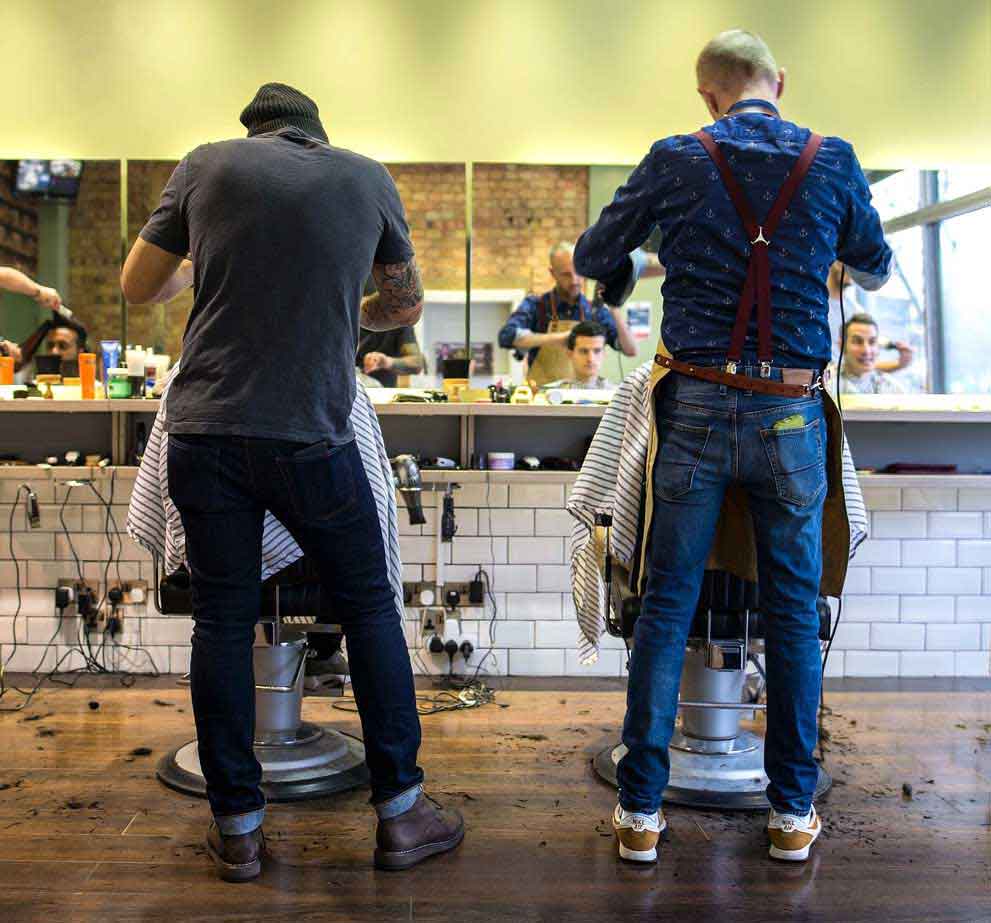 It's not the end of the road
So, yes, the high streets of Britain have taken a hammering in the last few years, but it's certainly not the end of the road. There's plenty of scope for successful operation in a multiplicity of disciplines – it's all about finding your niche and providing a product that people want, and choose.
Thinking of buying a business? Then why not check out the businesses we have

for sale

!