A Juicy investment opportunity
A mum of three from Cheshire who launched her own juice cleanse business during lockdown is looking to sell her zesty company to focus on family life.
Joona Juice, the juice cleanse company she founded and operates out of her home, is on the market with business broker and finance firm, Hilton Smythe.
Janna Whitworth launched in spring this year, after her husband suggested she could put her own spin on the cold pressed juices she and friends regularly purchased from London.
She quickly gained popularity for her fresh farm-to-door drinks, which are sustainably packaged in glass bottles with stainless steel straws, and even has a few celebrities in her client base.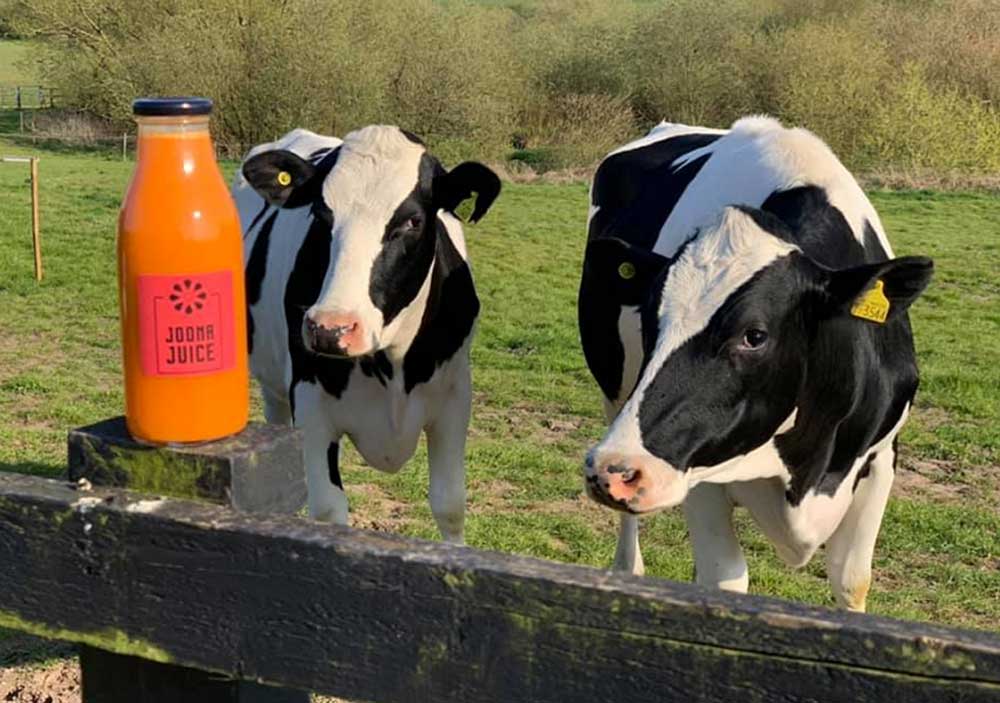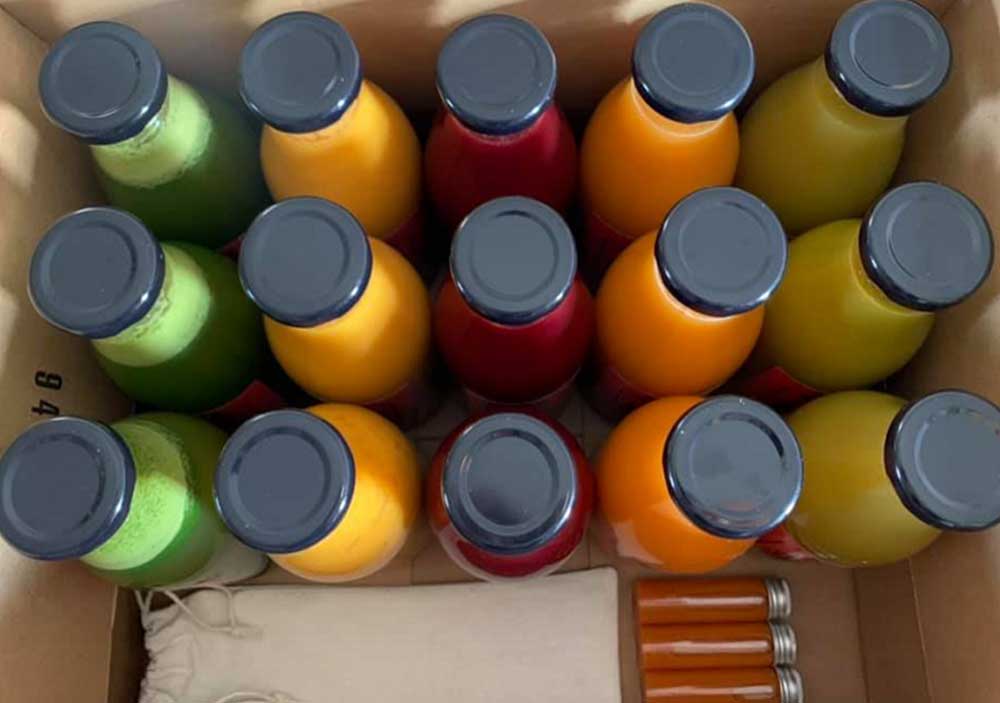 Selling her vitamin-rich beverages via social media, Janna only expected it to be a part time job, however after coming to the attention of local delis, farm shops, vegan brands, online supplement stores and health kitchens, she found she didn't have the time to dedicate to growing the business to its full potential.
She has been inundated with messages daily asking for deliveries nationwide and believes that someone with more time to dedicate to the business would be able to grow it easily.
Janna said: "I couldn't have anticipated the business would take off the way it has. It's been absolutely incredible. However, I have three children under eight, and I need to focus on being their mum, and I feel like it's time to hand the baton over to someone else.
"The business has such potential, because I've already had requests to enter into supply contracts with big firms, but it's just not something I can fulfil on my own alongside being a full-time mum.
"With a little investment and expansion to the team, the growth of the sales could quickly grow to £5,000 per week and more, so it would be an exciting prospect for an investor, even if they were completely new to business."
Gareth Smyth, CEO of Hilton Smythe Group, said: "Joona Juice is one of the more unusual businesses we've brought to the market, but one with huge potential for the right person.
"Janna's done a fantastic job launching and building the brand, and it's an amazing opportunity for someone to pick up and run with a healthy client base and good social media presence.
"We hope we can help Janna find the right buyer for her business so she can focus on creating lovely memories with her family."
FOR SALE
Reputable Fresh Pressed Juice Supplier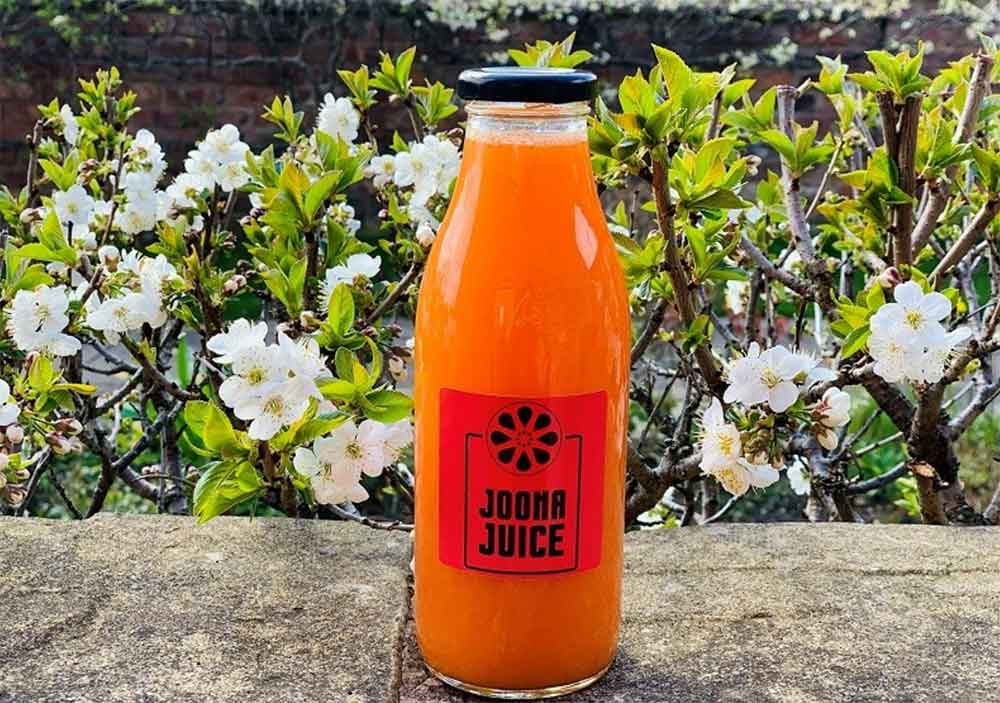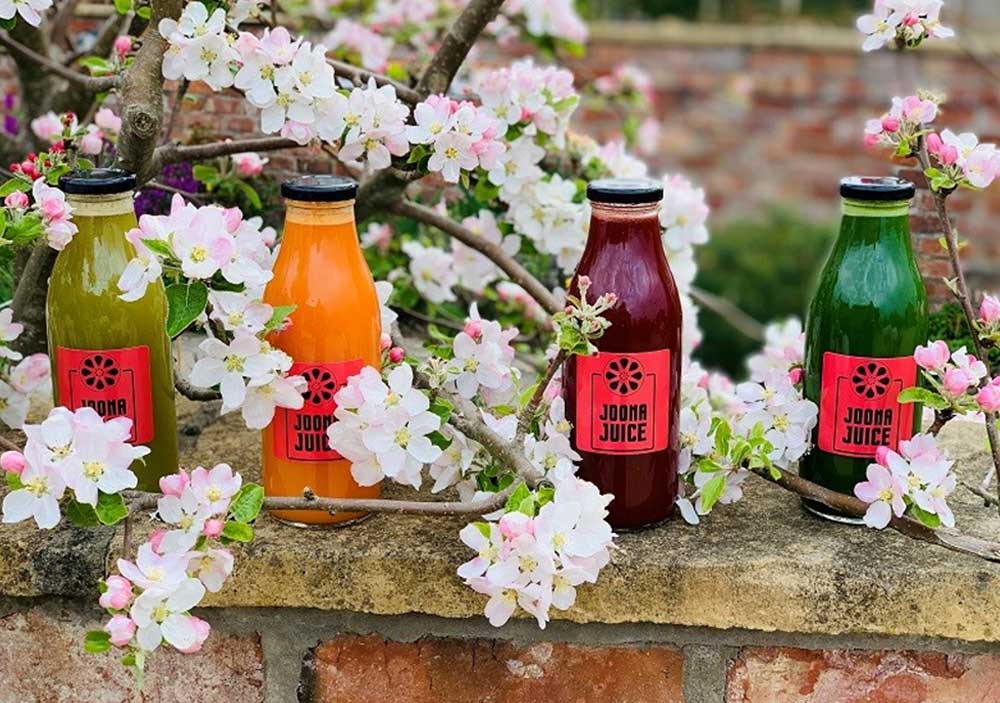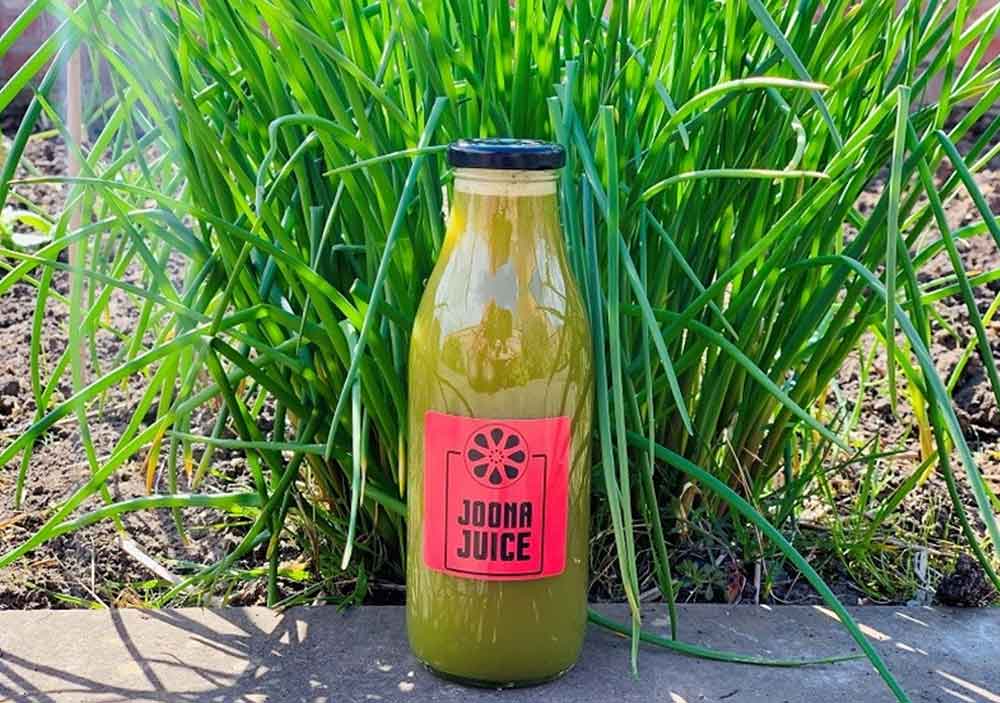 Interested in buying this new and exciting fresh juice company?
Then click the button below and find out about he quality of its product, its celebrity endorsement and the environmentally friendly bottles it uses!