All forms of facial hair are celebrated on Men's Grooming Day.
If your grooming goals are more handsome than hobo, grab your beard wax and get styling.
The trend for male grooming has rocketed over the last few years and has made way for a rise in the traditional barber shop. Nowadays you can buy nearly everything on online but you can't get your hair cut or have a shave, this is one of the reasons we are seeing a rise in the popularity of barber shops on the high street. Barbers, Beauty Salons, Cafe & Tearooms not only rank in the top business categories which opened the most stores between 2012 and 2017 but they have seen an increase rate of growth in 2017.
Why not buy a barber shop from Hilton Smythe? Here are a selection going for a snip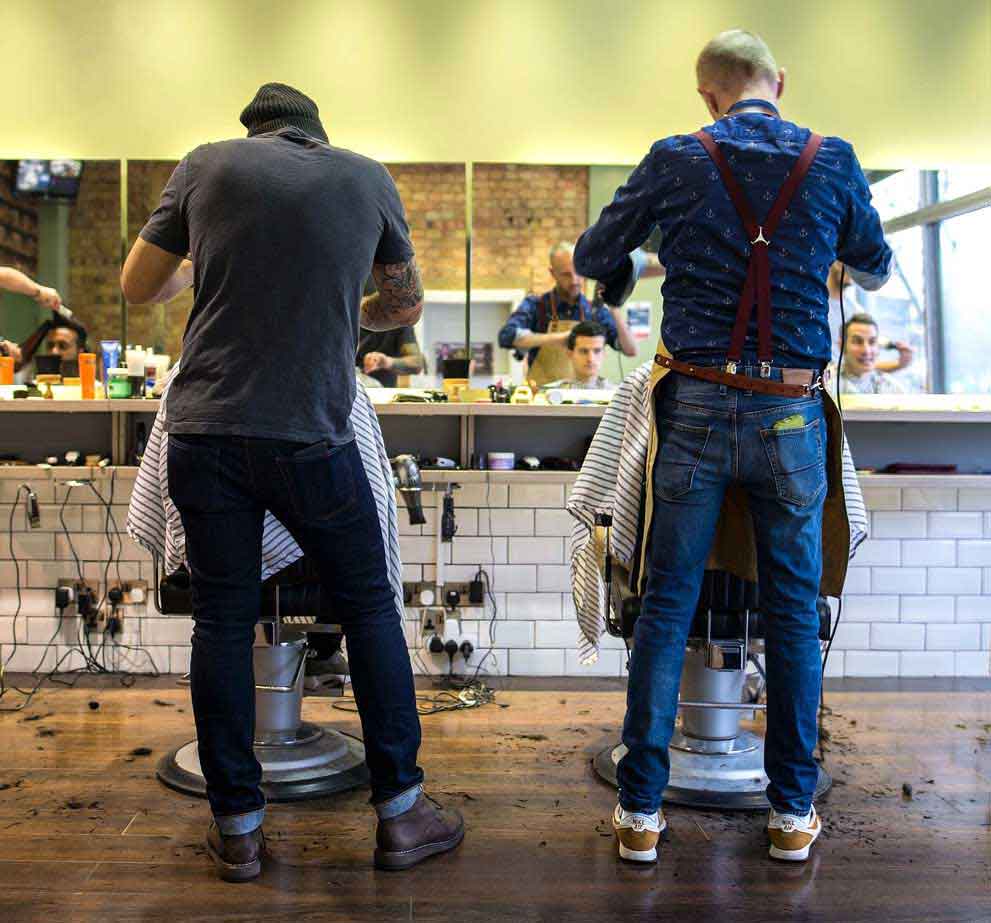 Top grooming tips that all stylish men should know
1. Become a regular at your barbers
Book your next appointment while you are there, roughly 4 weeks time, and stick to it. If you've noticed your hair needs a cut, then other people have too.
2. Know which hair products work for you
Since Brylcreem your Grandad swore by hair products for men have got a bit more confusing, so make sure you're clued up on what product works for you.Thicker hair can handle waxes but thinner hair needs lighter products and sprays.
3. Find your signature scent
Aftershave should not be loud or in your face, it should become a subtle part of your overall presence. Rather than owning several bottles of aftershave find one or two classic scents that you really like and invest in them.
4. Manage your facial fuzz
Unless you are planning to do a Bear Grills and venture into the wilderness you need to tame and maintain your facial hair. You don't have to spend too much on a beard trimmer, so pick one up and and get into the habit of tidying everything up.
5. Nail your hand care routine
Try cutting your nails once a week, preferably after a shower or bath which makes them soft and easier to trim. Treat with a tiny bit of moisturiser every couple of days to smooth out that rough, flaky skin around the nail bed.
6. Wash your face before bed
Head to bed with a clean slate especially if you live and work in a city or town where your face and skin can collect pollutants throughout the day. Start with ice cold water then move on to an alcohol-free face wash, avoid moisturising to give your pores a chance to breathe a bit.