Lockdown summer brings change as neighbourhood trading is set for a boom
Neighbourhood trading is set for a boom and an unlikely renaissance, as established businesses sell up and a generation of new post-lockdown local traders emerge, according to the UK's top business broker Hilton Smythe Group.
The firm says that business sales generally slowed during lockdown but are gradually returning to normal. The firm has seen a major shift in the profile of the people approaching them with a view to selling, with many small business traders bringing forward retirement plans after a summer of disruption.
Gareth Smyth, CEO of Hilton Smythe Group, thinks that the impact of this could help regenerate lots of the UK's neighbourhood shopping facilities. He said: "Lots of the businesses we work with are a cherished part of their local community and will have operated successfully for many years.
"As the lockdown stretched across the summer we were approached by lots of seasoned traders who had not previously considered stepping aside, but took the time and space that lockdown brought to think about their retirement, eventually deciding to let a fresh pair of hands take the business on".
More than 80 per cent of the businesses that Hilton Smythe have sold since the start of lockdown are traditional customer-facing businesses, such as corner shops, cafes and hairdressers, despite the initial uncertainties posed by lockdown. Many of these businesses have been taken on by first-time traders that have left paid employment and are keen to build something for themselves.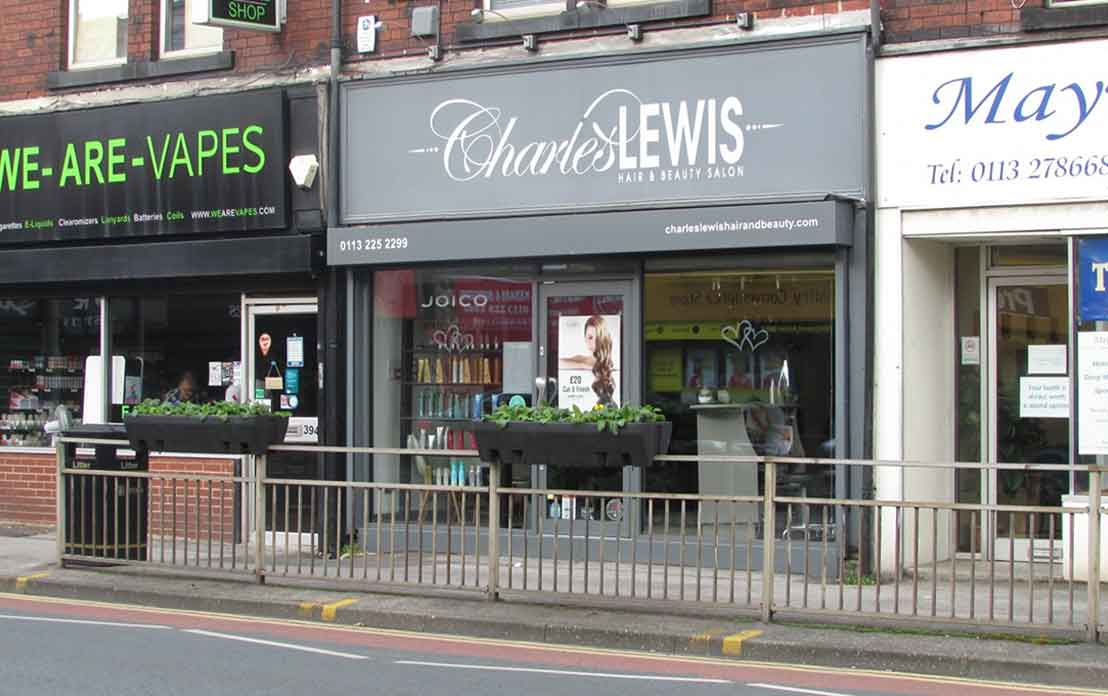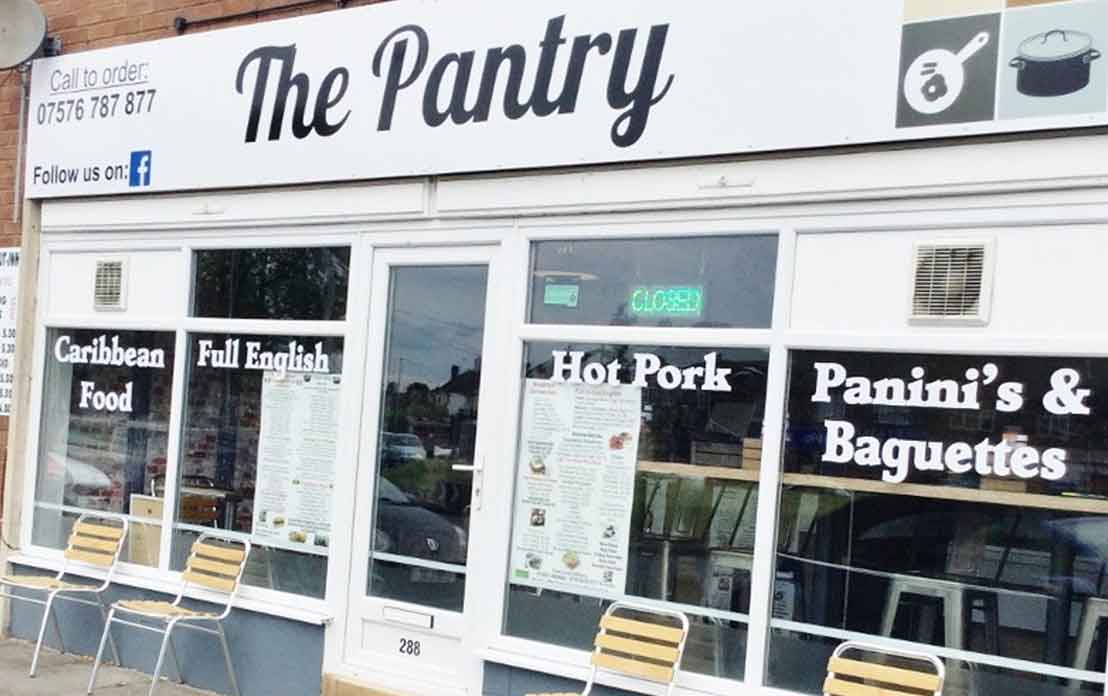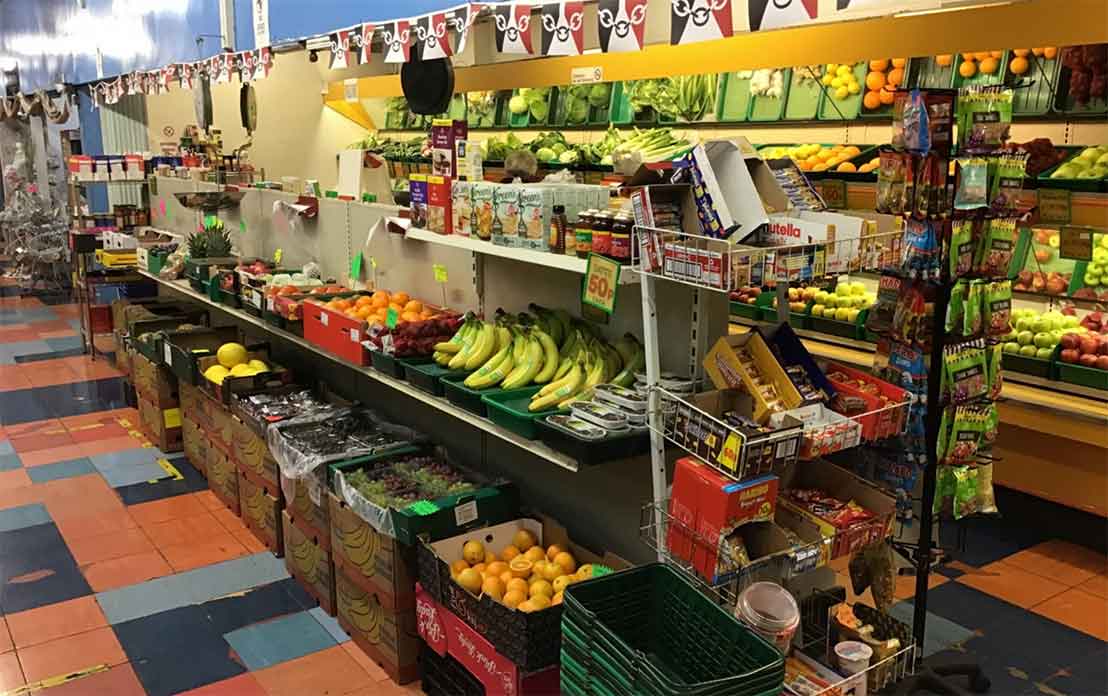 Thinking of buying a business?
We have hundreds of businesses for sale at any one time, so check out our listings for the latest opportunities.
Gareth said "Convenience stores have played an enhanced role during the pandemic and have become part of the daily routine for many.
"New, budding traders are looking to build income by developing the services offered, such as parcel drop off and collection as the high street continues to move online. Where you have two or three ambitious businesses like this within a neighbourhood, it can make it feel vibrant and give local residents great options for shopping and organising their lives locally."
He thinks the prospects are promising for a new type of owner, because there is usually plenty there to build on, adding: "The type of businesses that are being brought to market typically have steady income and good future prospects.
"Simply extending the operating hours can make a big difference to turnover, and this is something that is often done early by new owners who have grown up and are comfortable with shops and businesses that operate across the day.
"People are thinking differently about how they shop and live, and so, at a time when familiarity and local relationships are key, the prospect of taking on and developing a local and neighbourhood business is firmly on the agenda in this 'new normal'."