Brighton's very own answer to Diagon Alley, the purveyor of quality magical goods first opened its doors in 2017 and has already won 11 awards and garnered more than 2,000 five-star reviews across TripAdvisor, Google, and Facebook.
The shop offers a truly magical experience to its customers, providing a dynamic range of wizarding supplies, from wands for budding aurors, to quidditch supplies for would-be champion seekers, and of course, an exciting array of authentic magical treats and snacks.
The store, which is in the North Laine area of Brighton, is on the market for £120,000.
The sale of the business includes all the fixtures, fittings and particulars needed to run a busy and popular tourist shop.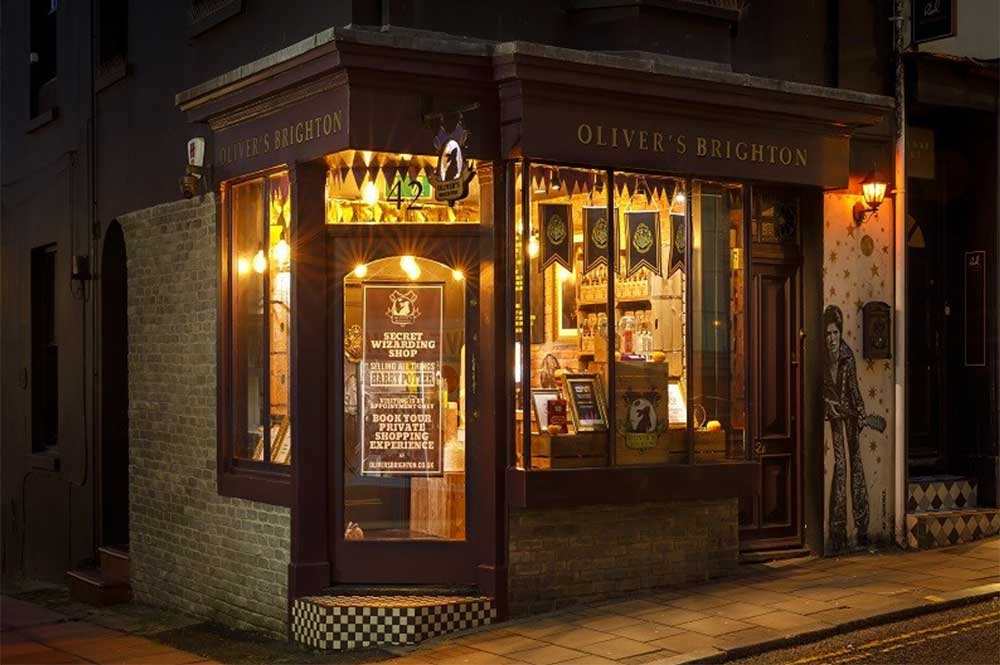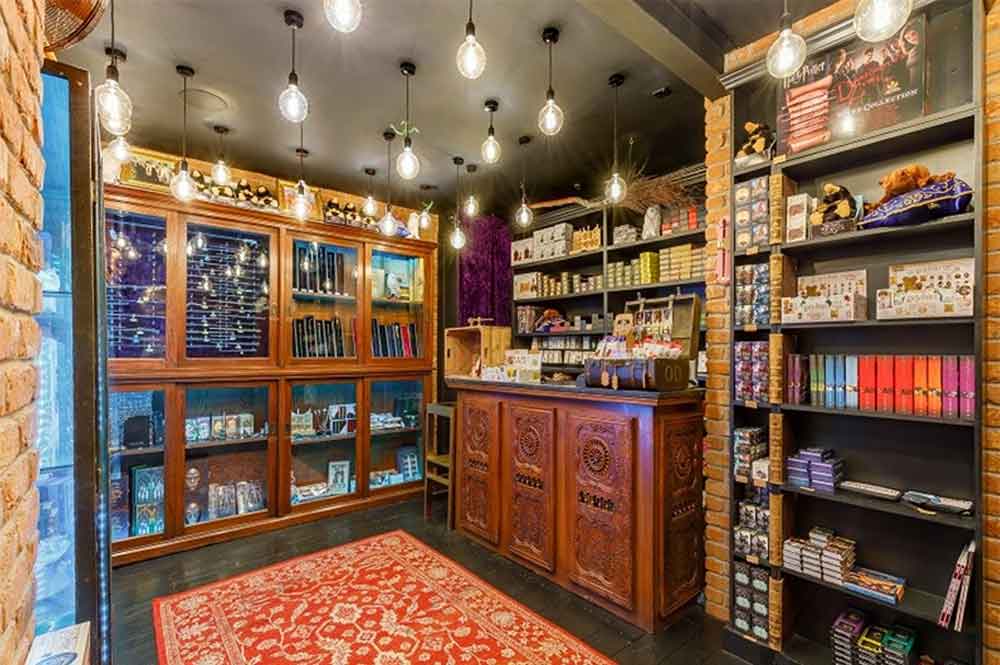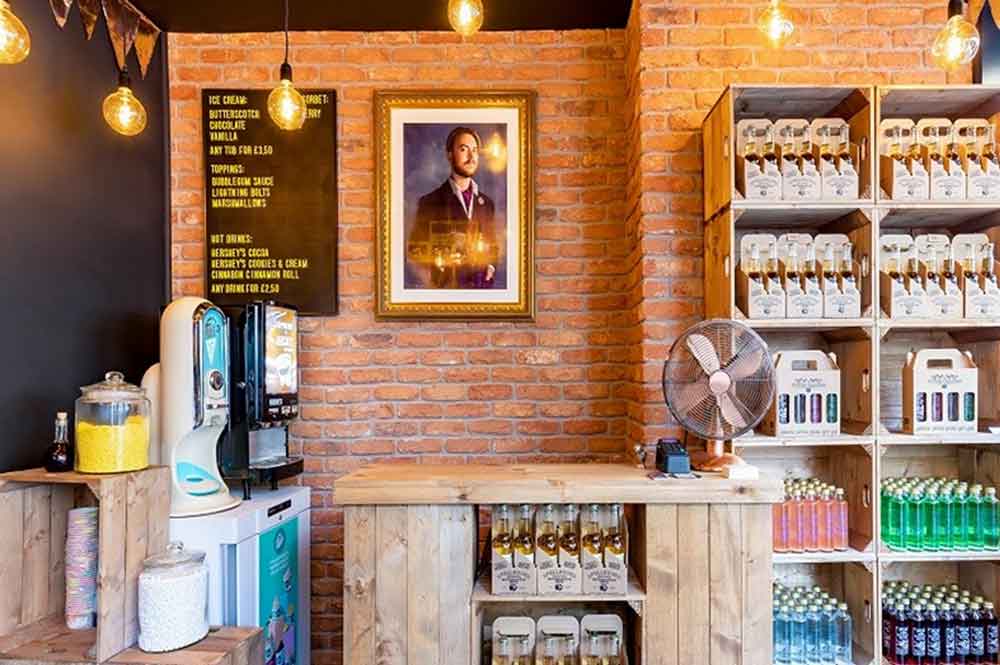 Oliver Dall, current owner of Oliver's Brighton, commented:
"I grew up as part of the first generation of Harry Potter superfans and running Oliver's Brighton has been a dream come true for me."
Oliver's passion and energy has been the driving force behind the success of his magical emporium, yet if there's one thing that's undeniable, the World of Harry Potter has an enduring appeal. We have no doubt that the store will continue to enthral and enchant its customers as it moves forward and enters a new chapter.
We had a conversation with Oliver to discuss his overall selling experience with our team here at Hilton Smythe.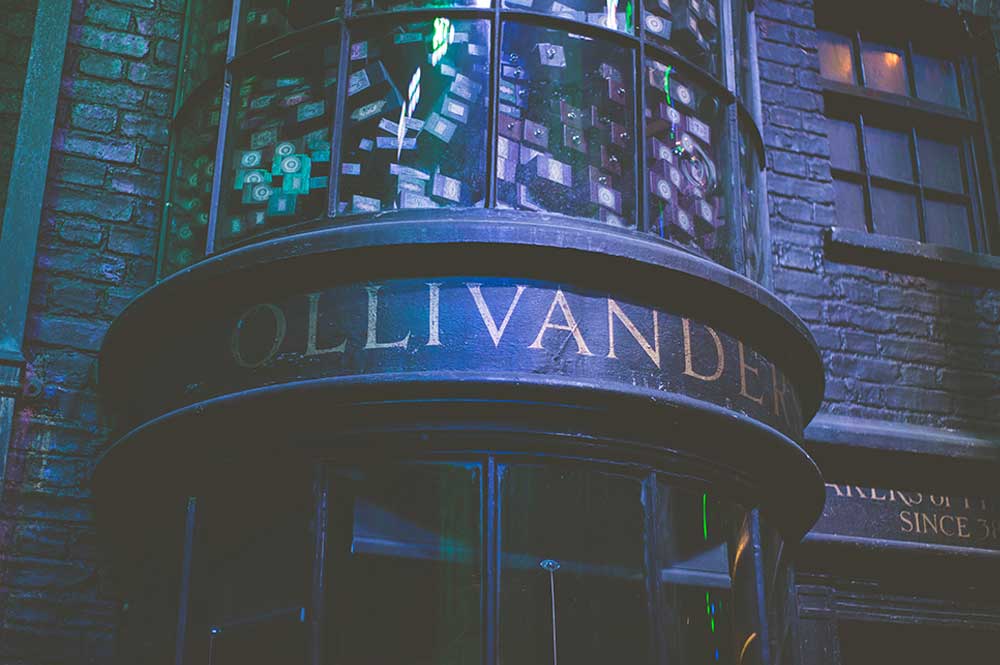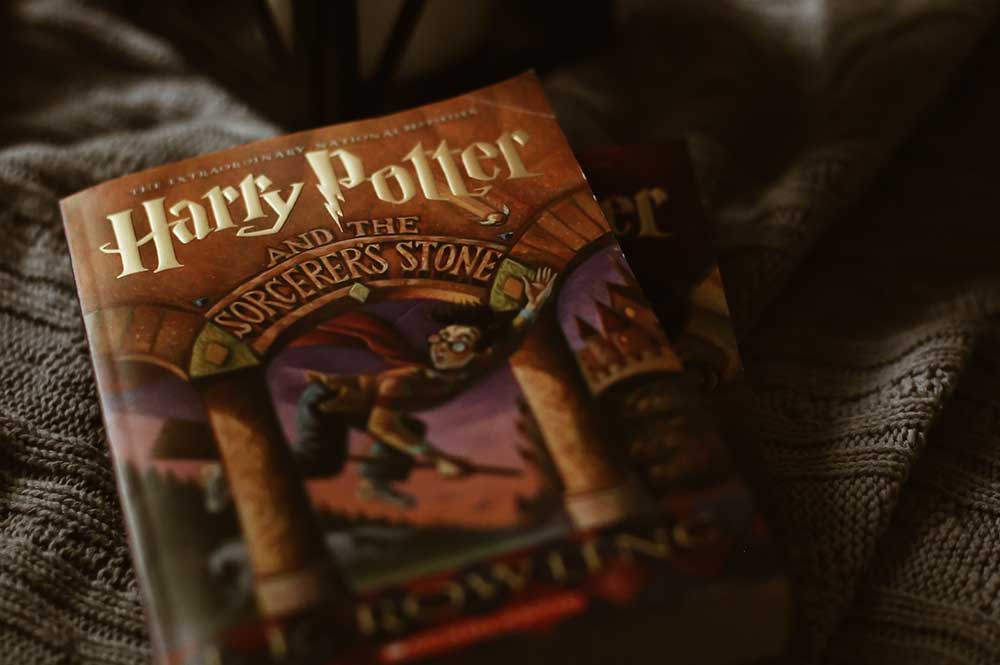 Getting the Business to Market
Oliver in fact had three evaluations before taking his business to market, having initially used Rightbiz. However, having reviewed the different services on offer, he came to the conclusion that Hilton Smythe was the best fit for him.
"Neil was really on the ball. He wasn't constantly calling or harassing me or anything, but he was the only one out of the three agents that seemed truly bothered. The others were okay; one gave me an extremely low valuation, which I can only assume was to get a very quick sale."
Oliver went on to describe Neil as highly informative, eager to put his all into finding a buyer and meeting the quotation amount, where other brokers have undervalued it.
Oliver also focused on the importance of reviews, having championed the importance of honest feedback for his own business. He pointed out the fact that Hilton Smythe Google reviews were overwhelmingly positive, going on to say, "for my business, good reviews have been how we've made it – people do evaluate a company based on other's people's opinions."
Why the Business is Selling
Like many business owners, Oliver is selling his business at a high point. While it may be tempting to rest on his laurels after accruing so much success, Oliver is seeking new challenges. There's no denying Oliver's Brighton has lapped up many accolades, yet Oliver is ready to pass on the mantle to its next owner so that he can focus on a joint business venture with his fiancé.
"I'm going to be getting married soon, and my future wife is a chef. We'd like to start our next business adventure together. It's been an incredible four years but now I'm ready to handover the baton – or wand – to the next custodians."
Making the Decision to Sell
We've seen many business owners decide to sell, but not one of them came to the decision lightly. Oliver himself, contemplated the decision for several months, saying it was something he always knew would happen, but it was just a matter of when. Despite the love for his business, Oliver was certain he didn't want to sail the same ship (or fly the same broom) for the whole of his life.
Oliver commented: "I've been processing this decision over many months, but it got to the point of realising that now would be a good a time as any. The end of the year is a very positive time for Oliver's, when it gets most busy."
Choosing Hilton Smythe
We're always interested, and of course, flattered, when sellers choose to work with us over our competitors. However, to understand how we can continue to deliver our standard of service, we think it essential to pin down which part of our process most appeals to people.
"Neither of the other options seemed to be inspired. You guys seemed the most genuine and we had the best rapport."
However, website design and user experience were also key to Oliver's decision-making process. Oliver commented: "You can tell a lot from a company's website, whether they've bothered to update, whether they look fresh."
Yet according to Oliver, Google was probably the biggest factor, making a point to say that the good reviews really stood out and reflected people's honest experiences.
Oliver's Advice for Other Sellers
According to Oliver, you have two options when it comes to selling: to go big or go home. You can invest time and resources into the proper advertising and get it seen by as many eyes as possible. Or you could try to keep the sale under-wraps and risk alienating your staff in the name of discretion.
Oliver discussed a personal anecdote, where he recalled the process of finding a commercial property before finding his current location. He visited another local Brighton business, and upon arrival, asked to speak to owner. A member of the sales team informed him that she wasn't present, so he left a message about his interest in buying the property before coming back later that day. When he did return, the owner was angry with him, accusing him of letting the 'cat out of the bag' to her staff, when she wanted to keep the sale under wraps. This had 'poisoned the well' and created bad morale in the team, who didn't know that their sale was coming, and what that meant for their job security.
Oliver affirms that honesty is the best policy, assuring that was the tactic he would take with his own sale. Oliver commented: "My biggest advice is definitely to be honest with your staff. You never want to tiptoe around the situation and hide things from them."
Oliver's Hilton Smythe Experience
Oliver wanted to put his business on the market as soon as possible, before the end of the year, we managed to get it on the market in about 3 days.
"Your team has definitely brought a lot of value. Your website is very professional looking, and while using alternatives, such as Rightbiz, can be beneficial, it's better to avoid estate agents who may not be as great at getting in touch or who don't prioritise your business."
If, like Oliver, you have identified an opportune time to sell your business, please feel free to contact Hilton Smythe where we can discuss a FREE Business Valuation and the process of taking it to market.
For any enquiries about buying or selling, we offer nationwide coverage and can be reached on 01204 920 135 or enquiries@hiltonsmythe.co.uk.
NB – Although a buyer was found at the time this study was written, the business has unexpectedly been re-introduced to the market – click here for more information on the business. Oliver's Brighton is not affiliated with the Harry Potter franchise, J.K. Rowling or Warner Bros.
Find out how we can help you sell your business.
Looking for your dream business?
You've come to the right place, click here to start your search!