With the online retail landscape changing constantly, it can be hard for small businesses to keep up with current trends.
Ian Blackburn, managing director of e-commerce store Hidepark Leather, has identified some top retail trends that SME owners should look out for across 2019.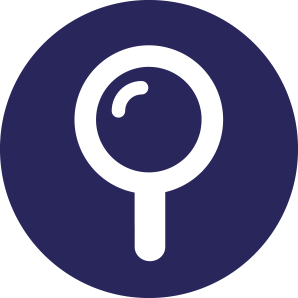 Social media purchases
With the average adult spending a whole day per week on their phone, it comes as no surprise that we've seen a rise in social media purchasing. Social commerce reduces the purchase journey for the consumer and this trend is only going to increase.
Current examples include the 'swipe up' functionality on Instagram, where users are taken directly to the product page through the app. However, in order to use this feature for your business, you must be verified, have 10,000 followers or pay for advertisement on the platform.
Another example includes Pinterest's 'buyable pins', in which businesses can integrate their advert into the users feed. This makes the advert look more like organic content as it is combined with the personalised content they have chosen to see.
Whilst the current features tend to take the user to an external product page, it won't be long before we can purchase items directly through Facebook or Instagram- keep your eyes peeled.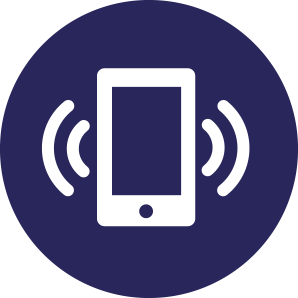 Mobile-first
Google first introduced mobile-first indexing in 2018 and it has been predicted that in 2019, 63.4% of users will access the internet through their phone. This staggering statistic shows the importance of optimising for mobile.
Consumers online have little patience and can easily look elsewhere if your site isn't fast enough. There is also a lot of competition from big retailers such as Amazon who rank highly for product searches and often become the first point of contact for users who already know what they wish to buy.
Read Google's best practice guidelines for mobile-first indexing to ensure your website is optimised correctly and to increase your chances of ranking highly. Ultimately, you should ensure your site is fast, simple and ready for mobile users.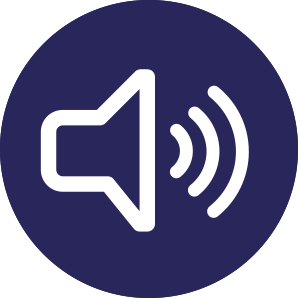 Voice search
Voice assistants are gradually becoming a part of our everyday life. According to comScore, 50% of all searches will be made through voice search by 2020. Therefore, it is vital that your website is optimised correctly. Creating an FAQ with precise and in-depth answers to questions will help you to rank higher among many other factors.
Featured snippets are often used by voice assistants as they provide a concise answer to a question. Ranking for these queries will help you to increase the traffic to your site as it attracts users who are searching around your industry.
This audience can then be re-targeted using paid efforts such as Google or Facebook Ads. You should also incorporate long-tail keywords into your SEO strategy. Voice searches are naturally longer questions- be sure to think human and optimise for these keywords.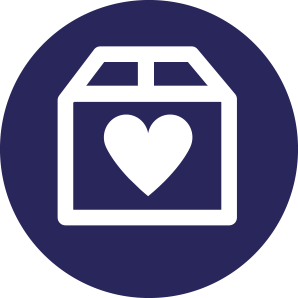 Subscription boxes
2018 saw the rise of subscription boxes for books, razors, tampons, contact lenses, you name it, there's probably a subscription box for it. They are convenient for the busy consumer as they don't have to worry about buying their household items. If you sell an everyday item, consider targeting this audience with a subscription-based service. Offering the first box free has become a popular way to attract consumers and retain their loyalty.
Subscription boxes are popular on social media, with influencers creating videos and flat-lays to show off what they received. It's a clever way to allow retailers to sell stock they otherwise can't sell, as subscribers often receive a 'surprise' box without knowing what's inside.
This trend is easy to capitalise on because of the low costs involved and can only improve your business. If you get it right, you'll have a constant and steady revenue stream coming in. Of course, there may be subscribers who take the freebie and cancel their subscription, but it's worth gaining those few loyal subscribers for the overall benefits.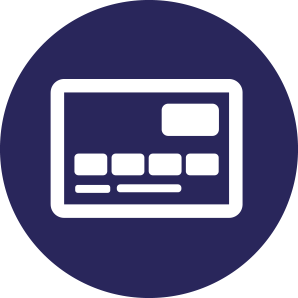 Try before you buy
With Amazon dominating the market with their quick and easy Prime service, consumers now expect more from their delivery service. 'Try before you buy" is a new trend which allows customers to try on their clothing before committing to the purchase.
This can help to gain consumer loyalty as it brings the shopping experience into the customers home and allows them to try different sizes
and styles at their leisure. However, disadvantages of this trend include a restricted cash flow, as retailers are essentially lending the clothes without receiving a payment. Additionally, dedicated customer service teams must be in place to ensure that this system is not abused.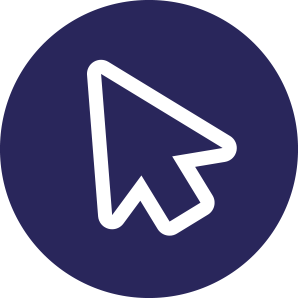 Click & collect
For those who are out of the house all day, click & collect is a great solution when they can't sign for a delivery. Amazon rolled out their lockers in convenient places so that shoppers can collect their parcel at their convenience, eBay has partnered with UK retailers like Argos to offer this, too.
Having an option to collect from a local store or post office could increase your sales and number of loyal customers. It's a simple service, but one that smaller retailers can implement if their products are sold through 3rd parties.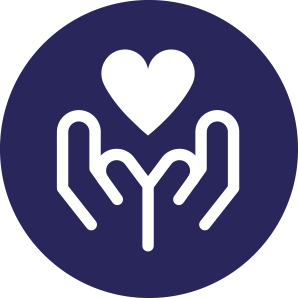 Corporate responsibility
We all saw David Attenborough's Blue Planet series which highlighted the devastating effects of consumerism on the environment. There has since been a societal shift in attitudes towards single-use plastic, such as straws and plastic bottles. Reusable bottles and coffee cups are becoming ever more popular and consumers are quick to post about excessive packaging on social media.
Being transparent about your product and its packaging is important to gain trust in today's consumer landscape. Reduce the plastic in your packaging to not only help the environment but to gain consumer trust. This can even be made a press exercise if you partner with a new supplier and the story can discuss a collaborative effort to reduce waste.
Want to find out more then speak to one of the team