While it's savvy to track any changes in turnover and net income when calculating your corporation tax bill, it's also wise to monitor how your business is engaging with the market on the whole so that you can strategize for the year ahead.
For example:
Have there been any changes to your typical customer base?
Are you gaining more traction than expected with a certain demographic?
Has there been a drop off?
Are you over or underperforming on the whole?
Our Facts and Figures Update for Early 2022.
Value of advised upon businesses is higher and more accurate
So far in 2022, the total value of all the businesses we have advised upon has increased. Approximately speaking, the total value of all businesses we have offered valuations on in 2022 is over £60 million.
In January, the total figure for the businesses we brought to the market was £7,654,000 (over 66 businesses).
In February, the total value was just over £8m with 53 business coming to the market.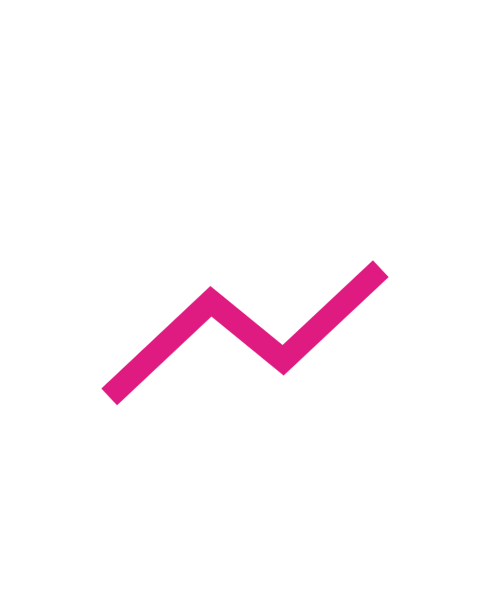 Our valuations are getting more accurate.
When we complete on a sale, we take note of the final sale price and measure it against its original value. Given market fluctuations, it's impossible to get this figure to 100%, in February, our valuations were 6% closer to the final sale value than January.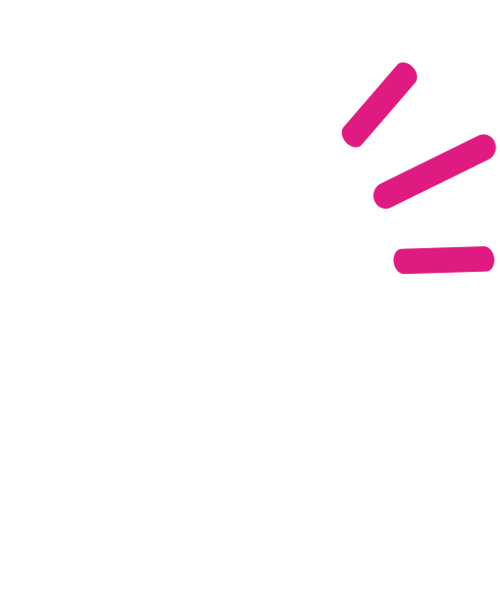 Buyer enquiries are on the rise.
There are twice as many buyer enquiries in 2022 than in 2021.
So far, the number of buyers enquiries have gone up from 2021 and are still increasing. In the latter half of 2021, we received an average of 1,000 buyer enquiries a month. However, since 2022, buyer enquiries have hit the 2000 mark.
Total offers are higher
In 2022, the total value of all agreed upon offers is on the rise.
In January, the total value of all businesses we helped to negotiate was £1,298,500. Whereas, in February, the figure was £1,463,750.
As expected, this also has meant an increase in total agreed upon offers, ready for completion. In January, we agreed offers on 27 businesses, whereas in February, we agreed upon 31. This has resulted in a 14% increase, a figure that we're expecting to increase further.
Rise in market values
We have also noticed a minor increase in market values – notably on freehold listings. Simply put, buyers are paying more for businesses.
An obvious reason for the increased value of freehold listings is because the value of properties (both residential and commercial) rise with the rate of inflation. The average price of a property in the UK rose 9.7% in the year to January 2022, according to the Halifax house price index.
High performance sectors are as predicted
More people are buying e-commerce businesses post covid, which now are in the top 3 of types of businesses sold.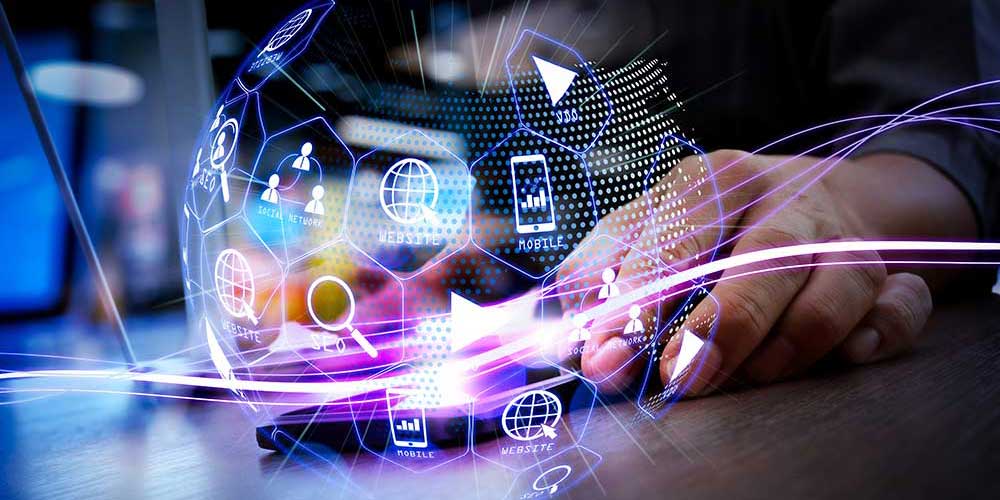 In 2022, it's becoming increasingly common that sales refer only to the ownership rights for a business. Previously, sales tended to be freehold, where buyers were buying not just a business but the property and land it operates on also. Similarly, leasehold sales are down, where buyers would purchase a lease for the building and land which the business operates on, as well as the right to operate under the business' name. As buyers aren't as interested in purchasing premises, it tracks that e-commerce business sales are on the up.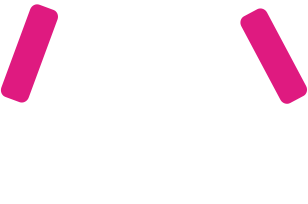 In terms of freehold and leasehold sales, we are seeing a sharp increase in the numbers of cafés that complete.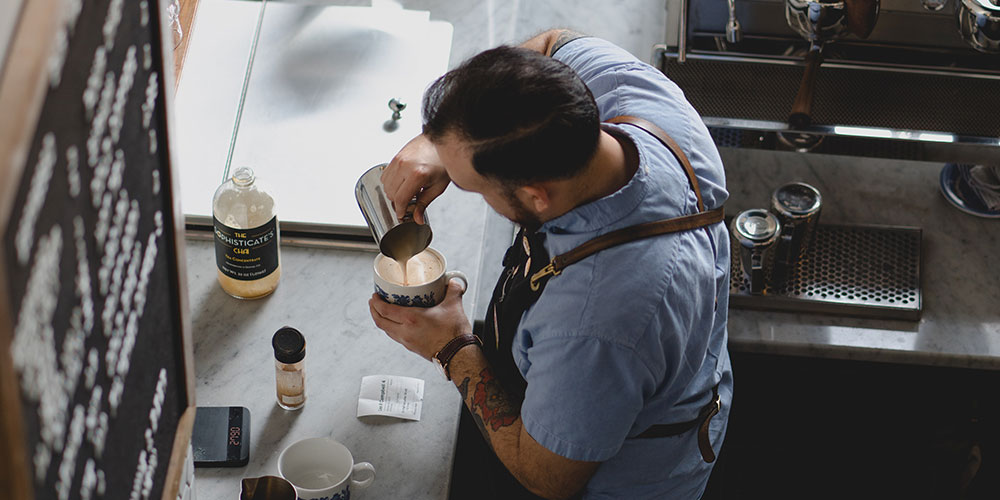 Many vendors are selling their café businesses by the masses. However, if you look to any typical UK high-street in 2022, cafés appear to be performing well.
Cafés are social spaces that provide a feeling of comfort and relaxation, attractive to both customers and business owners seeking a new day-to-day role. However, they also have the potential for competitive profit margins. According to Esquires Coffee, on average, a coffee shop's profit margin will consist of 12% of all the coffee products on sale, meaning each cup of coffee sold allows for 12% of the money to remain after expenses.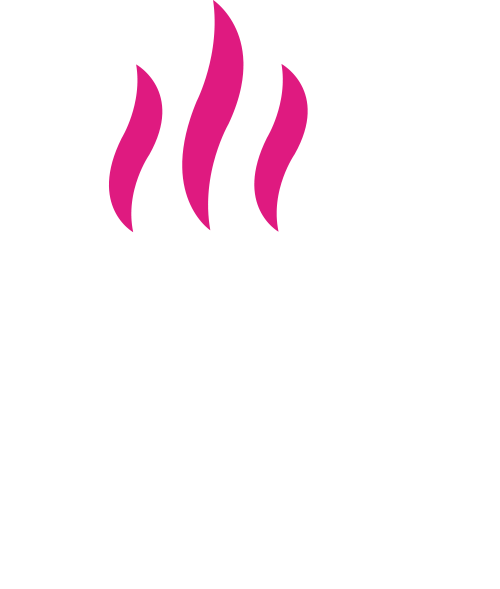 Cafés saw a rate of growth of 30.17% during the first half of 2021.
Our own market analysis indicated that during the stages of economic recovery following the lifting of lockdown restrictions, café businesses saw a sharp growth when compared to their 2020 performance metrics. For example, cafes saw a rate of growth of 30.17% during the first half of 2021, indicating that once social distancing measures were relaxed, the enthusiasm in which the public supported these businesses, along with digital sales, outweighed any decline experienced during their closures.
Given how many coffee shops there are now on the UK high street, it's no surprise that they represent a key sector when it comes to business sales. While some coffee shops that come to the market do so due to a decline in business performance, it's worth noting that in many instances, their sellers are seeking genuine retirement or new opportunities of their own.
As lots of cafés come to the market, it stands true that many buyers are eager to try their hand at running a coffee shop business. If you're interested in selling your café, coffee shop or tearoom business, please consult our guide.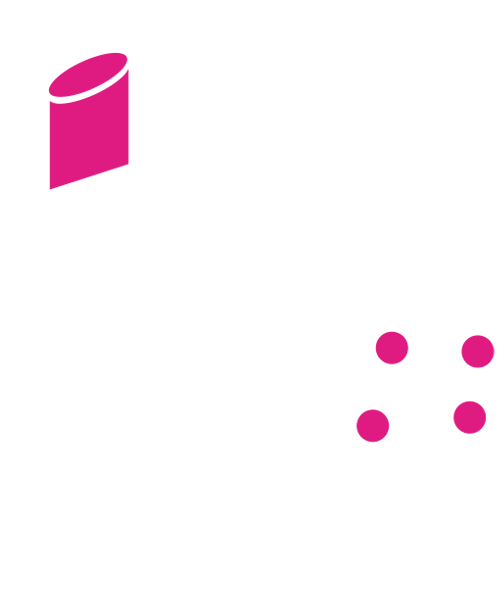 Beauty Businesses are a big seller.
Unlike cafés, beauty businesses have come to the market having fared poorly in the post-covid landscape.
According to the Hilton Smythe Small Business M&A Report, beauty businesses were some of the biggest business casualties of the pandemic. Unfortunately, smaller businesses in the industry– particularly those that have been unable to rely on finance – have been especially vulnerable. As such, consumers who would have perhaps gone out of their way to support said businesses may not have had a choice, but instead, have been buying beauty supplies from their local supermarket while adopting at-home beauty regimes.
We can infer that there have been a large number of beauty establishments for sale not solely because the numbers in which they frequent the high street, but because as an industry, they have been vulnerable to circumstances.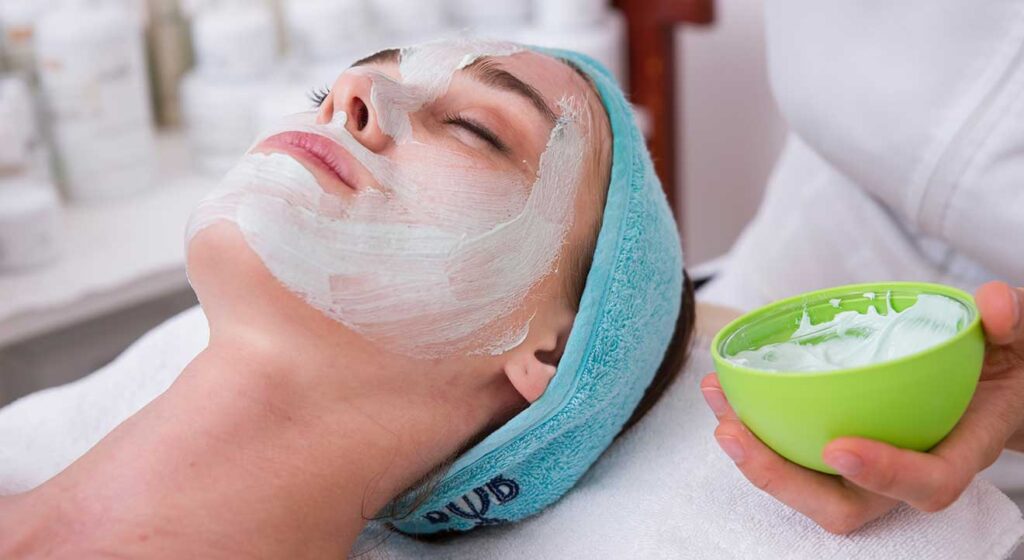 Looking at the bigger picture
According to our facts and figures update for early 2022, the increase in business sales, both in terms of total value and the number of listings that have completed, track with our predictions for 2022. The business world has adapted to the post-covid climate, and as it stands, many businesses are still entering the market.
Daniel Tasker, Marketing Director at Hilton Smythe says: "Our leads are very consistent with both new buyer enquiries and new business, which points to quite a stable market with demand and supply. That said we are receiving 2 buyer enquiries to every 1 seller enquiry, which does show that demand is still outweighing supply, a very good stat for anyone thinking of selling their business."
Across the wider business world, the pandemic and COP26 have indicated that environmental and sustainability issues are becoming increasingly pertinent to businesses at every size. Even SMEs are becoming increasingly accountable – not solely in terms of their finances but for the sustainability of their operations. When this is paired with changing attitudes towards remote working, it's no surprise that business buyers are turning away from the traditional bricks-and-mortar establishments, instead choosing to invest in e-Commerce, which are often much more sustainable and require much less in the way of start-up expenses.
However, the pandemic is not the only factor that may impact business sales. We expect business sales to further increase as existing businesses struggle to absorb the increasing overheads brought on by rising energy prices and therefore look towards selling.
Industry by Industry
Taking our findings industry by industry, our experience with eCommerce businesses is consistent with global trends: the pandemic has seen a new wave of growth for the creator economy – and the advent of Web3 has the potential of fuelling an even bigger wave. We predict that the explosion of Web3 will make it all the easier for people to contribute to the creator economy. That's because no-code web design tools significantly reduce the cost of launching an e-commerce business.
The number of cafés sold in the first quarter of 2022 is consistent with the industry's overall performance. The market size of the Cafes & Coffee Shops industry in the UK has declined 4.0% per year on average between 2017 and 2022. However, the market size of the Cafes & Coffee Shops industry is expected to increase 42.8% in 2022. This indicates that while the pandemic caused many café businesses to come to the market, they serve as a lucrative opportunity for buyers.
Our findings in terms of beauty business sales are consistent with Ibis World's. In their outlook for the beauty and cosmetics retailer industry in the UK, they surmise that not only has home beauty become a viable option for consumers, but that department stores often have cosmetics counters, which replicate the individualised service offering that many cosmetics retailers use to differentiate themselves. This means that they are a particularly strong source of competition for industry retailers. Demand from department stores is expected to increase over 2021-22.
Aaron Roberts, Sales Director at Hilton Smythe says: "It's vital to make predictions within a business, but also be adaptive should any curveballs come your way. In 2020, we never would have anticipated COVID-19. On the back of the pandemic, we initially predicted the worst for business. We honestly expected that no one would want to buy a business, but we found the complete opposite to be true, with many buyers coming forward. In fact, there were not enough businesses to meet demand. For us at Hilton Smythe, the market looks promising going forward and our current expectation is to see a monthly increase in the way that January and February have indicated. Ultimately, it's important to keep a shrewd eye on things and always be adapting."