Owners of a family-owned bakery in Cleveleys are hanging up their aprons and looking forward to a well-earned retirement with more time to devote to their growing family.
The sale of Taylors of Cleveleys will end a three-generation link with the family, who are popular for their recipes dating back to 1947. Current owners, Julia McDonald, and her siblings, Andrew Taylor and Catherine Hughes inherited the business from their parents in 1977.
Business Broker Hilton Smythe is marketing the independent bakery at £374,995 +SAV.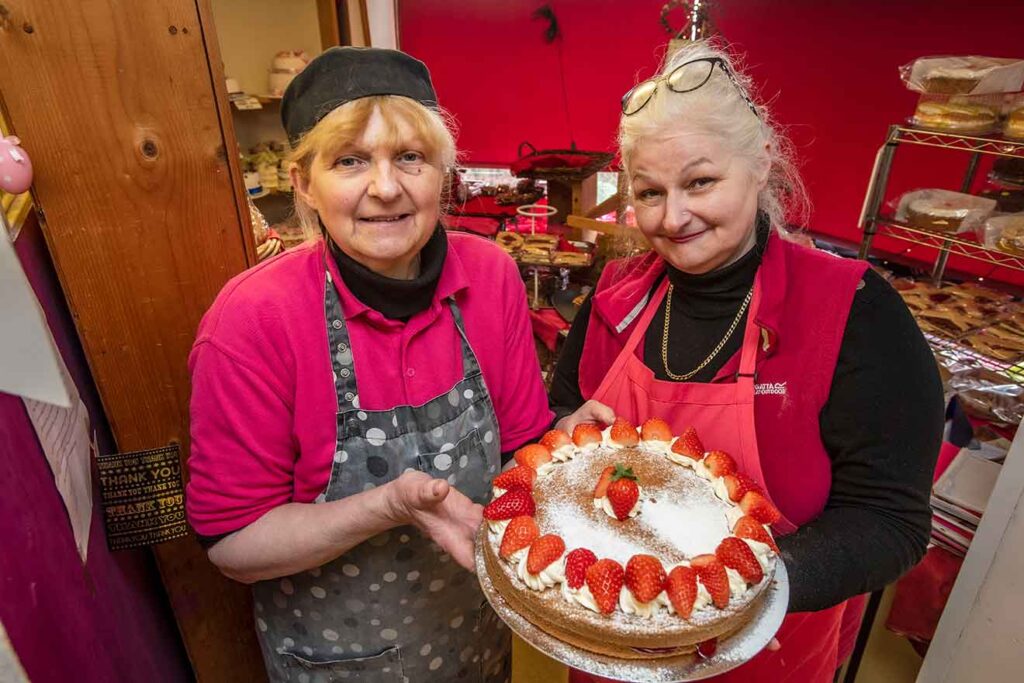 Originally called Whittakers, it was bought by the current owners' grandparents, Mary and Phillip Whittaker, 73 years ago. The pair moved to Thornton-Cleveleys from Great Harwood with their four children and bought the bakery, which rapidly built up an excellent reputation.
The current owners' parents, Jeanne and Geoff Taylor, met at Blackpool Bakery School before joining the business when Phillip and Mary Whittaker retired in 1963, changing the name to G&J Taylors.
Julia McDonald, owner of Taylors of Cleveleys, said: "Our family have always taken the art of baking seriously. We are so proud of our grandparents' recipes and it has been an amazing experience watching our produce evolve and diversify over the years.
"We are always busy, and we are unable to dedicate lots of time to our families as we all have grandchildren now. The business has a lot of wonderful history and memories, but we are ready to hand the keys over to a new owner now.
"It is sad that it has come to an end, but we have concluded our story with a happy ending, as, last year, we served more than 1,000 portions of our famous hot pot on Christmas Eve alone, before making 150 Christmas dinners for the elderly!"
Gareth Smyth, CEO of Hilton Smythe Group, said: "Family businesses are the cornerstone of the high street, and it is always a privilege to be able to find the perfect new owners for the future.
"A bakery is a fantastic business as it takes skill and creativity to run and sits at the heart of the community.
"I wish Julia, Andrew and Catherine the best in their retirement and I'm delighted they're trusting us to find a safe pair of hands to take over."
The owners are offering a handover period to ensure the continued success of the turn-key business.
Julia added: "Hilton Smythe have been incredibly helpful in getting the bakery on the market. We're looking forward to seeing who will be the next bakers to build on Taylors' already fantastic reputation."
Interested in buying this business?