Salon 19 up for sale, as its owners seek retirement.
Friends Yvonne Harrop and Lynne Goldsborough, who have owned Salon 19 on Watling Street for 30 years, have put their business on the market with broker Hilton Smythe for £124,495.
The ladies started working at the salon nearly 40 years ago, and quickly began managing the shop, as the previous owners were not hairdressers. When they retired, Yvonne and Lynne took over the reins, both owning and managing the shop.
During the next three decades, the two entrepreneurs expanded the business to offer beauty therapy as well as hair styling.
They have now decided they would like to retire, and have enlisted the help of Hilton Smythe to sell Salon 19 to someone keen to grow the business even further.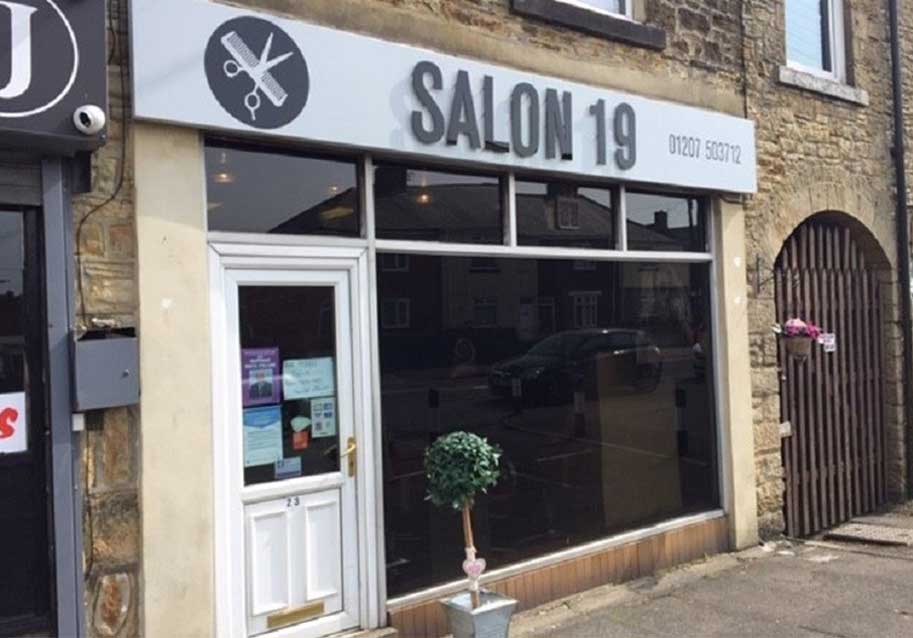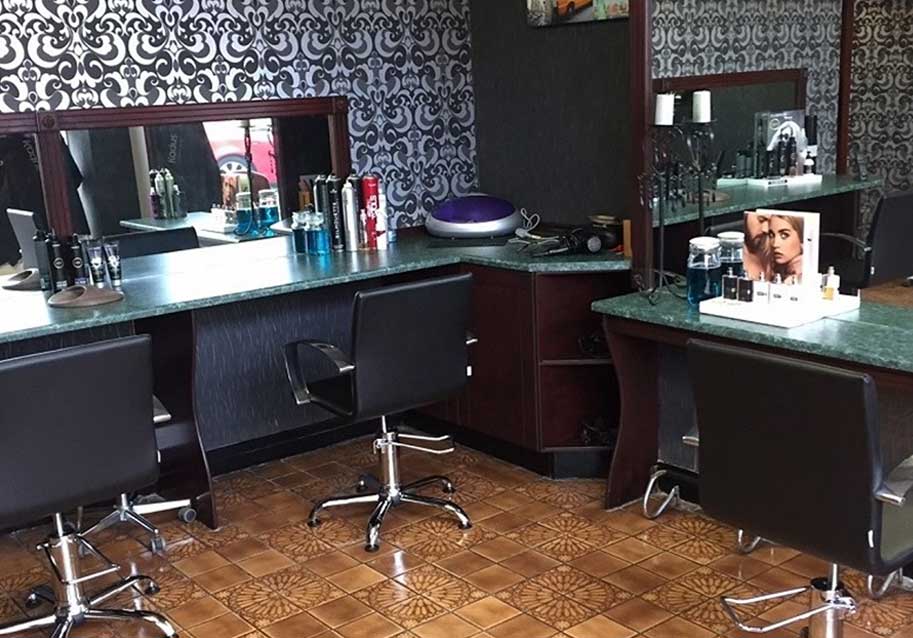 Gareth Smyth, Group Managing Director at Hilton Smythe, said: "Hairdressing and beauty are both careers that really lend themselves to running your own business, and a well located salon is a great investment. Regardless of what is happening in the economy, from recessions to Brexit, people will always want to look good and get their hair done. Salon 19 already has a great reputation, so the new owners will get an established customer base, as well as the business."
Lynne Goldsborough said: "We'd like to sell to someone a bit younger who likes to work with people of all ages. We've had some customers who have been coming in for a long time, and the salon is like the hub of the community. It's been a good business for us for a long time, but now we're ready to pass it on to someone new."
Yvonne Harrop said: "Hilton Smythe keep in touch with us regularly to let us know how things are going, and the agents are always very helpful. We definitely feel that they'll find the right person to take over the salon and take it to the next level. It's an established business, it's well-placed in the community, and we know the next owners will love it as much as we do."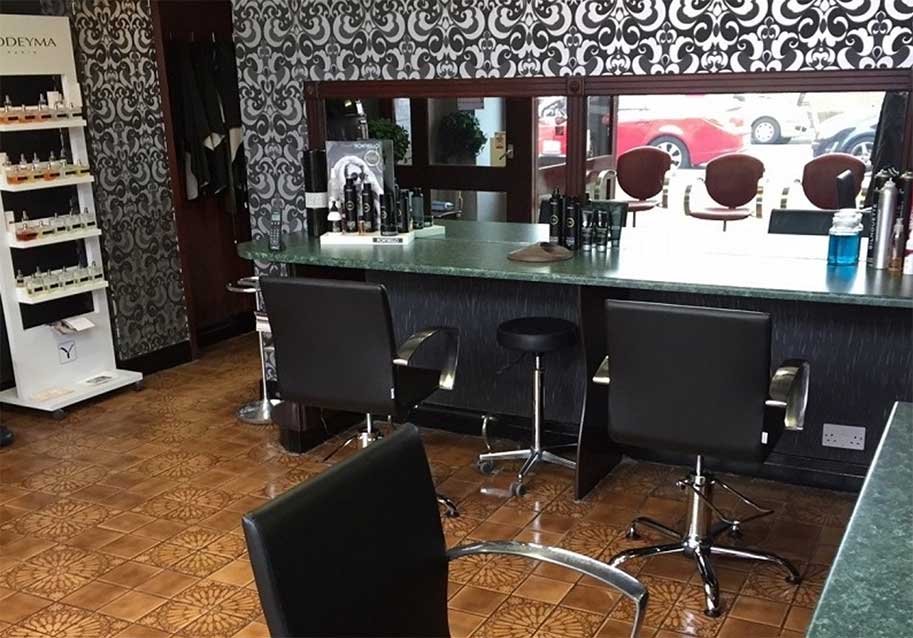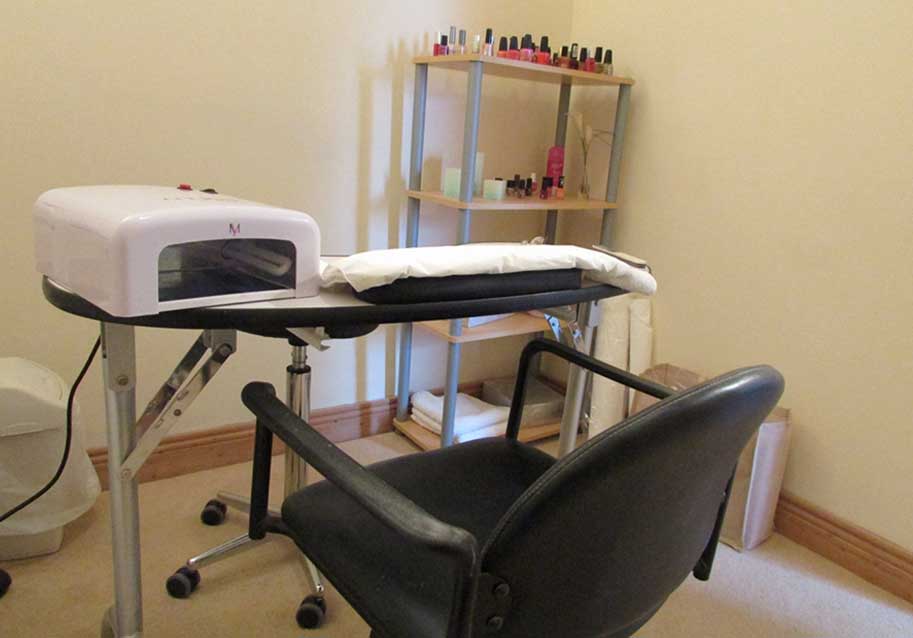 Find out more about buying this amazing Hair Salon situated in the picturesque village of Leadgate, near Consett in County Durham