Hilton Smythe Corporate services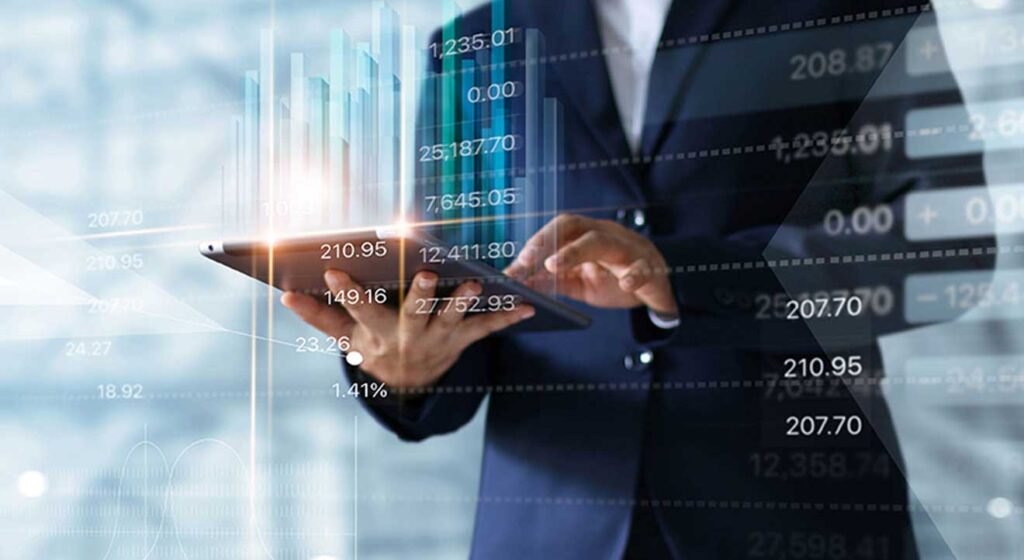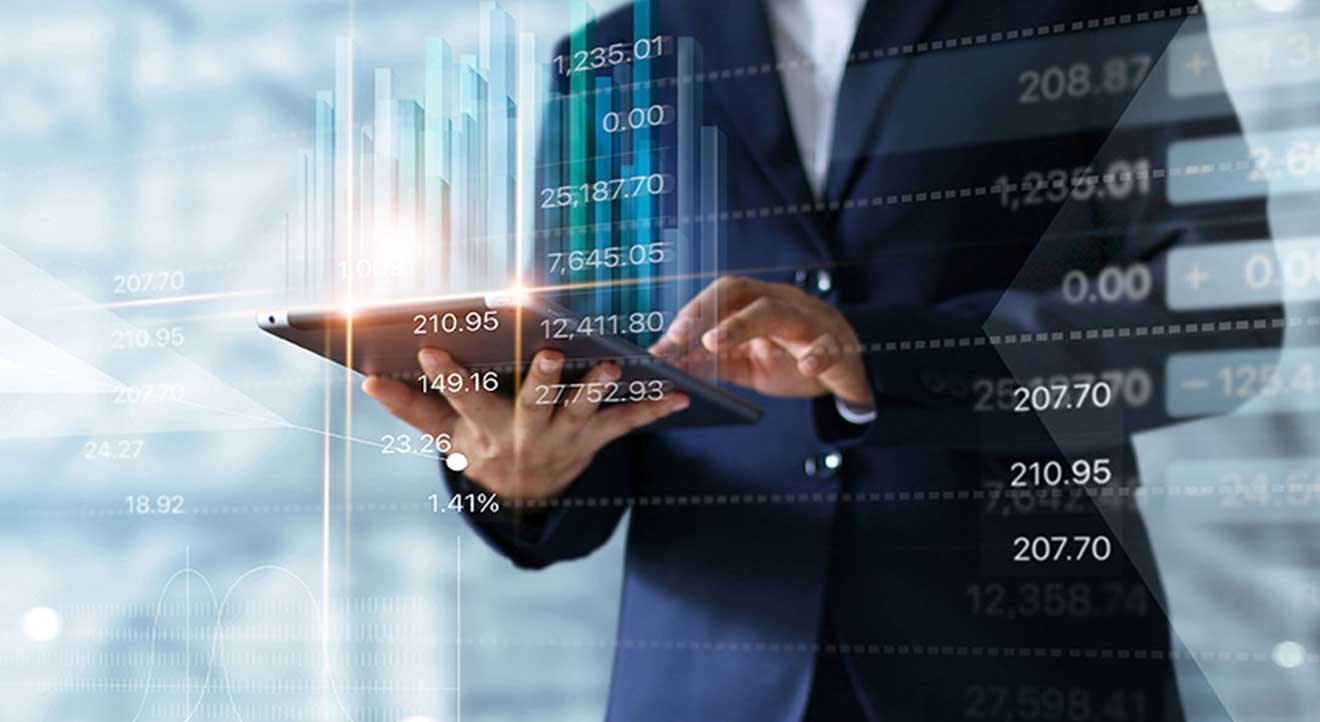 Why Hilton Smythe Corporate?
Hilton Smythe Corporate aim to deliver the best possible deal for our clients, so that they realise their growth plans or ultimately, their worth. We make sure we understand you and your business. Understanding your needs, allows us to position any sale or acquisition of planned growth in your best interests. With an international reach, we're focused on achieving the results that matter, to you.
Founded in 2012, Hilton Smythe has grown to be the market leader in helping people buy and sell businesses of all shapes and sizes. Hilton Smythe Corporate advise on deals in the £1M to £10M range, so you know you're getting the specialist dedication you need and deserve, from a highly skilled and experienced team.
Hilton Smythe Corporate's approach is different to other advisors and has evolved from years of experience.
Our Director led approach, means you get the best possible advice from start to finish Service that is led by an expert, with a solid support infrastructure
International reach through our database of connections combined with our proprietary technology and research capabilities ensure the best possible outcomes for you and your business
Industry leading approach to all of our services, specifically designed with owner managed businesses in mind.
At Hilton Smythe Corporate, we are passionate about supporting our clients through both the planning and implementation of the sale or acquisition process.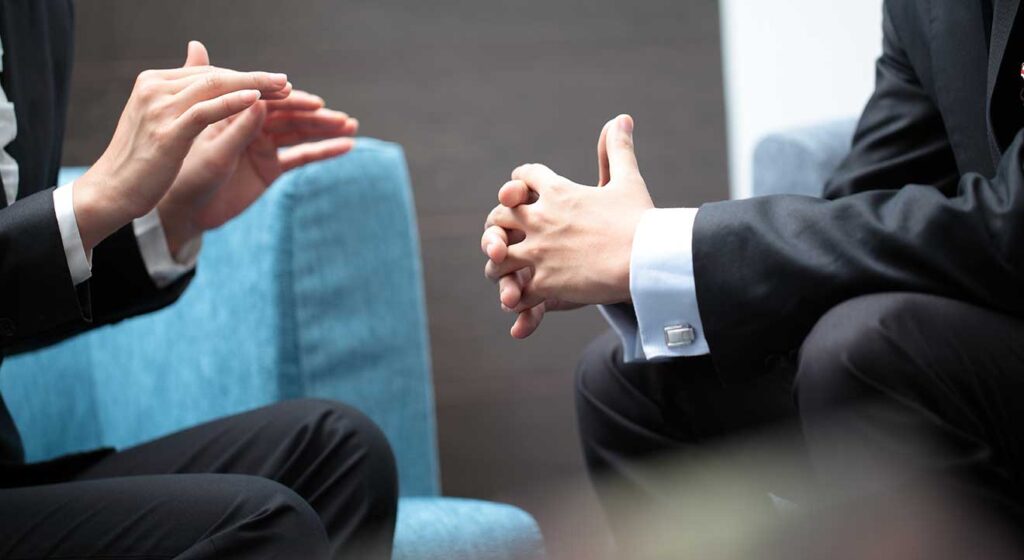 We have a number of services designed for businesses looking to grow or exit. From our strategic review of your business to our transactional services, we have you covered.
Top 10 European Advisor in small-cap M&A 2020. Refinitiv Global M&A Small-Cap Financial Advisory.
Exit Strategy Review
Planning for the sale of any Company should start well in advance. Companies that successfully sell for the right amount of consideration plan at least three years ahead.
At Hilton Smythe Corporate, we aim to assist in the planning process, by providing a critical review of the business, with the aim of steering strategic decisions to maximise shareholder value at sale.
The review is performed by experienced Consultants with keen M&A insights and many years of experience. The process will help you better understand:
How a buyer will view your busines
Developing and presenting growth strategies
Valuation
Preparing to go to market.
We provide an in depth report aimed at pinpointing areas of improvement and steering of strategy to maximise the results at sale.
This service is performed on a fixed fee basis which is credited against any future M&A transaction fees.
This service will ensure the business is in optimal position for sale in the future. Any business owners considering an exit in the future, would benefit from our Exit Strategy Review as early on as possible.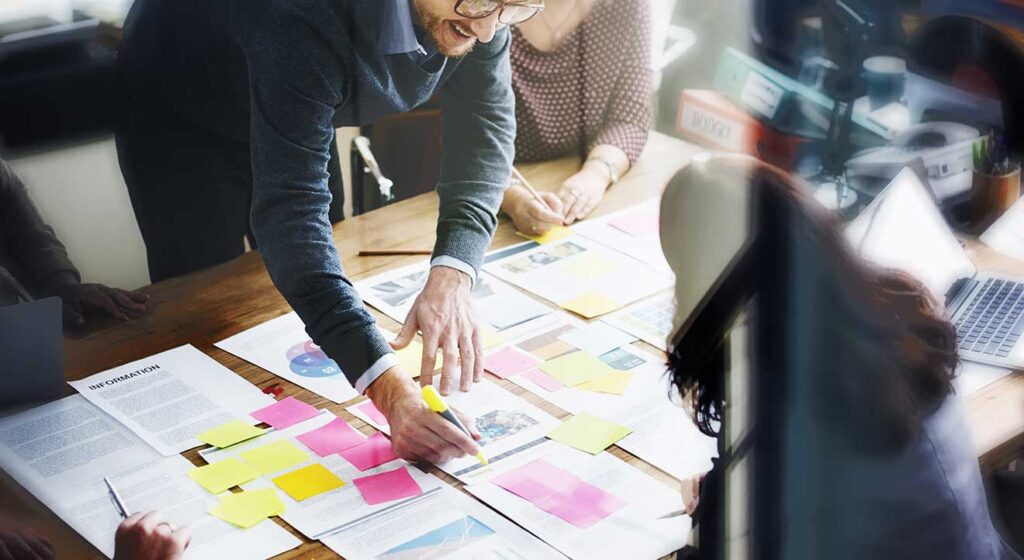 PROCESS
Workshop to define your objectives.
Conduct a thorough analysis of the business.
Analyse the industry and relevant transaction data.
Consider any strategies that will improve value and saleability.
Perform a financial analysis and valuation opinion.
Provide guidance on preparing for sale.
As part of the process, we review key value drivers, competitors, the market generally and SWOT analysis. We will also provide prospective on the current M&A market, current value indication and recommendations covering key financial and legal factors.

Acquisition Services
Our Corporate Business Team has many years of collective acquisition expertise and leverage's a robust infrastructure of databases and experience to source domestic and international targets for our clients.
In the sourcing of acquisition candidates, Hilton Smythe employs its own proprietary buyer database while also having access to and assistance from global database partners.
The trust our clients place with us is evidenced by testimonials from clients who know we will provide meaningful diligence, analysis and senior level attention to meet their urgent needs on a strict time-line.
Our acquisition advisory services include:
Acquisition search
Identification and analysis of potential opportunities
Contact prospective targets
Valuation analysis
Advice on bidding tactics and strategy
Preparation of indicative offer and letter of intent
Deal structuring and agreeing Heads of Terms
Acquisition financing through our finance team
Contractual negotiations through to completion.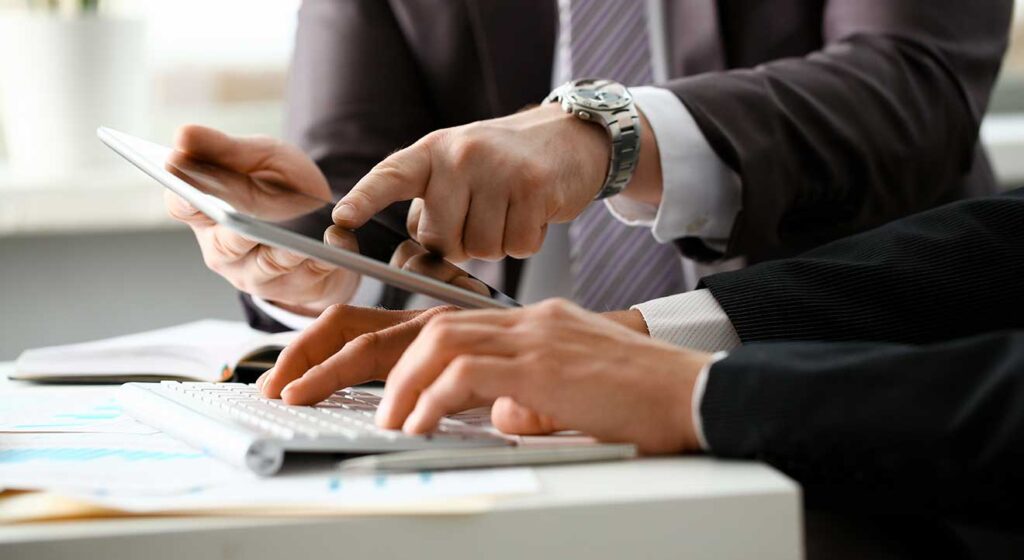 PROCESS
Work with you to craft the acquisition strategy
Research and prepare a report of potential opportunities.
Make contact with identified opportunities to establish a desire to sell.
Coordinate initial information gathering.
Valuation analysis.
Prepare any offers to purchase and letters of intent.
Coordinate the deal structure and facilitate any finance requirements.
Agree heads of terms.
Coordinate with accountants, lawyers and other third parties to navigate the due diligence and legal process.
Company Sale
Your company sale is in safe hands. At Hilton Smythe Corporate, we understand owner managed businesses and entrepreneurs, that's why our sell side service is tailored to suit your every need.
With your dedicated experienced advisor and their support team together with our international reach, we really are best placed to assist in the sale of your company. Our experts are well versed in company sales and sell side advisory services.
We employ a proven, disciplined and pragmatic approach to selling companies in the £1M to £10M space. It starts with us getting to know you and your business inside out, so that we can understand your goals and ambitions and more importantly, how to make them happen.
Our sell side service includes:
Getting to know you and your business in depth
Indicative valuation
Design a value maximising sales process
Preparation of confidential information memorandum
Identifying and approaching potential acquirers
Dealing with indicative offers
Coordination of site visits (if appropriate)
Handling enquiries and execution of Non Disclosure Agreements
Negotiating letters of intent
Management of the due diligence process and data rooms
Contractual negotiations and management of the legal process through to closing
If you are considering a sale in the next 1-3 years, you may benefit from our Exit Strategy Review.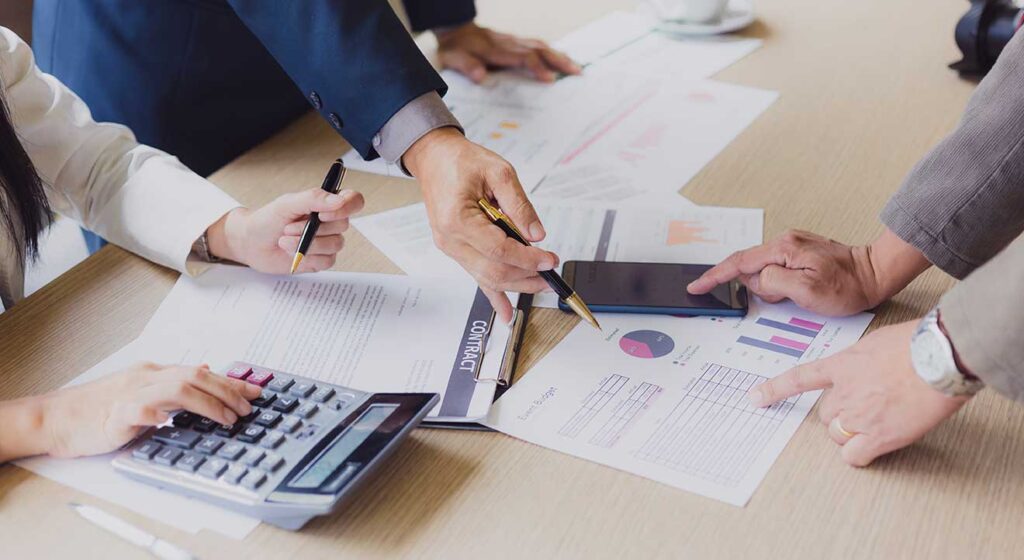 PROCESS
Detailed fact find of the business to ascertain strengths and weaknesses.
Preparation of confidential sales memorandum.
Research and identification of potential acquirers using our extensive database access.
Contacting identified potential acquirers.
Arranging for the execution of Non Disclosure Agreements.
Dealing with initial information circulation and early stage negotiations.
Negotiating letters of intent.
Managing the data room and due diligence process.
Agreeing heads of terms.
Instructing and managing lawyers for all parties.
Valuation Opinion Service
Our experts are happy to consider bespoke reports meeting your requirements. Our reports can be used in court proceedings as expert witness evidence if that is necessary.
Our Valuation Opinion is a full report or detailed letter with an independent opinion of the businesses valuation. The report or letter is prepared by an experienced consultant with many years experience in the M&A market.
---
OPTION 1
Full Valuation Opinion Report
This is an individually prepared report of our opinion, which typically involves around 30-35 hours work to compile. This report goes into detail as to how we arrived at the valuation figure. This report can also be Expert Witness compliant, should you need it for court. If you do, simply let us know.
Subject to receiving the relevant information swiftly, the report takes 3-4 weeks to prepare. We can offer an express service, however there may be additional costs.
---
OPTION 2
Opinion Letter
Alternative to a full opinion report, we can provide an overview opinion on letterhead. This will provide a considered, independent opinion of value.
This can be provided in as little as 7-10 working days, subject to us receiving the relevant information timely.
Our experts are happy to consider bespoke reports meeting your requirements. Please ask for further information.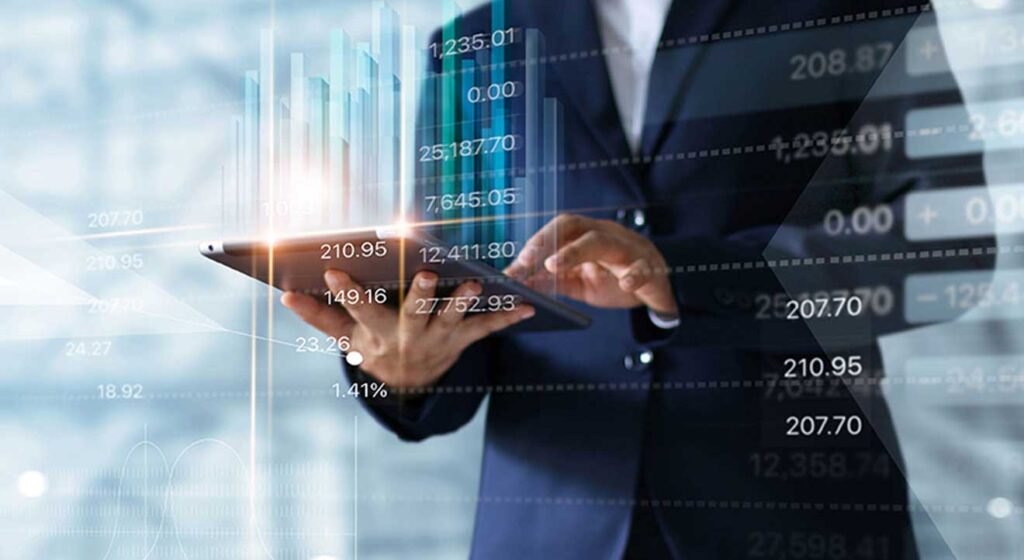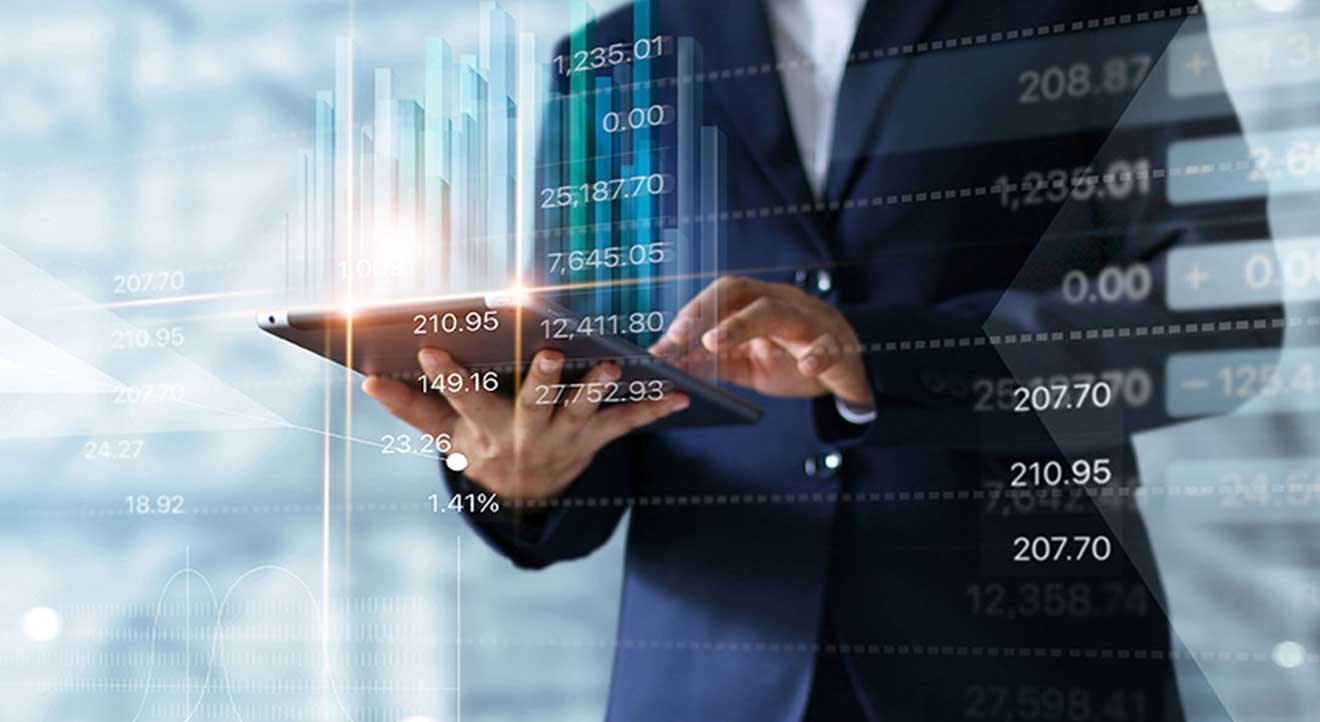 PROCESS
Initial consultation and fact find.
Gathering of key information required.
Research of industry and businesses generally.
Researching of relevant M&A activity to provide comparable transaction data.
Adjustments as necessary to the financials to ensure suitability for valuation purposes.
Preparation of report/letter.
Follow up call to answer any questions about the report or opinion.
Let's start your journey together