Staycation trends and British tourism
The pandemic took its toll on foreign holidays, with flights across the world grounded as the borders slammed shut, and even now, some destinations won't allow unvaccinated people in or have off-putting charges for PCR tests.
Where an international jolly is possible, individuals are also struggling with travelling abroad due to hold-ups at the airport across the UK caused by insufficient staffing levels. With the continuous travel chaos, it is inevitable that the public is increasingly leaning towards staying in the UK for a last-minute getaway.
Recent research by statistics portal Statista found that, based on the increase of numbers in visitors year on year (not including the period in 2020 where such premises were not permitted to operate), the number of hotel guests in the UK is expected to reach 48.21 million in 2026.
With levelling up high on the government agenda and more than £37 billion in funding and support injected into the leisure and tourism sectors, Cornwall and the Cotswolds are quickly becoming more desirable holiday destinations than Corfu and the Costa Del Sol, for both staycationers and visitors from afar.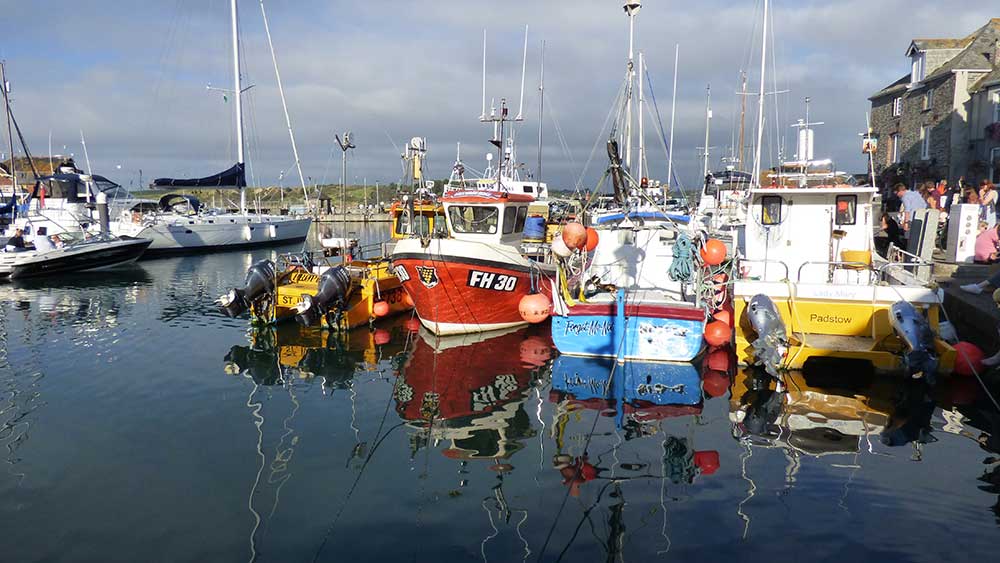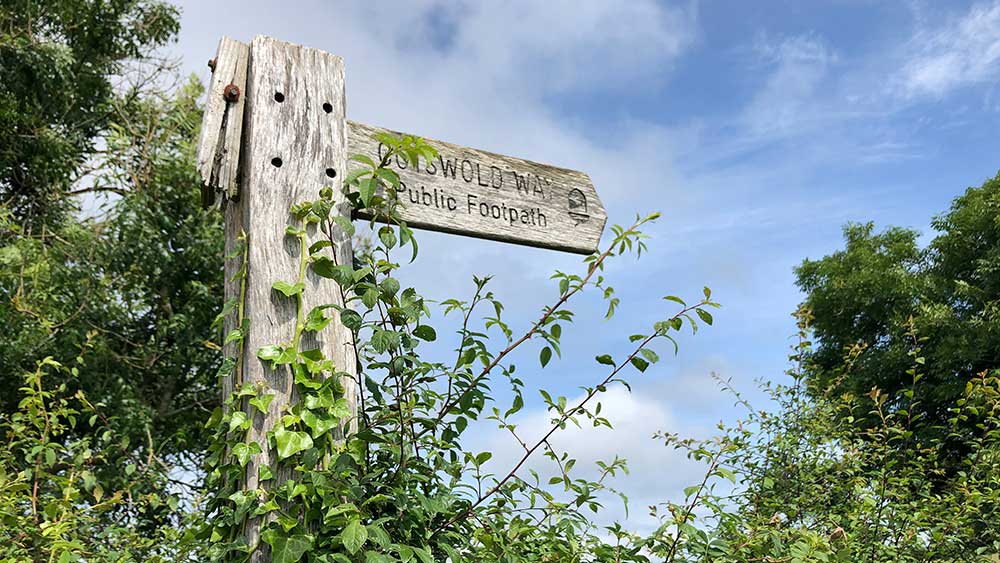 For a home holidayer, UK guest houses and hotels mitigate the risk of getting stuck abroad and having to snooze at the airport, and with plenty for families, groups or individuals to do, staying within the UK gives a perfect balance of 'home away from home' as well as a luxurious feel of a holiday.
With the prices of a destination holiday shooting up as travel restrictions ease, a holiday on home soil can be a more affordable way to get away. In recent years, due in part to COVID restrictions and potential visa issues caused by Brexit, however projections by Visit Britain suggest that, by the end of 2022, inbound visits to the country are expected to increase.
21.1 million visitors, with spending to reach £16.9 billion.
Tourists are flocking to popular UK destinations and making the most of hospitable hotels, gorgeous guesthouses, beautiful B&Bs and amazing Airbnbs – of which there are more than quarter of a million across the country – to see what we Brits have to offer.
The Association of Leading Visitor Attractions (Alva) reported that, last year, holidaymakers were desperate to break off the shackles of being stuck indoors, with animal and garden-based activities leading the way in popularity. Windsor Great Park had 5.4 million people through its gates, the first time an attraction outside of the capital has topped Alva's list. Royal Botanic Gardens, Kew (1.9 million visitors), Chester Zoo (1.6 million visitors) and RHS Garden Wisley (1.4 million visitors) also found themselves in the top five, alongside the Natural History Museum (1.5 million visitors).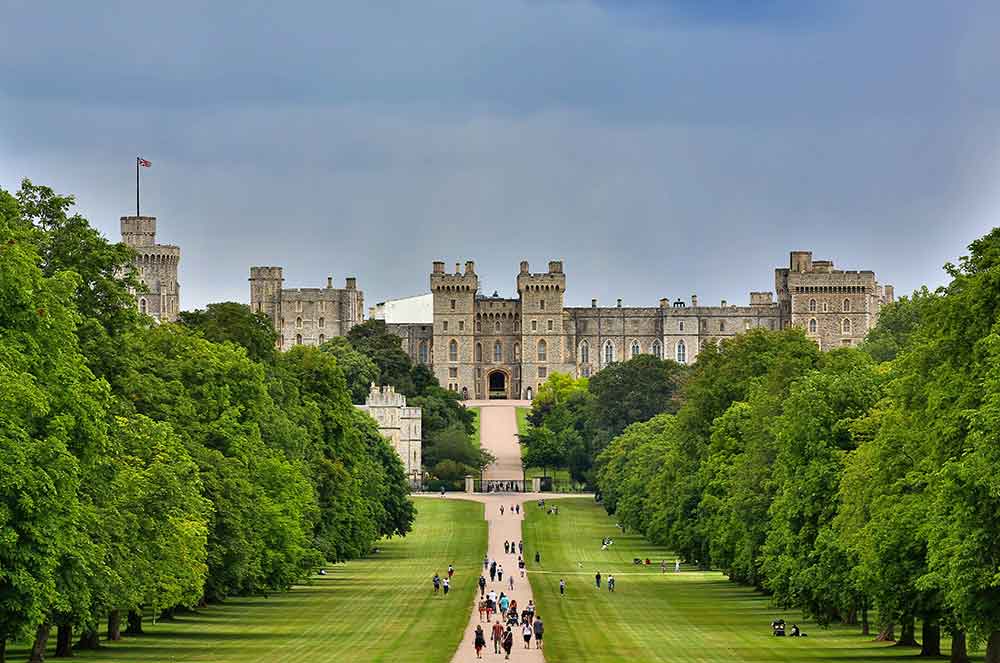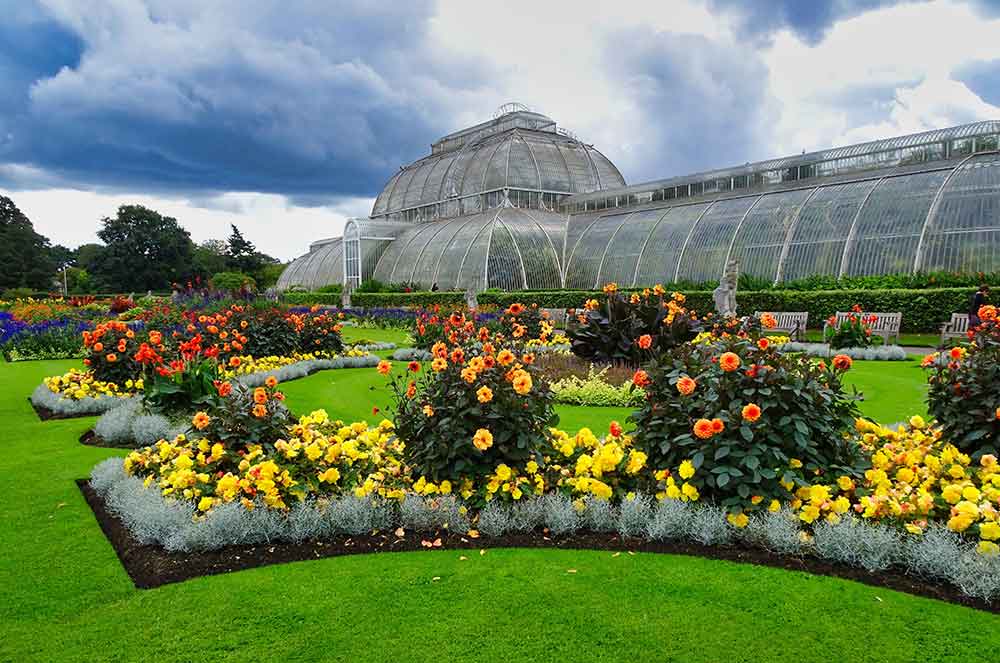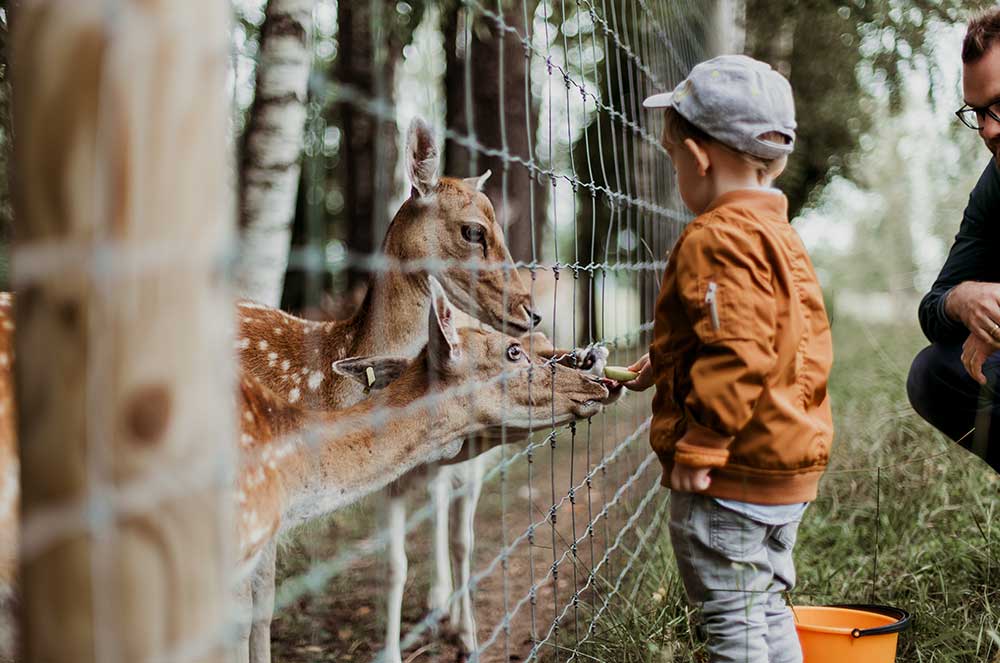 With the sector growing and life slowly getting back to normal, for someone considering a career in hospitality – whether it's building a Hilton-style chain of hotels or retiring to run a cosy B&B in the country – now is the perfect time to invest.
At Hilton Smythe, we've welcomed to the market a suite of hotels and guesthouses, both large and small, which are perfect for someone seasoned in the industry or just dipping their toe in for the first time.
Check out some of the fantastic Guest Houses and Hotels we currently have for sale:
Do you currently own a Hotel, bed & breakfast or guest house? Do you know the current value of your business? Contact the team below and we will be in touch to discuss your business.