Support for local youth charity
Hilton Smythe will kick off its fifth year of fundraising with a pledge to donate £50 per instruction received between 29 April and 3 May, a donation of £1 per like on social media posts and a team building session to be held on the charity's annual Yellow and Blue Day.
Bolton Lads and Girls Club was established in 1889 during the Industrial Era, is one of the largest youth clubs in the UK. It offers year-round support for young people aged eight to 19, with young people with disabilities able to stay on until they are 21. Through sports, arts, mentoring and community outreach, the club aims to help the young people of Bolton become the happy, caring and responsible citizens of tomorrow.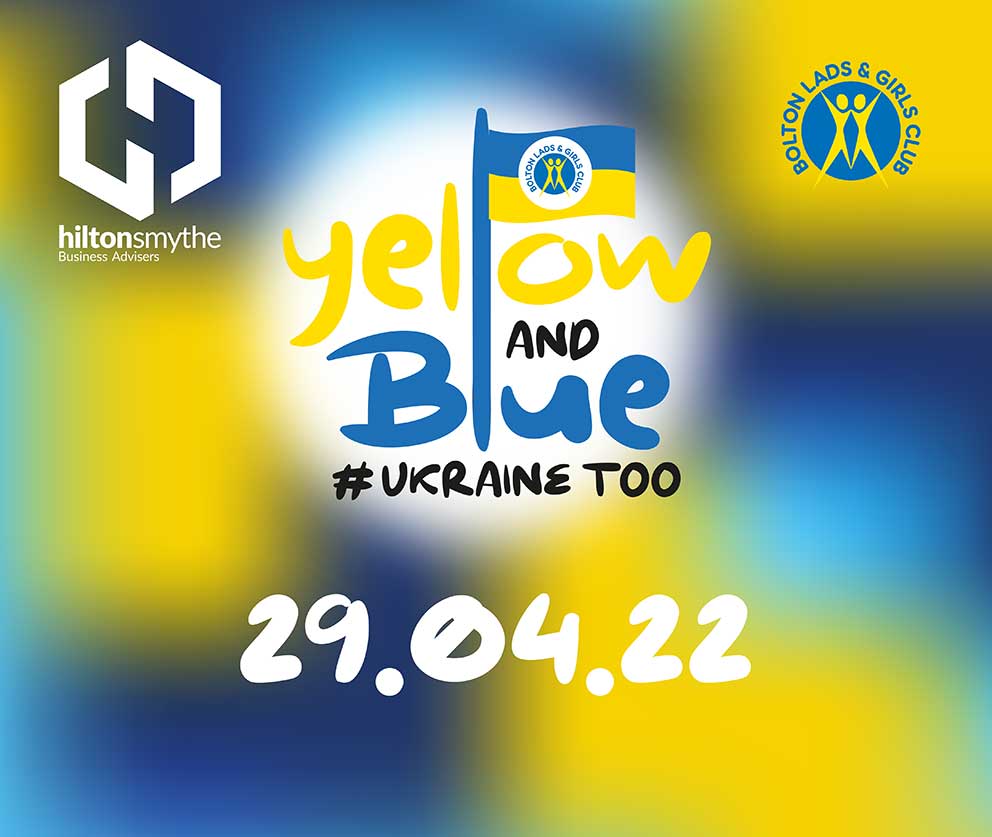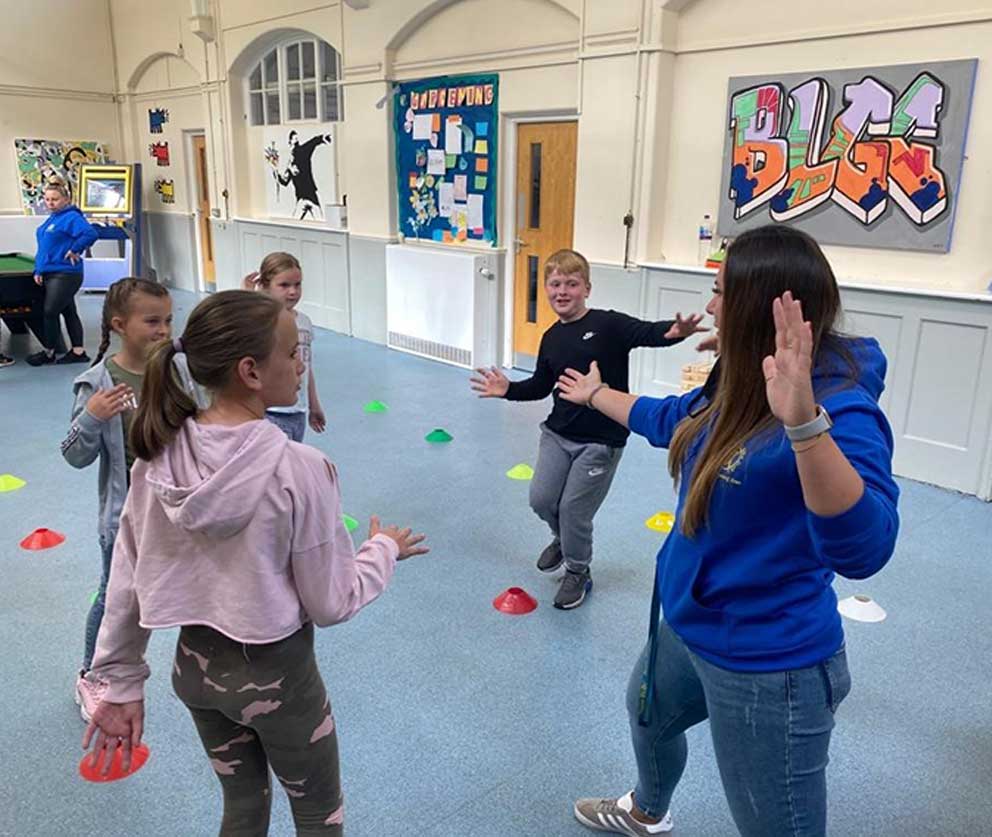 The Yellow and Blue Fundraising Day takes place in April and is crucial in raising funds to ensure the club can continue to be there for Bolton's children and young people. Each year, local businesses, community groups and schools take part in the event to help raise funds towards the critical services which support the region's most vulnerable children and young people.
This year half of the money raised will be donated to the Ukraine Humanitarian Appeal, which shares the club's colours.
Gareth Smyth, CEO of Hilton Smythe Group, said: "The Bolton Lads and Girls Club is an incredible charity that we've been proud to support for the past five years. We know the pandemic was hard on all charities, and we're delighted that this one has come out fighting and able to support the young people of Bolton.
"We've got some excellent fundraising initiatives coming up and the end of April and we're very excited to see how much we can raise to kickstart our fifth year of working in partnership with the club."
Laura Pendlebury, Relationship Manager at Bolton Lads & Girls Club added: "Here at Bolton Lads & Girls Club we are so grateful for the kindness and generosity of Hilton Smythe who have been Silver Patrons for many years. Throughout the year they support us by participating in our fundraising events and campaigns including our football tournament, yellow and blue day and sponsor a bar at the Bolton Beer festival. Some of the team have also opted to be a part of our mentoring programme. The team at Hilton Smythe truly want to make a difference to the lives of young people in Bolton, by supporting BLGC this enable us to continue to be there for some of the towns most vulnerable and in need children, young people and their families. From us all at BLGC, thank you – you make a huge difference."
Looking for your dream business?
You've come to the right place, start your search today!