An exclusive Teesside International Airport Hotel has come on the market after a massive £80,000 renovation and redecoration with staff on hand 24 hours a day. The Spa Hotel is 'famous' for its Sunday carveries, and now the owners are looking for someone to take it to the next level.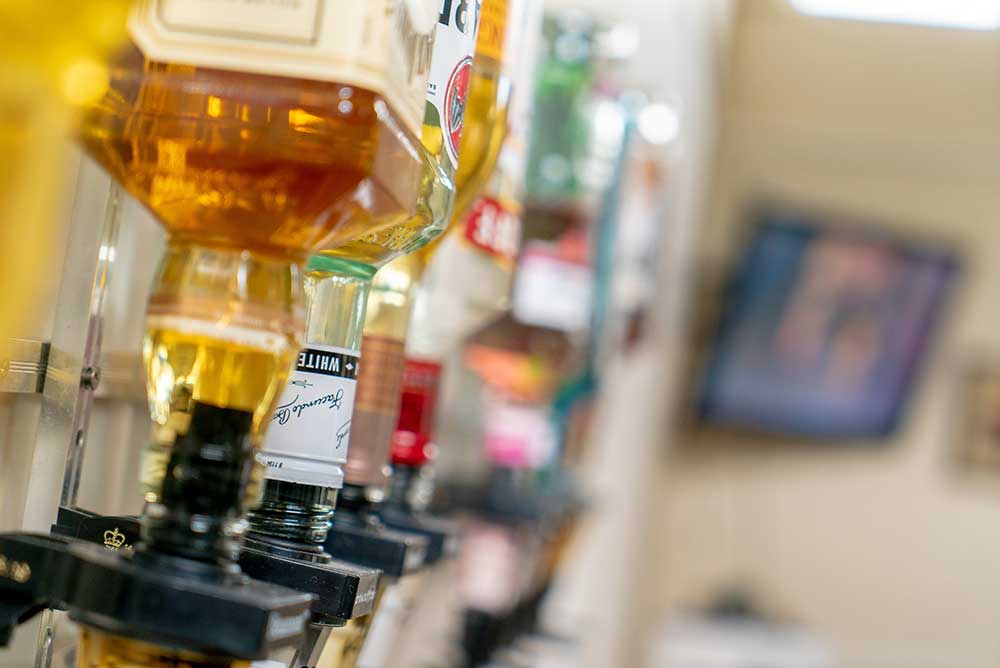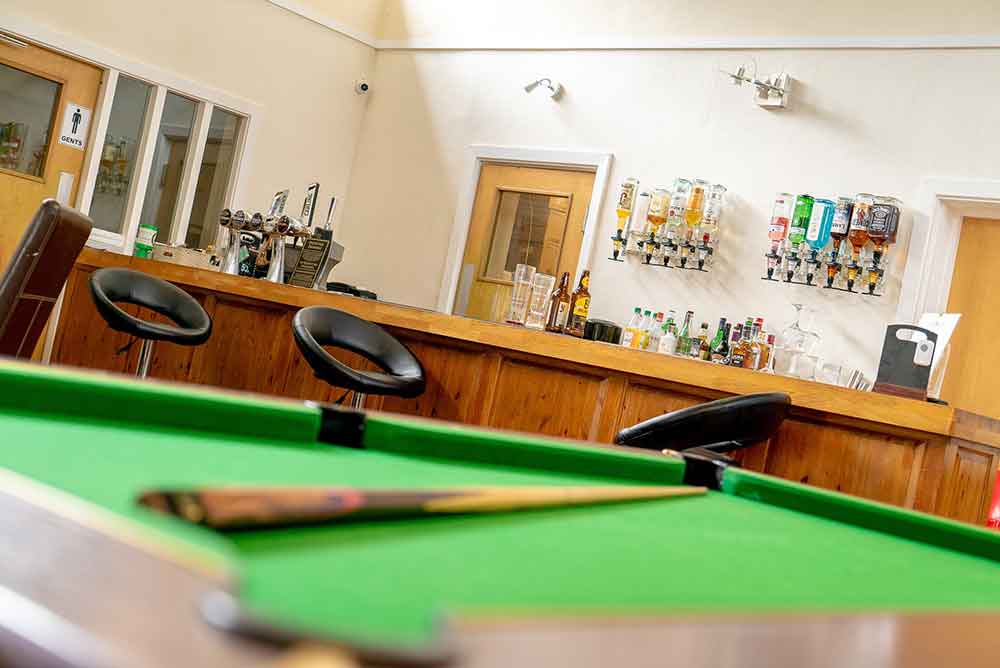 Durham Tees Hotel up for sale
The airport recently reverted to the name Teesside International Airport from Durham Tees Valley Airport after 93% of 15, 000 people in a survey backed the change. The airport has been welcoming new holiday flights and programmes to Bulgaria, Jersey and Majorca with plans to expand beyond these destinations.
The current owners of the hotel, who bought Durham Tees Hotel with us before to put their creative business skills to use, could see the regeneration coming and spotted a potential boom in business as they believed the airport would change ownership and that would provide opportunities. They also believed that the only other hotel on the site would close, providing yet more potential to increase business. Both things have happened, and the trading situation is now highly favourable.
The entire hotel interior has been professionally decorated and many assets, fixtures and fittings have been renewed.
The hotel, bar & restaurant, a two-minute walk from the airport terminal, is on the market for £112,000. The owner has also invested in a new website, social media, sales and marketing strategy, helping generate more repeat bookings and cutting down the need to use online travel agencies.
The business, which has traded since 1995, has built up an enviable reputation and perhaps as a result, the hotel has developed a very loyal client base with a high volume of repeat trade and word-of-mouth referrals.Airport hotels are popular as they attract those wanting a hassle-free stay either if their flight is in the early hours or travelling in for a short business trip. Other reasons on why people stay at airport hotels is because many are not fond of having to travel after a long flight with an interest in relaxing straight away with the convenience of enjoying a meal from an airport hotel restaurant or room service.
Are airport hotels good?
Some like to book into an airport hotel to save having to rely on themselves waking up on time for those early hour flights with sometimes travelling to the airport being more difficult at that time and more expensive with having to order taxis. There have been instances when people have turned up to a flight in the early hours for it to have been cancelled meaning a very close hotel would be highly reliable and convenient. Another popular reason is having a lovely hotel breakfast ready to set you off for the day and journey.
And if you do fancy taking some time in the city during the stay, with the hotel being at the airport, you can rely on public transport to get you there with often speedy trains.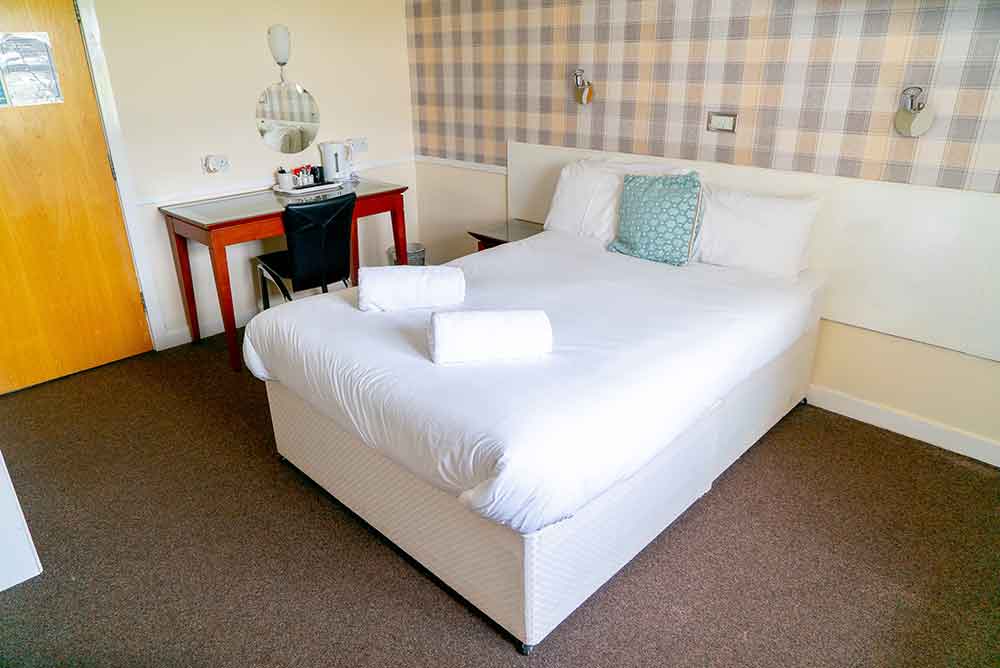 Why an airport hotel is a good investment
One of the main customers of airport hotels are business travellers that bring in a regular source of revenue as these types of clients are often on a short trip and are not too invested in sightseeing or leisure trips, so they appreciate the convenience and easy aspect of airport hotels. You can even offer conference rooms as corporate groups may want to conduct a quick meeting between flights.
Hotels near airports are also preferred by travellers who have some time on hand between connecting flights, those that want to cut down commute costs, those wanting comfort and convenience, those who are unfortunate enough to deal with cancelled or delayed flights and those wanting somewhere straight away to relax and dine in either before or after journeys.
Be an airport hotel owner
So, with a major £80, 000 investment in renovation, this popular airport hotel is looking for a buyer who can take it to the next level as they unfortunately have to sell due to ill health. There is scope to increase the turnover by offering outside catering, as well as embarking on a marketing campaign to highlight the business and the services offered along with social media makeovers to attract more and engage with more online.