The UK's departure from the EU is just a year away
There is still little known about what the impact could be on British business.
As negotiations continue, it's still difficult to predict what trade deals businesses face when exporting goods to the EU, or whether certain industries will face an unprecedented labour shortage.
It's still not clear how business owners need to prepare for Brexit, or whether the political move will even make a difference to small businesses. As it's likely to affect the general economy, of course it is almost inevitable that Brexit will affect every person and every business in the UK. However, some predictions have been wrong so far so it's a case of waiting to see what the final implications will be.
Here are some things for business owners to consider as Brexit looms closer.

Leisure industry
The hospitality industry is bracing itself for a difficult road ahead. There's a high chance that overheads could soar, thanks to higher import costs and supply chain losses. If the overall price of food increases, this will also affect the bottom line. Let's not forget that the continent has some of Brits' favourite tipples, such as French and Italian wine and European lagers – and we still don't know if businesses will face tariffs to get hold of these essential goods.
Additionally, pubs, cafés and restaurants are also going to take the brunt of the workforce crisis which is predicted after we leave the EU. European workers make up a large part of the workforce, and if the UK sees an exodus of EU chefs, waiters and bar managers, businesses could be in trouble. With so many challeneges ahead, small businesses in the sector may struggle to survive where large chain brands may find it easier. If you were thinking of selling your pub in the near future, it might be a good idea to do it before Brexit.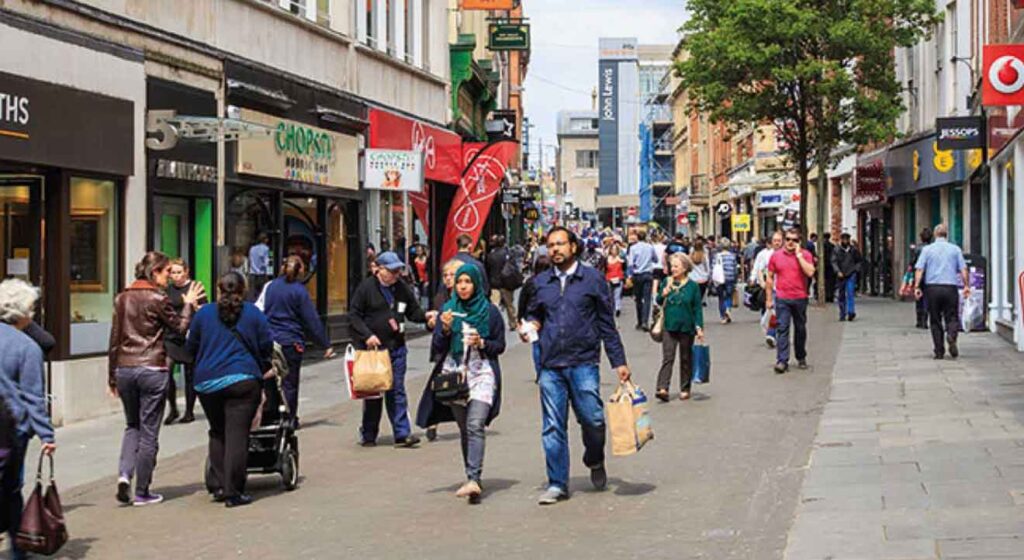 Retail industry
The retail sector could be impacted by Brexit in a number of ways. Shops selling any goods exported from the EU could face price hikes, and with consumers facing a squeeze demand may decrease. Another concern in fashion is the Intellectual Property law, which protects unique designs and prevents rip-offs. This is just one of a long list of laws and regulations which needs to be evaluated once we leave the EU.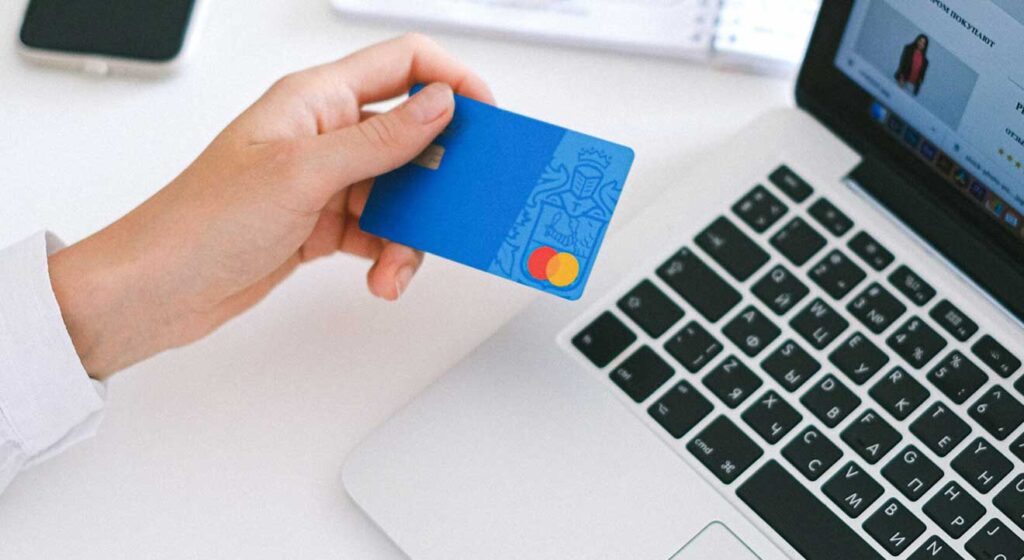 Financial industry
The City of London and the overall UK banking sector initially panicked at the idea of Brexit. It's difficult for the banks to predict what could happen to the sector once we leave the EU – it could drastically affect the economy, or it might not make too much of a difference. The drop in Stirling may not be sustained for a long period of time. Some banks and insurance companies have prepared by setting up offices in Europe so they can stay operating in the area.
Brexit is in the headlines every day and it's difficult to know what to believe. Stay informed about what's happening in your business sector to mitigate the risk from Brexit.