Why death should not be the end of your business. From the pharaohs of Ancient Egypt to Walt Disney's apocryphal cryo-coffin, leaders have ever tried to cheat death and take their assets to the other side.
Sadly, (as far as we know) even Tutankhamun couldn't continue his reign from beyond the grave and even now, in 2022, I have to remind business owners that their fate will ultimately be the same. When they die (or at the very least retire), they can't take it with them.
It can be almost traumatic for someone who has built a business from the ground, watched it grow from a primordial amoeba to homo erectus and successful fully-fledged sector leader, to hand over the top job to someone else.
I appreciate it's terrifying, especially if your business is one that turns over millions and the livelihoods of hundreds of staff rely on it running smoothly. I speak to these bosses every day that see the clock ticking towards the end of their career and thinking 'this business is nothing without me.'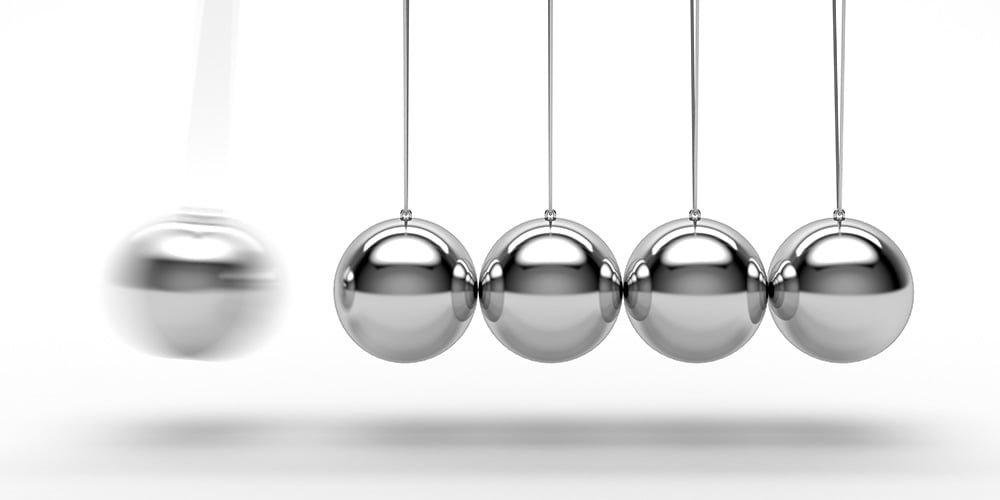 But I have a reality check for you…
If you're a good leader and you plan correctly, the business won't even notice you're gone.
How do you get out and leave a successful business behind? This might be a sale, a la Elon Musk's multi-billion-dollar acquisition of Twitter, a merger with another company, like Disney and Marvel, or just good old hiring the right bod for the job.
I work with the head honchos to make sure everything is in place to keep the business afloat before they clock off for the final time and the best advice I would give is 'don't mentally check out before you physically check out.'
Culture is key to a successful business and, as a great leader, you should start developing this from the day dot – or at the very least, when you know you're going to be leaving. Have a strong set of values that your organisation lives and dies by, and make sure everyone is singing from the same hymn sheet.
Identify the talent within the organisation and appoint them to positions of trust. Even if your plan A is to retire gracefully at 75 with a gold watch and a three-tier cake, you never know what fate has in store. You need to be confident that the clients will still be served and the bills paid whether you're having a day, week or longer out of work.
The cuddly side is down to you, building your team and creating a culture that attracts employees and customers alike. The strategy is where someone like me comes in. I'm the man with the plan, the experience and the know-how so you can sit back and retire like a boss.
And I know all this because I built a business from the ground up. My business partner Craig and I started Hilton Smythe with student loans and credit cards, kipping on the office floor in sleeping bags. Over a decade, we've built it up, we've hired an outstanding team, and we're now one of the top business adviser firms in the UK.
But one day, not for a while, but it will come, Hilton Smythe is not going to be the Gareth and Craig show, it's going to belong to someone else. And if I've done my job right, clients will still be receiving the excellent service they get now when I'm drinking retirement rums in the Bahamas.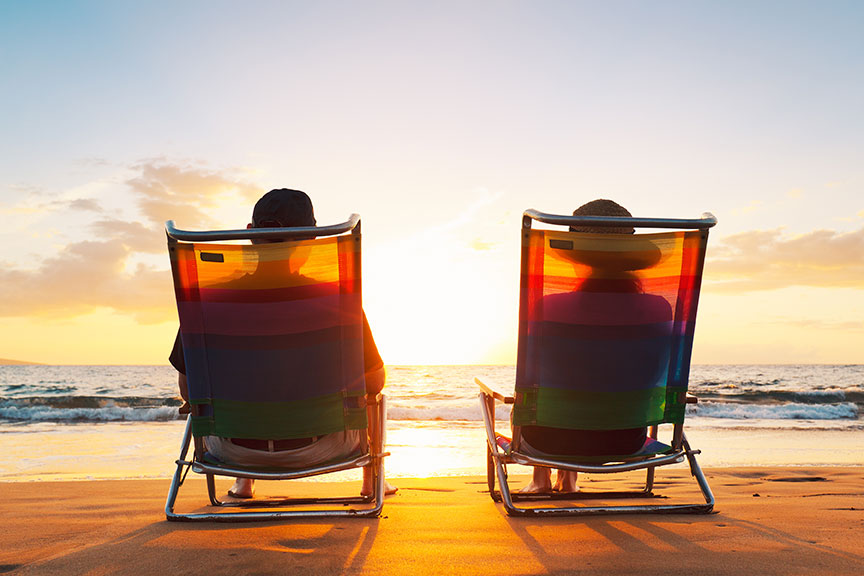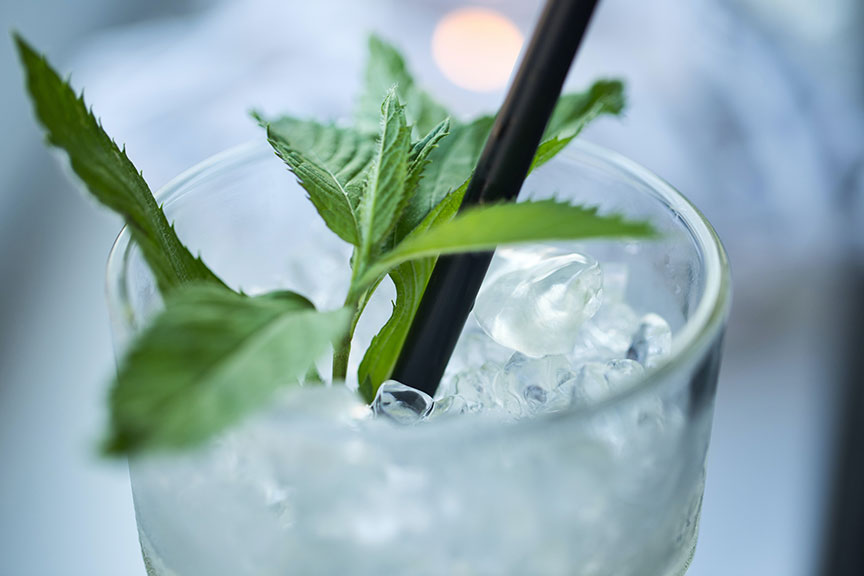 It's a tough pill to swallow that the business you created doesn't revolve around you, but in the end, isn't that the ultimate symbol of success?
You may not be able to take your riches with you, but, with the right plan, the legacy you leave behind will be worth more than all the treasures in King Tut's tomb.