With so many 'National Days' and 'National Weeks', it's hard to keep up with all of the celebratory times of the year.
It's important to focus on the key dates relating to your business. Engaging with events can do so much from gaining traction on social media to keeping your online presence relevant and crucially linking to the suited services. That's why #WorldFoodWeek is one that fits perfectly for many, including Hilton Smythe.
World Food Week encourages you to try and indulge in foods from across the globe, from the exotic to the obscure and ones you've never thought of trying before. Celebrated this year from 24th-30th June, Hilton Smythe got involved by having each department team be assigned a world food for lunch in the office where we shared posts online, interacting with the hashtag with: Italian, Spanish, Mexican, Chinese and American cuisine. Not only that, we focused on restaurants for sale with us that served cuisines from around the world from Greek to Caribbean.
The week is about encouraging you to maintain the interest in world foods and to be more aware and experimental about global cuisine. For instance, how many restaurants and takeaways do you know about in your area that offer foods from around the globe? So, we think what better time to spotlight on businesses in our local town of Bolton that serve world foods.
Taste of Greece
Opened in the summer of 2017, a couple fell in love with Bolton and decided to open up a Greek café after hitting hard times in Greece due to the economic crisis there. Since opening, Boltonians have enjoyed sitting out in the sun in the town centre trying Greek cuisine from Yeros, Befteki burgers to Greek paninis and Greek salads as well as a breakfast menu.
The couple, Sabine Leugger and Stergos Mastrogiannakis moved to Greece after studying in London 35 years ago to run a ceramic factory. However, after issues with the Greek economy, they decided to move back to England, seeing friends in Manchester. It was then soon after, they came to Bolton and "fell in love with the town. We came to Bolton, we had a look around, we loved the town. We thought it was really beautiful. We found this place and that's it."
Leugger: "We just wanted to bring a bit of the Greek culture here. We thought we could bring a little piece of Greece here for people to enjoy. We were thinking a long time about the name and it was linked to this idea of bringing that taste here."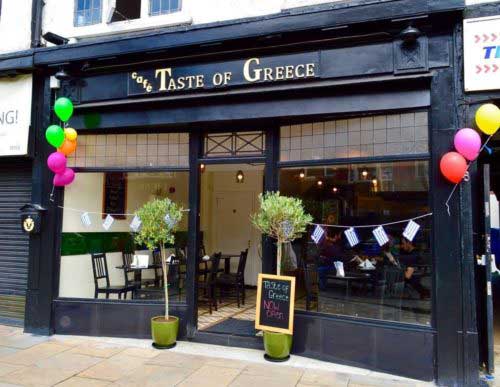 It's no surprise how well the café is doing, with a great spot in the town centre that catches the day's sun with outdoor seating, customers keep coming back for that Taste of Greece.
Tapaz Ristorante
With 5-star reviews, this modern Mediterranean restaurant offers a carefully developed menu by in-house chefs, serving authentic Spanish cuisine from paella, chorizo al vino to fried calamari.
Located on the main strip of Bolton town centre, the sophisticated Spanish restaurant offers great deals from 3 Tapas for £9.95 and 5 Tapas for £13.95.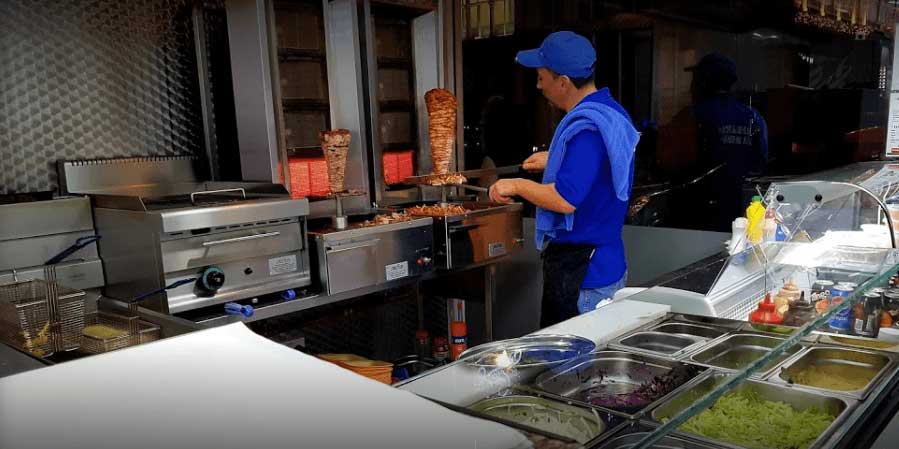 Istanbolton Shawarma
This world food business serves traditional Turkish kebabs in house on freshly baked Shawarma with special Turkish salad to eat-in or takeaway.
Located in the busy area near Deansgate in Bolton, it offers a unique food spot next to the likes of Greggs and McDonald's.
THE Chinese Buffet
Bolton has a popular all-you-can-eat Chinese buffet in the town centre specialising in Chinese and Japanese dishes but including Indian and British choices also. The business offers an impressive range of starters, mains and desserts with teppanyaki.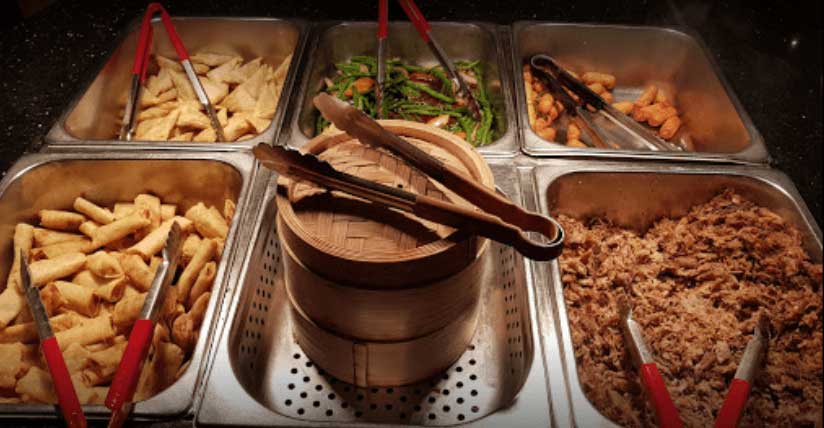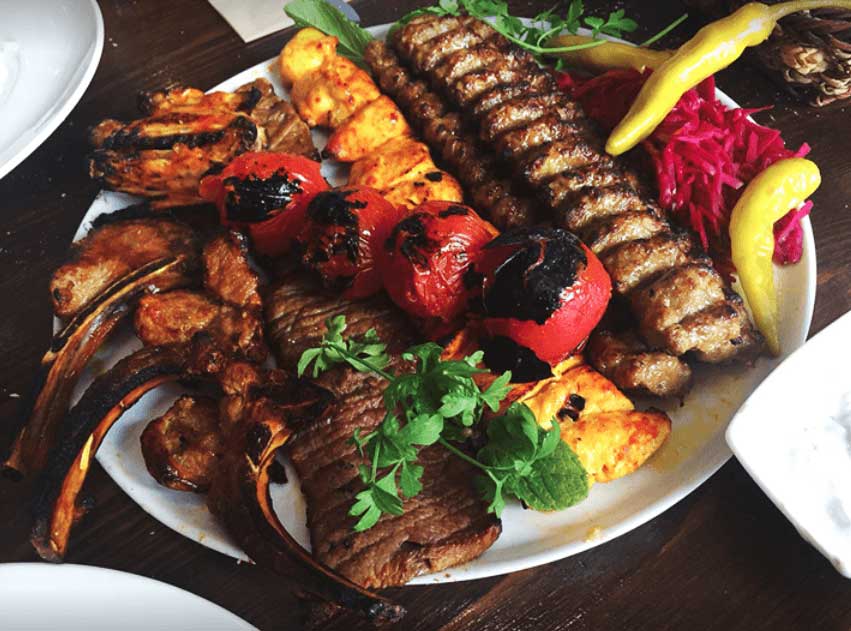 Braza Persian Restaurant
This business offers a unique cuisine of Persian to the town of Bolton with fresh food made in their open kitchen daily, serving a menu of dishes from Iran including grilled meats, salad shirazi, torshi, joojeh kebab to baklava desserts.
Nneka Café
Not too far from the train station in the town, some African cuisine is on offer from jollof rice, fried rice, yam & stew to garri, semolina, amala and a range of other African delicacies.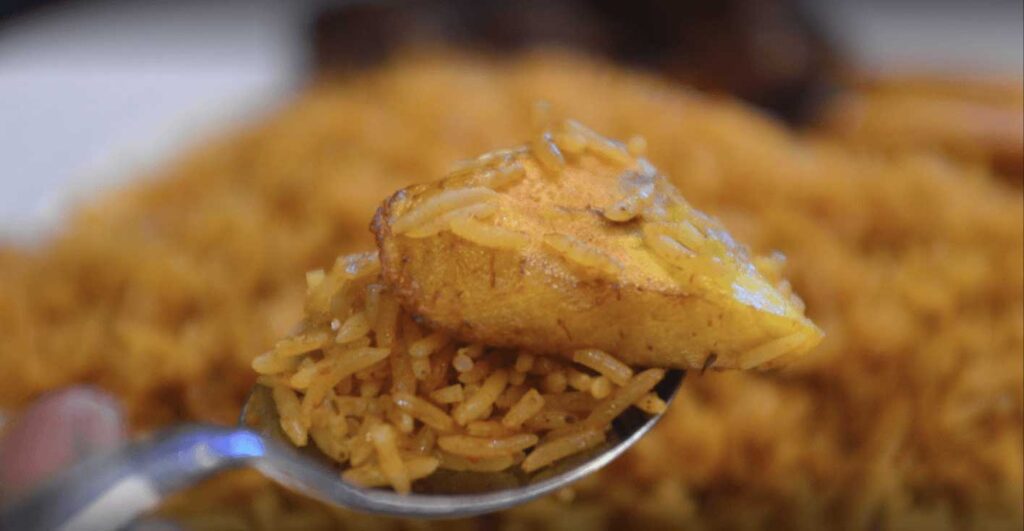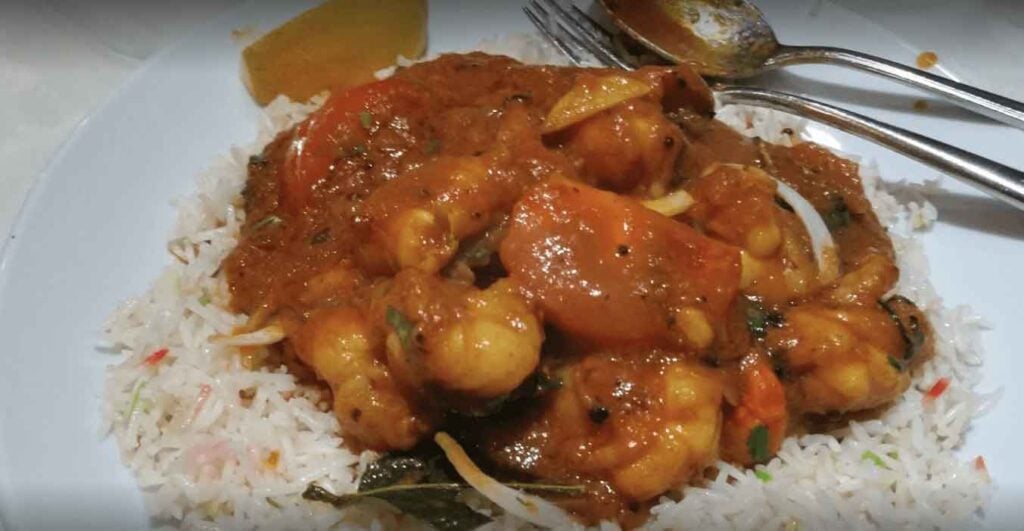 Achari
Offering exquisite Indian cuisine, this restaurant serves tandoori, shashlik, seafood, paratha, sundries, kebabs, purees, to chef specials of mild to hot curries.
Ciao Napoli
In the town centre, Bolton has Italian and Mediterranean cuisine with Ciao Napoli serving authentic pizza, pasta, fish and meat the Mediterranean way from tagliatelle, gamberetti, cannelloni, antipasto, bianchetti to filettos.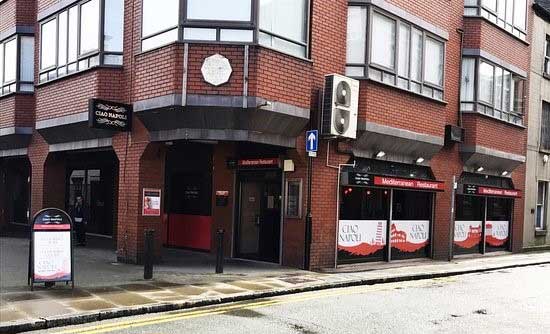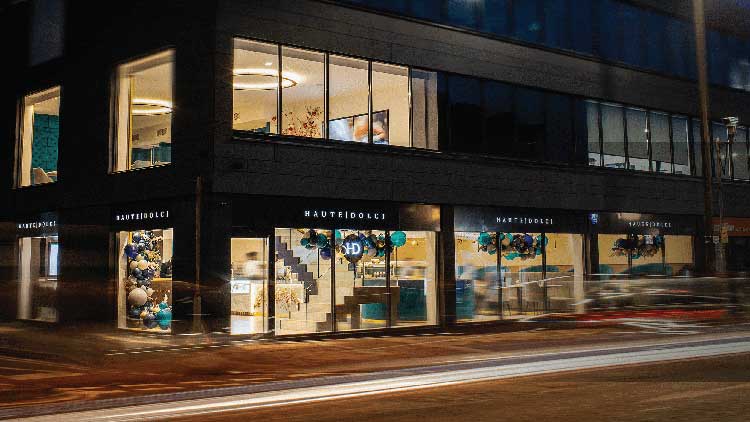 Haute Dolci
Just recently opened, this luxury dessert business is individually designed to create a unique dining experience with 12 years in the making. The name was chosen to evoke the high fashion elegance of France, fusing with Italy's passion for all things sweet.
World Food Convenience
Bolton is known for its diversity and in many areas of the town, you will find world food convenience stores like Polish food shops to Budapest food shops.
One of which is an International Mini Market Nasza Biedronka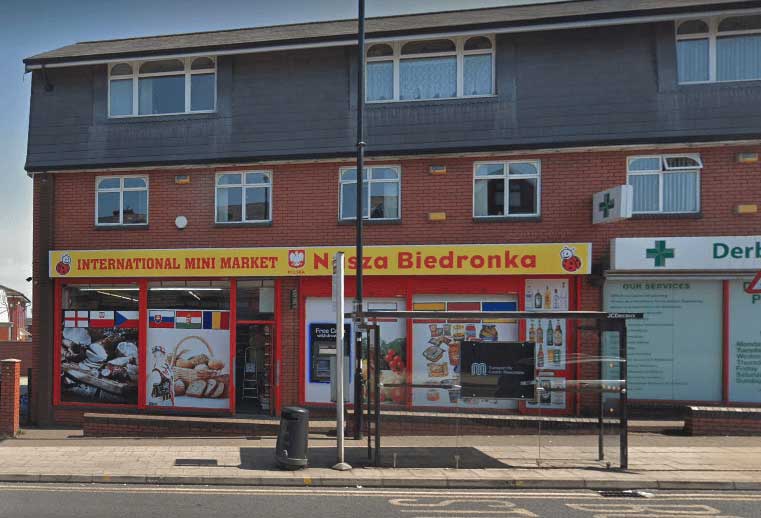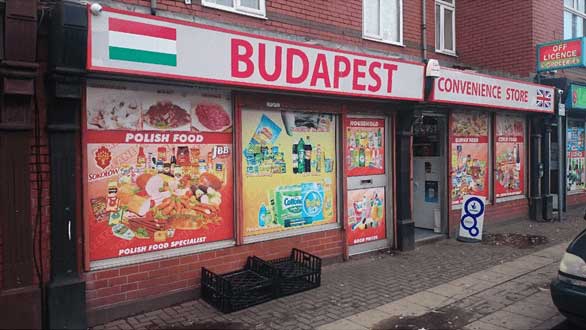 Another is the Budapest Convenience Store
This unique shop offers Polish and Eastern European foods and products from Czech Republic to Slovakia also.
These are just some of the highlighted world food businesses based in Bolton with even more global cuisine spots scattered around the town, as well as the markets having world food stalls from Chinese to African.
With so many diverse global food businesses around, it's worth trying all of the different cuisines to keep the business of world foods thriving.
Why not take a look at the restaurants for sale with Hilton Smythe and speak to our dedicated Viewings Team on 01204 282 219.
If you're a world food business, why not book a FREE Valuation for your business. Call 01204 282 464 or fill in the form below.