5th Anniversary of Support with Historic Bolton Charity
Bolton Lads & Girls Club, which has recently undergone a £2.4m renovation, was established in 1889 and is one of the largest youth clubs in the UK. It offers year-round support for people aged 8 to 19, with people with disabilities able to stay on until they are 21.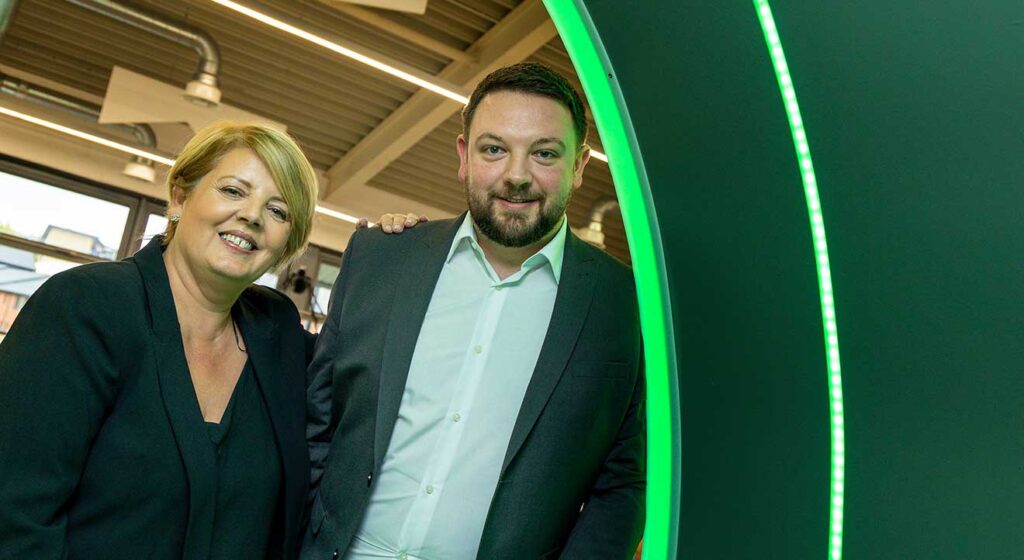 Hilton Smythe Co-Founder and Operations Director Craig Graham and Business Development Manager Belinda Daniels were invited to visit the building, which is now decorated with inspirational quotes and has brand-new sports, gaming and music facilities.
Since it opened in 2011, the Bolton-based national businesses adviser firm has supported several good causes. Still, as life-long Bolton residents, the company directors have a particular affinity with the Bolton Lads and Girls Club, becoming club patrons back in 2017.
Craig Graham said: "Supporting the Bolton Lads and Girls Club over the past five years has been so important to us. As founders of Hilton Smythe, it was very important to Gareth and me that we give back to the local community, and the work the club does for local young people is incredible. We're delighted to be part of its story.
"It was fantastic to see all the hard work that's gone into revamping the premises, and the new facilities are brilliant. The young people who use the club will have a fantastic time."
Quote from Bolton Lads & Girls Club
"We were absolutely delighted to welcome Proud Silver Patrons Hilton Smythe to BLGC over the October Half Term Holidays. We believe it's important for all our Patrons and Supporters to be able to experience first-hand the impact they are directly having through their support. One of our values here at BLGC is "Care" – having genuine people that care, that make a difference. This extends to our Patrons too and we thank Hilton Smythe for caring and for helping to make a difference so that we can support even more children and young people at a time when they need us more than ever."
Book a FREE Confidential Business Valuation today!