Hilton Smythe staff get out of their comfort zone to help Bolton Lads and Girls Club
Local business broker has answered the calls of Bolton Lads and Girls Club to paint the town yellow and blue, raising over £500 in the process.
The town centre-based firm Hilton Smythe held a fundraising day in the colours of the BLGC on Friday, April 27 in honour of the organisation which has supported the town's youth for over a century. A range of activities took place throughout the day and involved all of the branch's forty members of staff. These included a tug of war, the throwing of wet sponges at directors, and even the waxing of the legs and armpits of two unfortunate male employees.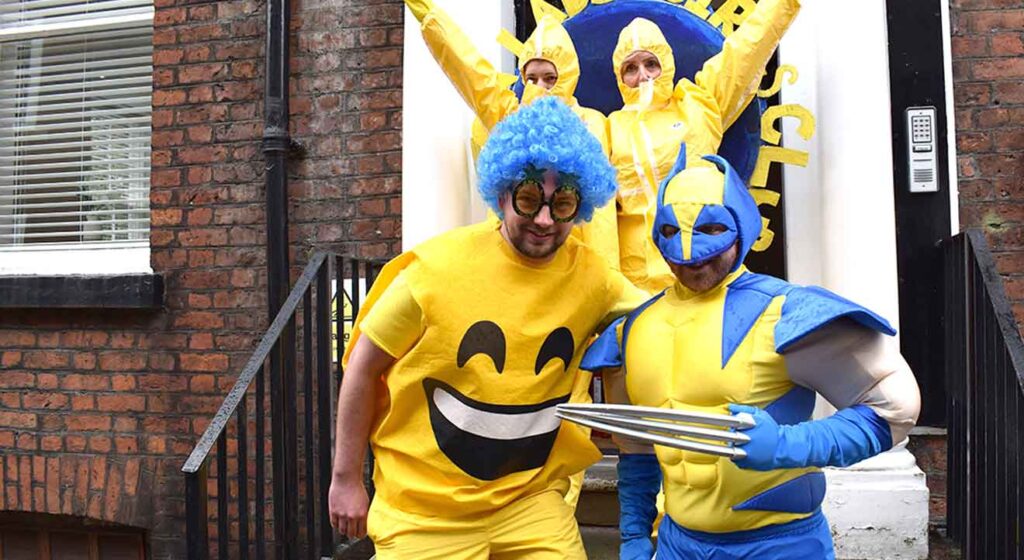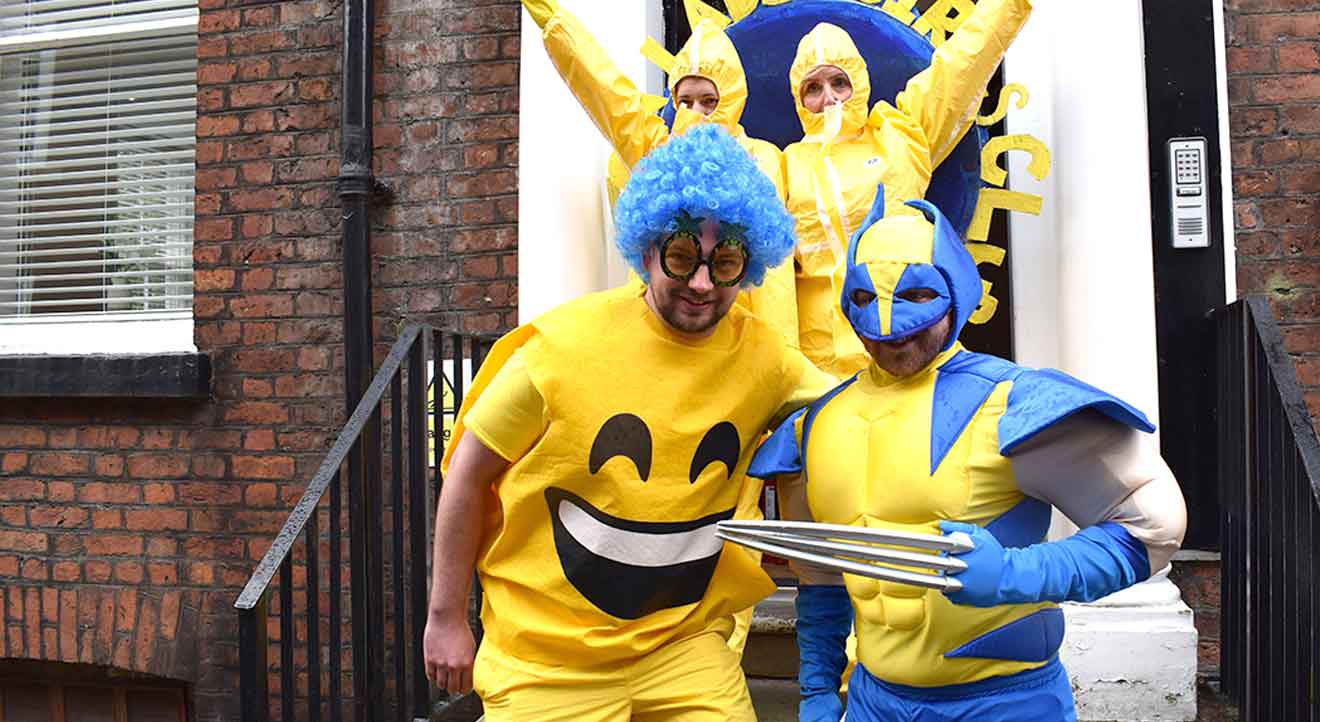 Hilton Smythe has a history of community participation, supporting the Royal Manchester Children's Hospital since its establishment, and also participating in a 35-mile sponsored walk in aid of brain tumour research.
BLGC is considered one the best of its kind in the UK – and with one in four of the town's children registered – also one of the most popular.
In the last decade, the club's voluntary mentor scheme won the Queen's Award and the government has made efforts to replicate its extremely successful blueprint nationwide.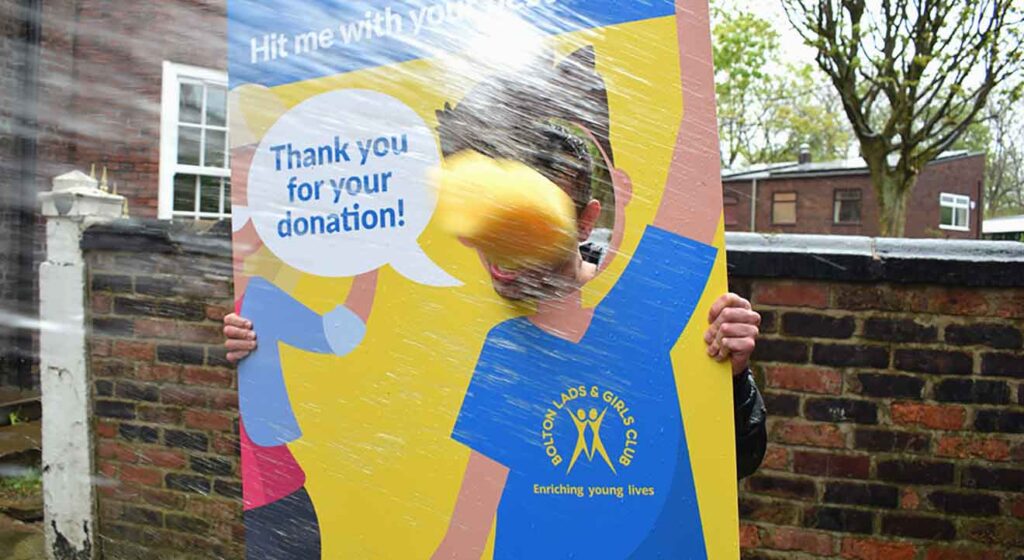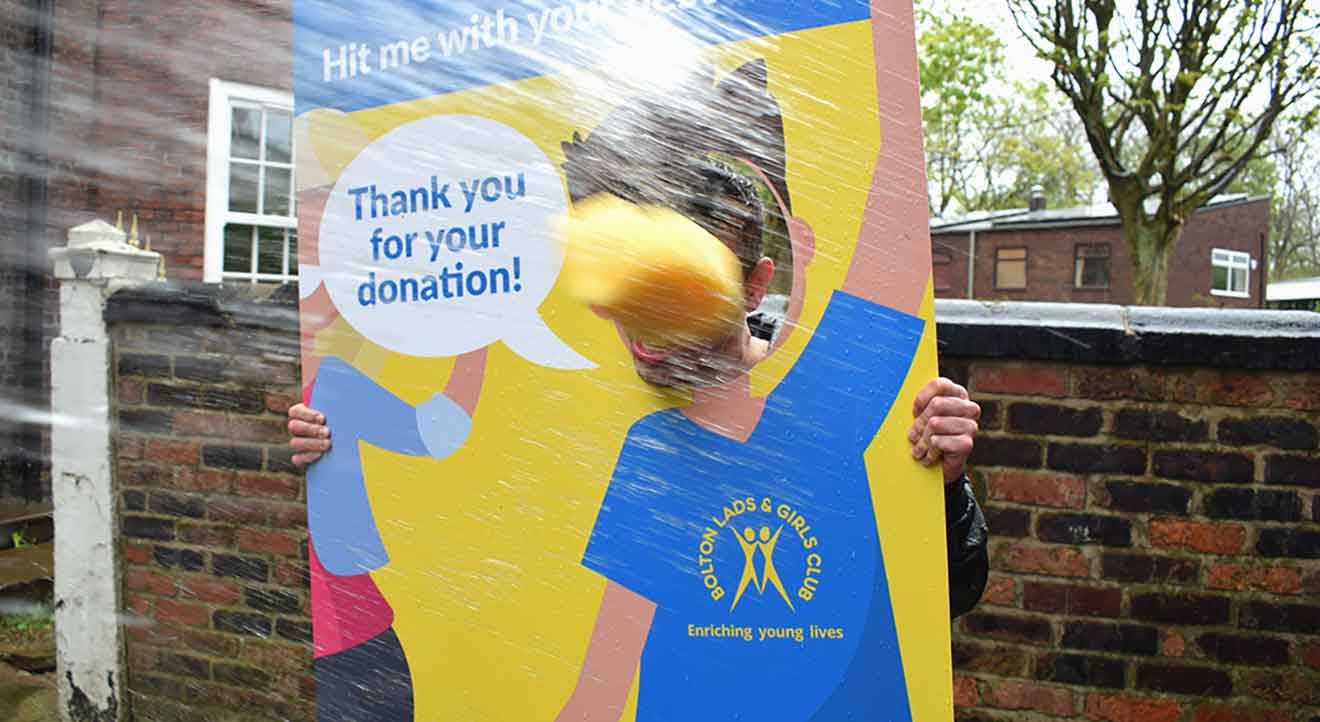 By Lewis Tanner
newsdesk@nqnw.co.uk