Commercial Loans
The right amount of money, at the right time, on the right terms, can make or break a business many times over. That's why it's important to find the most appropriate commercial loan to protect your business, or to support your ambitious business plans.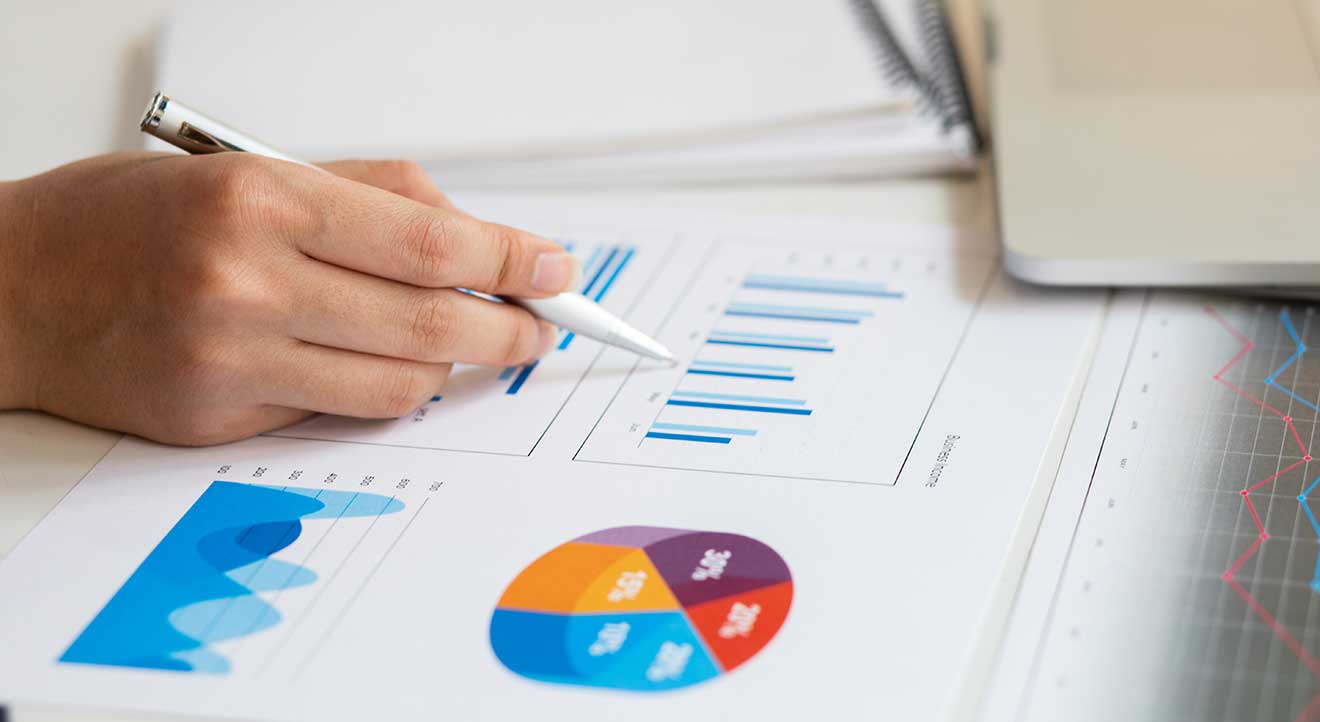 Book a confidential consultation
Our expert commercial finance brokers have secured millions of pounds in business loans for our clients over the years, for purposes ranging from working capital needs, to essential or speculative business expansion, including leasehold and goodwill purchases.
What is a Commercial Loan?
Commercial loans are a common and near essential requirement across the business landscape whether it's for a new startup or a long established company with a great credit record.
They are used in the same way a personal loan would be, except they are for commercial and business purposes. They are one of the most effective, and quicker ways to get commercial finance offered by a number of leading retail banks, and independent lenders.
What's the difference between a Commercial Loan and a Business Loan?
Essentially a commercial loan and a business loan is the same thing. Both terms are used across the finance industry but they refer to the same product. There are numerous different types of loans for businesses, as highlighted above, so it is important to understand how each option works and how they could potentially help you and your business grow or survive.
Get your application started today
Over 35 years experience
Completely independant
Honest advice
Tailor-made solutions
How do Commercial Loans work?
In general they work in the same way as any other loan. You agree to the amount of funds you require to borrow, along with the payment terms, interest rate and repayment period.
Traditionally, financial routes can supply commercial loans but we have the experience, knowledge, contacts and capability to meet your requirements.
We can discuss the common features of all available business loans including flexible terms with no early repayment penalties, fixed or variable rates of interest and repayment terms with short and longer terms available, depending on the various aspects of the package.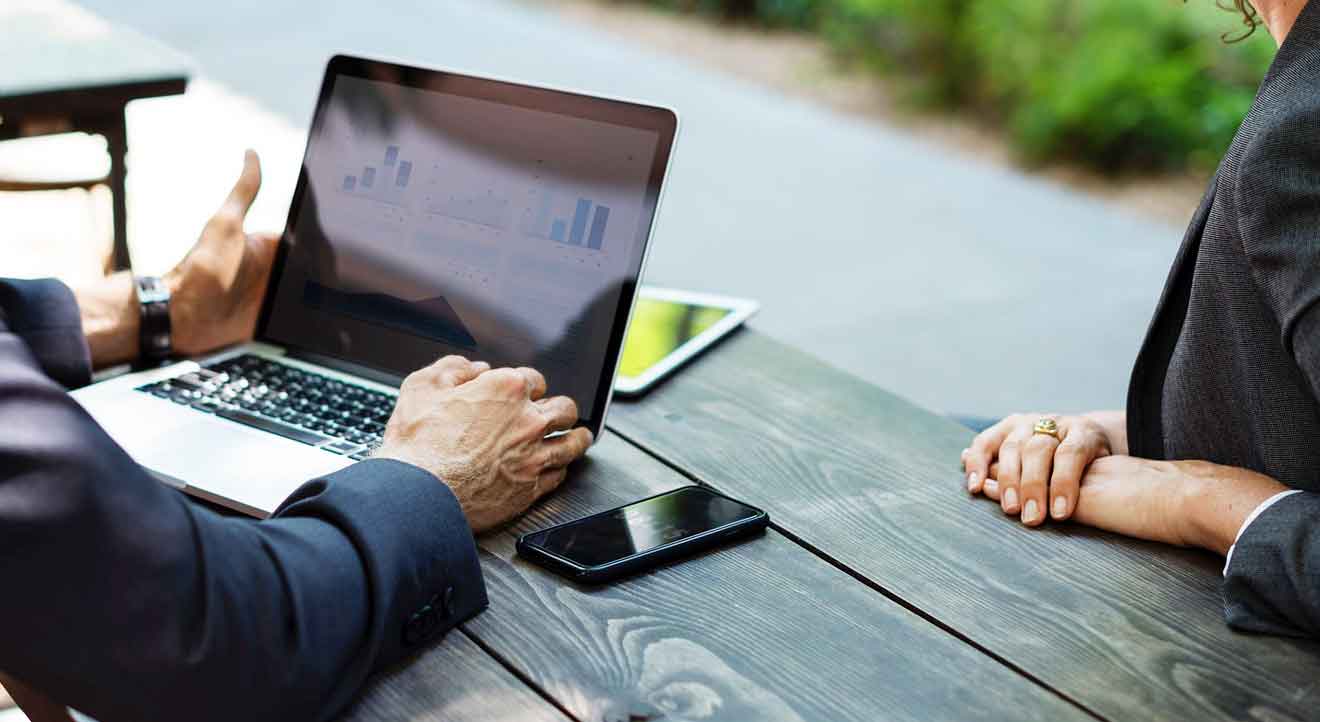 Types of Commercial Loans
Commercial Bridging Loans

If you need a short-term finance solution to fund the purchase of your commercial property portfolio, a commercial bridging loan could be the ideal option for you.

If you're looking to set up or grow your business from it's early stages, then a start up loan could be the perfect funding solution for you to kick things off.

If you don't have any assets, or don't want to use any assets as a form of security against finance, then an unsecured business loan could be the right option for you.

If you're looking for financial support for your business then a secured business loan may be the most suitable option for you.