Covid-19 and Business: Did we over-react?
The Covid-19 pandemic was often spoken of in terms that suggested the government, businesses and private citizens were bound, not by complex moral, legal and financial considerations, but by laws of logical necessity. The reality, however, is that the legitimacy of public health policy depends upon the delicate relationships between legal mandates underpinning governance for the public's health, legal principles that constrain government (e.g. the rule of law and respect for human rights), and wider principles of social justice.
Now, as the public inquiry into the UK Covid-19 response opens, it is worth thinking about the short-sightedness of the British government's response, and its gratuitous and (possibly unconstitutional) closure of businesses across the country.
At a glance
In 2020, workers around the world cumulatively lost $3.7 trillion in earnings – an 8.3% decline. And, whilst the corporate behemoths – Amazon, Apple, Microsoft, Google and Facebook – earned big bucks, SMEs were forcefully placed on government life-support. The UK suffered a record fall in its GDP of over 20.4% in the quarter ending 30th June 2020, and GDP declined overall by 9.7% in 2020, the steepest drop since records began in 1948, and estimated to be equivalent to the decline in 1921. By contrast, Sweden, which did not impose sweeping lockdowns, suffered only a 2.8% fall in GDP in 2020, and only a 5% decline in physical retail.
89.7k business closures were recorded in the UK in the last quarter of 2020, and 102.7k business closures were recorded in the UK in the last quarter of 2021; this compares to 71.6k business closures in the last quarter of 2019. Research from the Bank of England, working with a dataset of 3 million SMEs, found that the virus and the associated public health interventions coincided with a 30-percentage point reduction in turnover growth for the average SME. Overall, there was an over-representation of SMEs in the sectors disproportionately affected by lockdowns.
Emergency expenditures and falling revenues had dramatic consequences for public sector finances, with the UK's public sector debt reaching £1,984 billion. Moreover, the government's generous fiscal stimulus and the global supply chain disruption caused by lockdowns, especially those in China and Asia, is thought to have contributed to the spiralling inflation rates that are currently hollowing out savings and lowering purchasing power.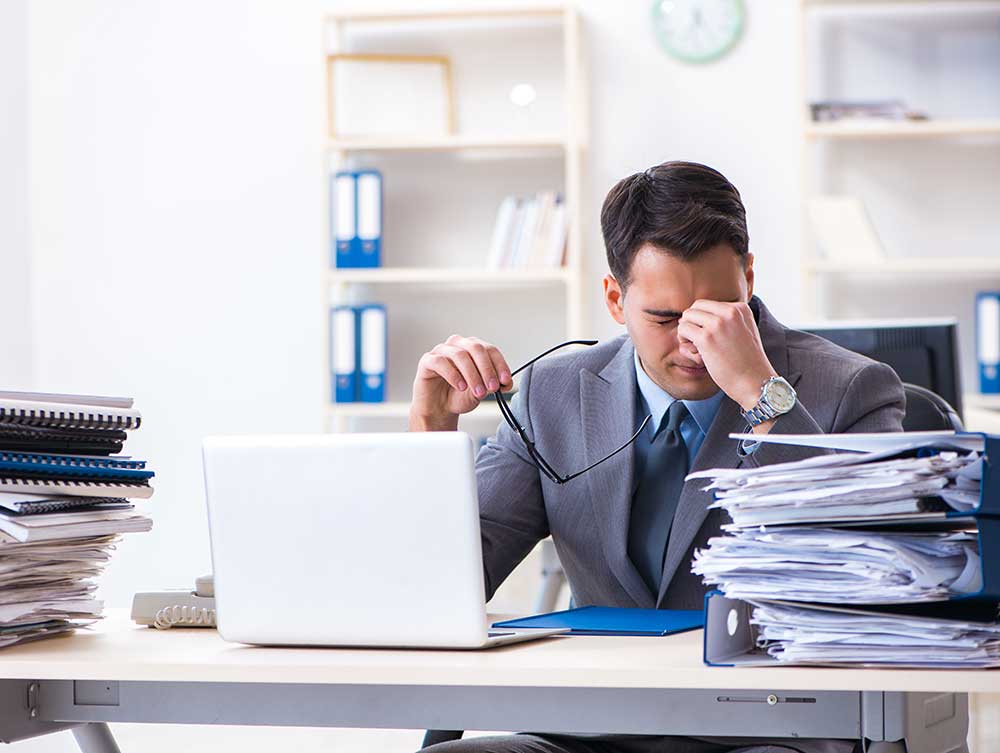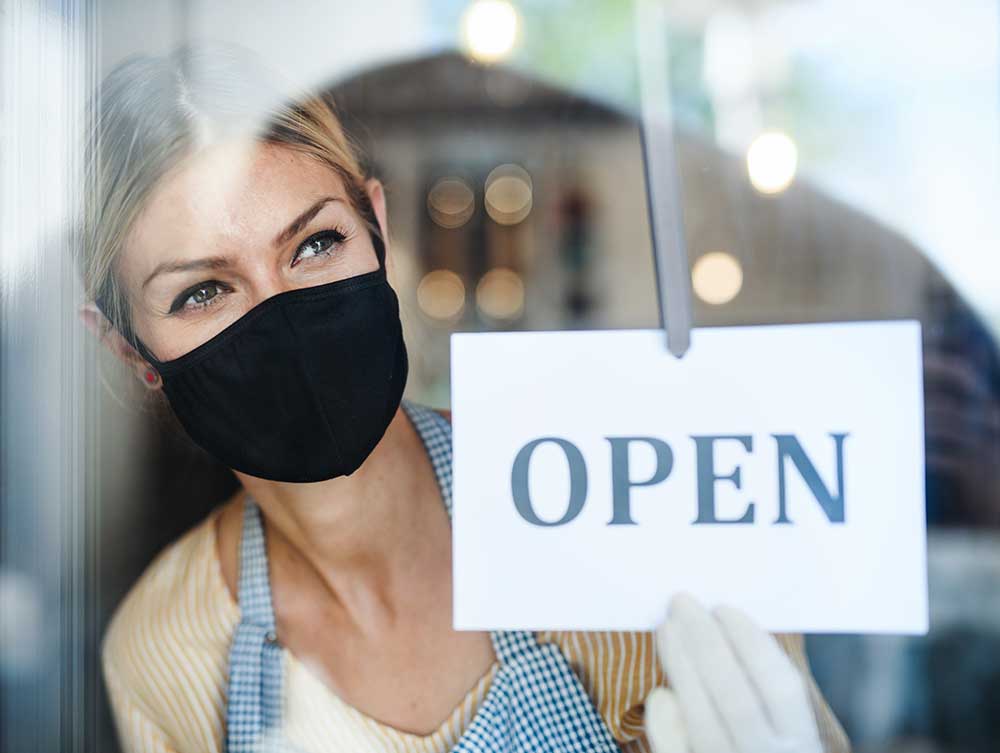 The (in)adequacy of Rishi Sunak's financial support package for businesses
The package of support that Rishi Sunak announced included:
A Coronavirus Job Retention Scheme

Deferring VAT and Income Tax payments

A Statutory Sick Pay relief package for SMEs

A 12-month business rates holiday for all retail, hospitality, leisure and nursery businesses in England

Small business grant funding of £10,000 for all businesses in receipt of small businesses rate relief or rural rate relief

Grant funding of £25,000 for retail, hospitality and leisure businesses with property with a rateable value between £15,000 and £51,000

The Coronavirus Business Interruption Loan Scheme offering loans of up to £5 million for SMEs through the British Business Bank

A new lending facility from the Bank of England to help support liquidity among larger firms, helping them bridge coronavirus disruption to their cash flows through loans

The HMRC Time To Pay Scheme

The Bank of England also cut interest rates to 0.1%
However, whilst the United Kingdom offered one of the most generous fiscal packages of all the European nations, many small businesses and self-starters did not qualify for any meaningful government support. Directors of small limited companies were not eligible for the self-employment income support scheme, nor were some businesses eligible for small business grants as they were not in commercial premisses. Moreover, the British Chambers of Commerce found that many SMEs were hesitant to access government loans, such as the Coronavirus Business Interruption Loan Scheme, because they were concerned about not being able to pay it back, especially in an uncertain economic landscape.
Many businesses also lamented the inconsistent rules which allowed restaurants to open but ordered gyms to remain shut, and the regional disparities in the way that the Future Fund awards were allocated.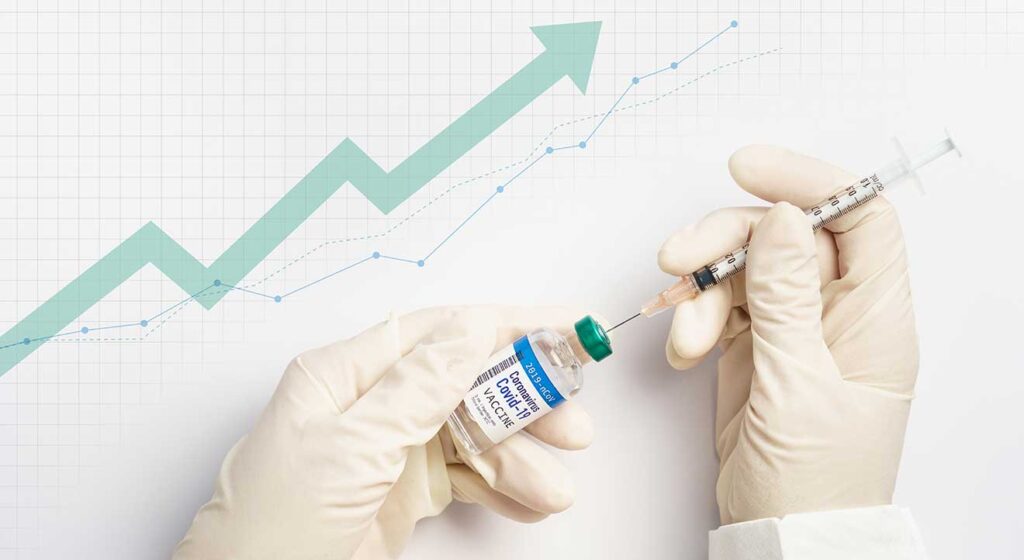 All this, and for what?
No clear clinical benefits. A study published in the European Journal of Clinical Investigation in January 2021 found that the more restrictive non-pharmaceutical interventions (such as business closures and mandatory stay-at-home orders) had no clear significant beneficial effect on case growth in any country. Given the potential harmful effects of these interventions (missed education, poverty and financial hardship, business failure, missed vaccinations, increase in non-Covid diseases, domestic abuse, alcoholism, mental health and suicidality), we should expect there to be overwhelming and counter-balancing benefits before implementation.
Stifled entrepreneurship. Evidence from a wide range of economies suggests that the firms most negatively affected were the most nascent start-ups and micro-sized firms. Even well-established businesses such as Hilton Smythe suffered due to a pipeline business model.
A dangerous precedent. A new and dangerous precedent has been set in the management of communicable diseases. Whilst Sweden safeguarded the constitutional rights (such as freedom of movement and freedom of assembly) and responsibilities of its citizens, the UK government seized extraordinary powers, bypassing parliamentary scrutiny by way of the Public Health Act 1984. The result? On a wave of hysteria, businesses may be forcefully shut without adequate financial compensation for lost earnings.
As the public inquiry into the UK Covid-19 response gets underway, it is now more important than ever to amplify the voices of those businesses that slipped through the net of government support and to protect Britain's entrepreneurial spirit.
Thinking of selling a business, then book a FREE Business Valuation today!