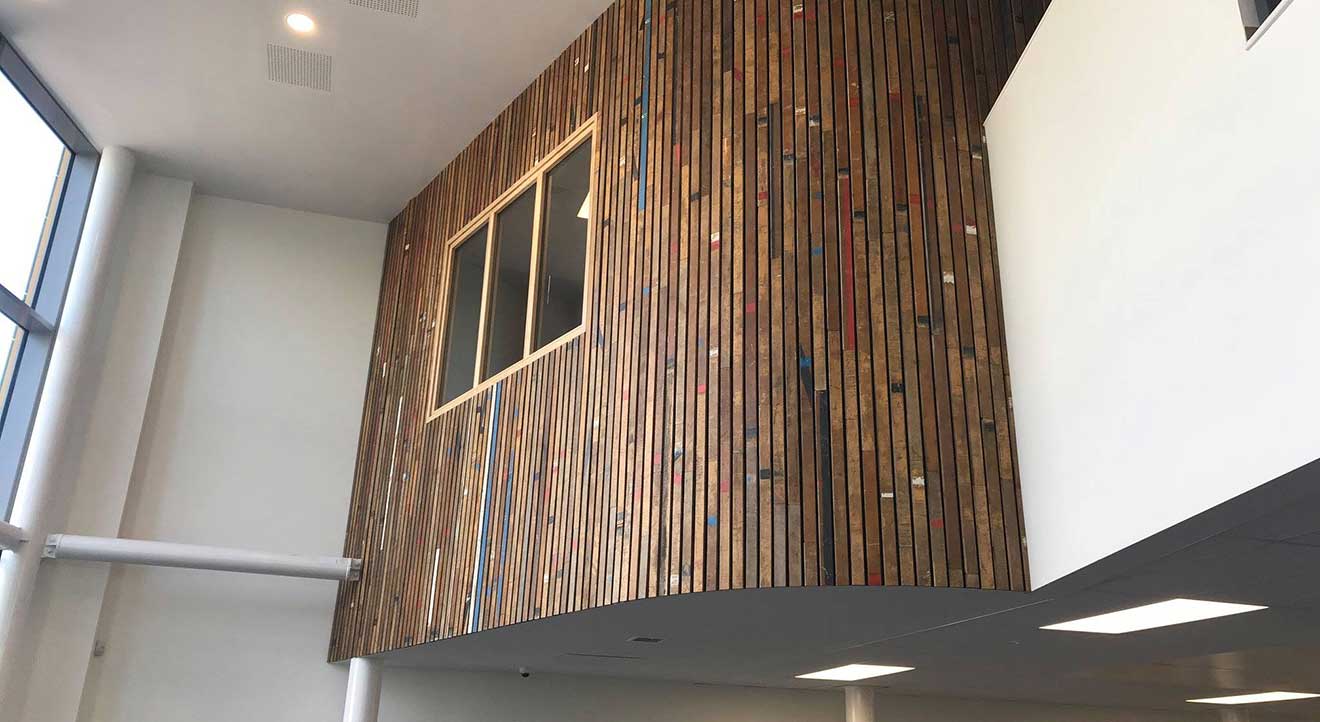 Hilton Smythe completes the sale for Dilwyn Lear Ltd., a popular bespoke joinery business situated in Wales.
No stranger to the public eye, Dilwyn Lear has been featured on the Channel 4 series "Cabin in the Wild" and gained recognition through working with RIBA award winning architects.
Throughout the sales process, the joinery business received over 60 enquiries before Hilton Smythe completed the sale in February of this year.
Thinking of selling a business, then book a FREE Business Valuation today!